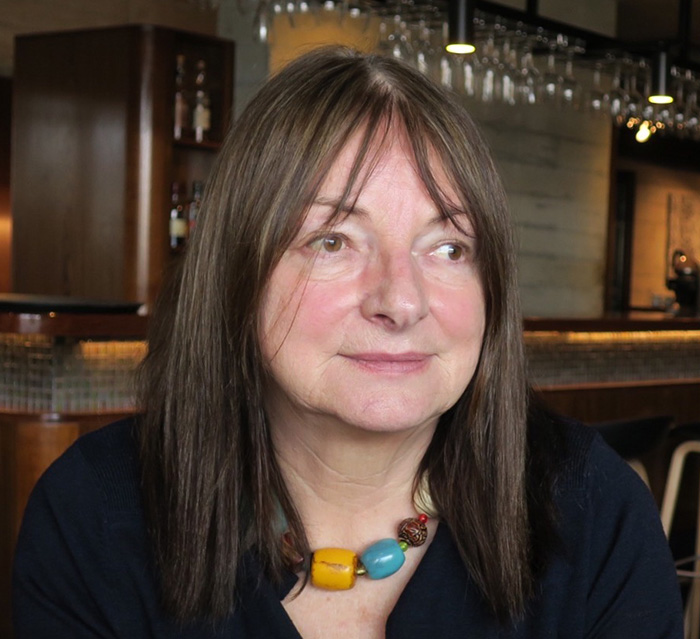 ---
From a young age my passion was reading historical novels and biography.

Now I am writing them. My debut novel, The Handfasted Wife was published by Accent Press in May 2013. The Handfasted Wife is the first novel in a trilogy about the Norman Conquest from the point of view of the royal women. Its subject is Edith Swan-Neck, King Harold's common-law / handfasted wife. The Swan Daughter and The Betrothed Sister followed in 2014 and 2015.

I studied for an MA at Queens University Belfast's Seamus Heaney Centre for Creative Writing. Later I worked on the MPhil in Creative Writing at Royal Holloway, University of London. Life is not all about academic pursuits and writing books. I travel extensively, enjoy photography and love spending time with my two children, husband and our home and garden. Moreover, visits to a location here and in Europe that features in my books is the greatest excuse of all to lose oneself in the past.
"Love, loss and longing being much the same now as in the 11th century, Carol McGrath's Handfasted Wife has the same compelling hold on the reader as any contemporary novel, while remaining faithful to the mores of the time. What times they were, and what an achievement this book is!"

Fay Weldon

'A wise and lyrical evocation of the lives of women in the aftermath of the Norman Conquest, and high romance in the true sense of the word. A captivating read.'

Sarah Bower, author of The Needle in the Blood and The Book of Love