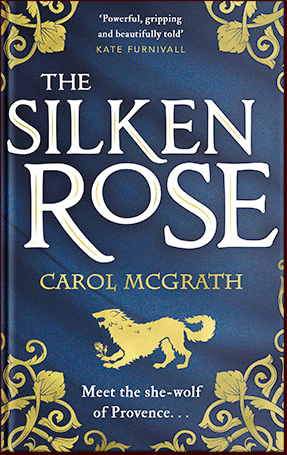 Dear Reader

Thanks so much for coming through to my sign-up page. I can't wait to be in touch with you about my writing my forthcoming novels- have you read the new book The Silken Rose yet?- and much, much more. There's a free story as well. Don't worry if you have missed it. I shall be posting the whole story soon. Warm Wishes, Carol.
Signing up to our VIP Newsletter on this website requires us to collect personal information from you. To comply with the Data Protection Act, we have a duty to tell you how we store the information we collect and how it is used. The only use of your information will be to email you the newsletter and, perhaps, a Christmas message newsletter. I will not contact you by any other means or for any other purpose. Any information you do submit will be stored securely and will never be passed on or sold to any third party. You can change your mind at any time by clicking the unsubscribe link in the footer of any email you receive from us, or by contacting us at carol_mcgrath@hotmail.com. We will treat your information with respect.
Carol McGrath writes historical fiction and non-fiction about the forgotten women who shaped history.

The Silken Rose, Book I in the She-Wolves trilogy, was published in April 2020 by Headline Accent, to be followed by The Damask Rose in 2021. Mistress Cromwell, her bestselling historical novel about Elizabeth, the troubled wife of Henry VIII's most important statesman, Thomas Cromwell, will be reissued by Headline Accent in June 2020, and her non-fiction title, Tudor Sex & Sexuality, will be published in 2022.
She is a member of the Romantic Novelists' Association and the Historical Writers Association, and her novel The Handfasted Wife, first in a highly-acclaimed trilogy about the queens of 1066, was shortlisted for the Romantic Novelists Awards in 2014.
She lives in Oxfordshire with her husband.
---
Follow Carol on amazon's Carol McGrath page as well
---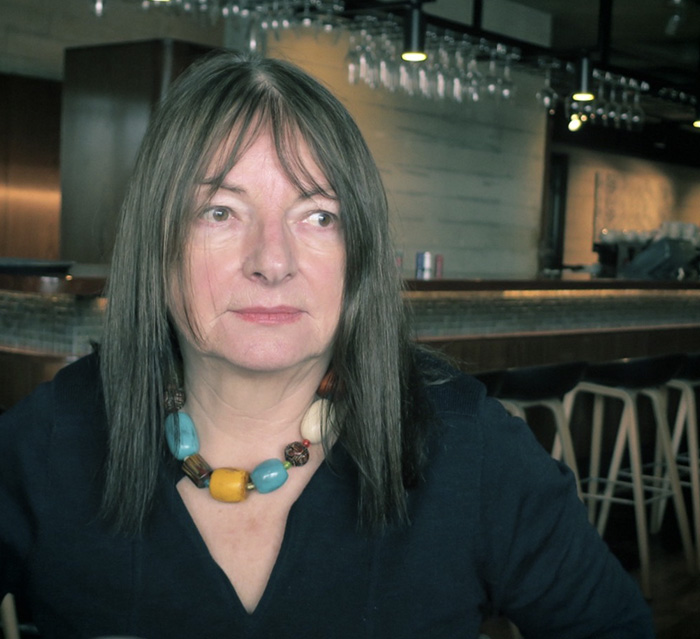 ---