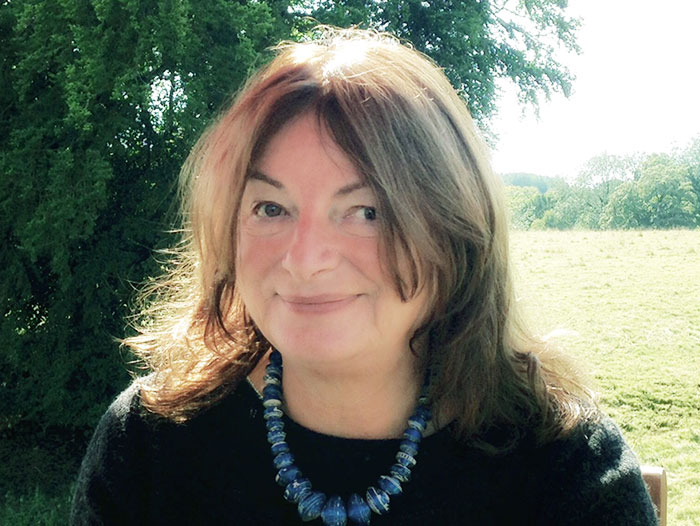 ---
Hello and welcome to my website.
---
Following a first degree in English and History, Carol McGrath completed an MA in Creative Writing from The Seamus Heaney Centre, Queens University Belfast, followed by an MPhil in English from University of London
The Handfasted Wife, first in a trilogy about the royal women of 1066 was shortlisted for the RoNAS in 2014. The Swan-Daughter and The Betrothed Sister complete this highly acclaimed trilogy.
---
More
Newsletter Sign Up
---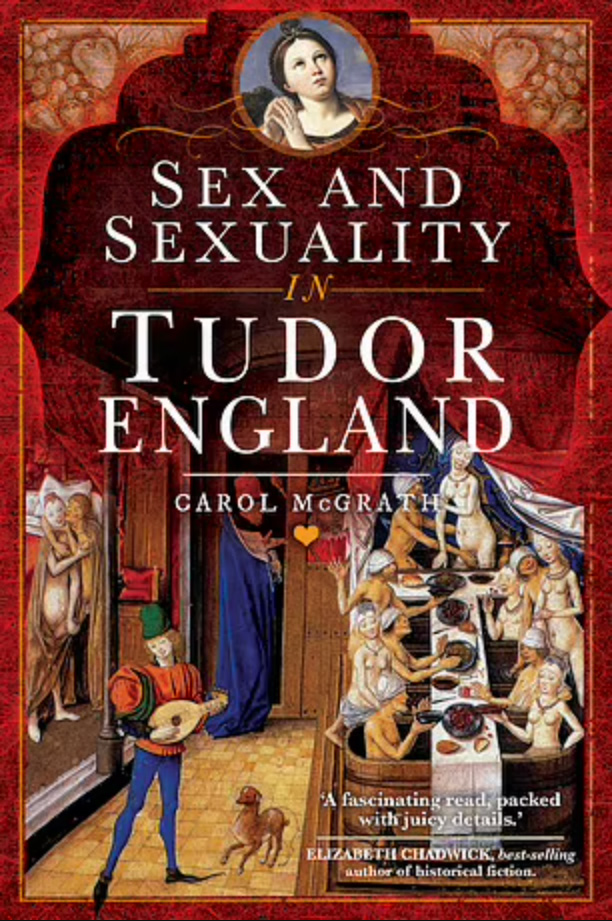 ---
Sex and Sexuality in the Tudor Era
---
There has long been an appetite by readers and film viewers for the Tudor period as portrayed in novels, sumptuous costume dramas and documentary film. Have you ever been curious about the Tudors' view of sex and sexuality? This book will reveal myths and truths about how our Tudor antecedents conducted their sexual relationships romantic affairs, and marriages.
---
Other books by Carol McGrath
---