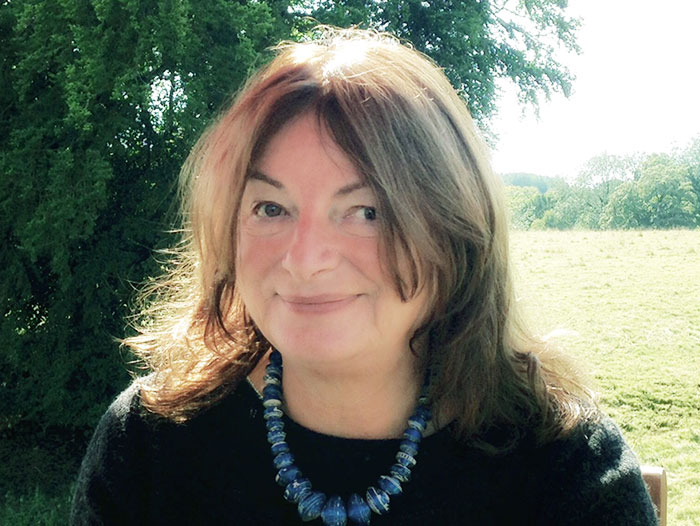 ---
Hello and welcome to my website.
---
Following a first degree in English and History, Carol McGrath completed an MA in Creative Writing from The Seamus Heaney Centre, Queens University Belfast, followed by an MPhil in English from University of London
The Handfasted Wife, first in a trilogy about the royal women of 1066 was shortlisted for the RoNAS in 2014. The Swan-Daughter and The Betrothed Sister complete this highly acclaimed trilogy.
---
More
Newsletter Sign Up
---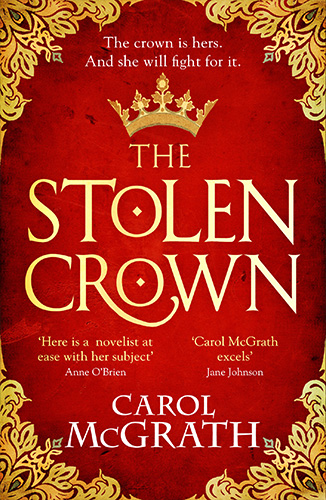 ---
The Stolen Crown
---
When Princess Matilda is eighteen years old, tragedy strikes the royal family, and she becomes the only child of the king of England - the de facto heir to the throne.
As her dying father persuades the barons to pledge allegiance to her, Matilda returns to England - but the lords and clergy do not like an independent woman. And Matilda is nothing if not headstrong . . .
---
Other books by Carol McGrath
---