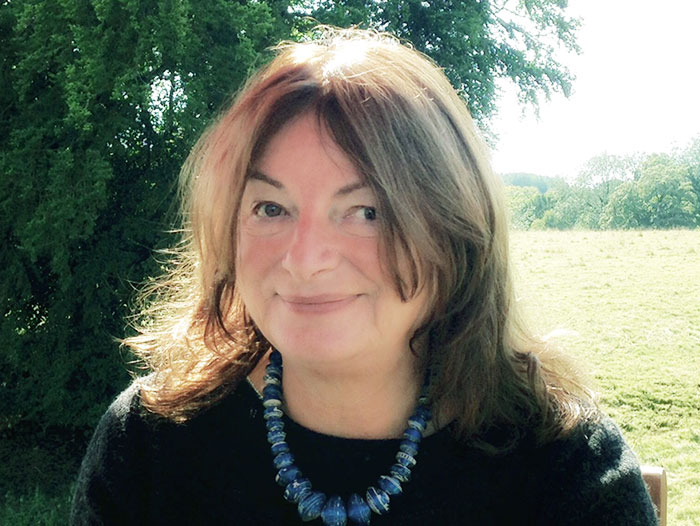 ---
Hello and welcome to my website.
---
Following a first degree in English and History, Carol McGrath completed an MA in Creative Writing from The Seamus Heaney Centre, Queens University Belfast, followed by an MPhil in English from University of London
The Handfasted Wife, first in a trilogy about the royal women of 1066 was shortlisted for the RoNAS in 2014. The Swan-Daughter and The Betrothed Sister complete this highly acclaimed trilogy.
---
More
Newsletter Sign Up
---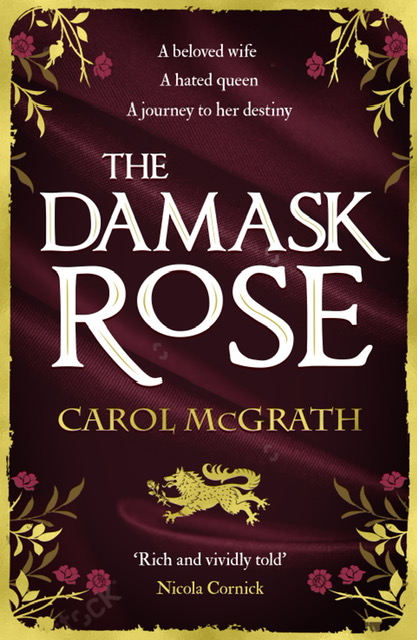 ---
The Damask Rose
---
1266. Eleanor of Castile, adored wife of the Crown Prince of England, is still only a princess when she is held hostage in the brutal Baron's Rebellion, and her baby daughter dies. Scarred by privation, a bitter Eleanor swears revenge on those who would harm her family - and vows never to let herself be vulnerable again.
Available from bookshops and Amazon
---
More
Other books by Carol McGrath