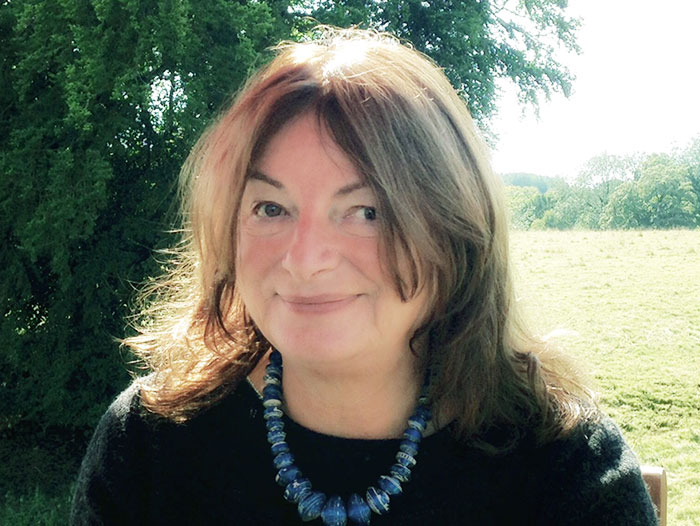 ---
Hello and welcome to my website.
---
Following a first degree in English and History, Carol McGrath completed an MA in Creative Writing from The Seamus Heaney Centre, Queens University Belfast, followed by an MPhil in English from University of London
The Handfasted Wife, first in a trilogy about the royal women of 1066 was shortlisted for the RoNAS in 2014. The Swan-Daughter and The Betrothed Sister complete this highly acclaimed trilogy.
---
More
Newsletter Sign Up
---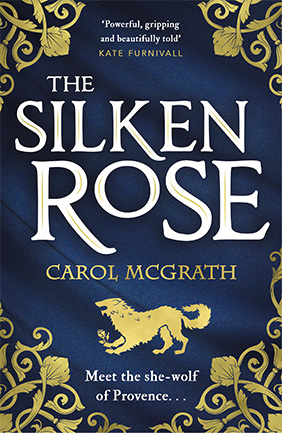 ---
The Silken Rose
---
1236. Ailenor of Provence, cultured and intelligent, is only thirteen when she meets her new husband, Henry III of England. A foreign and friendless princess in a strange land she is determined to please him. And she knows that when the times comes she must provide an heir, to secure the throne against those who would snatch it away.
---
More
Other books by Carol McGrath