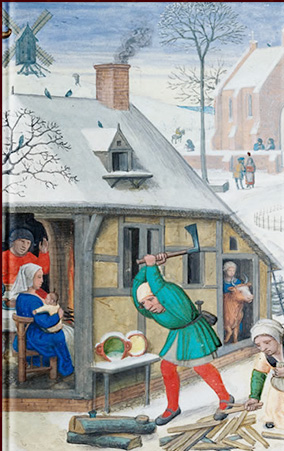 Sign up to Author Carol McGrath's newsletter which comes out in January

Read the first two chapters of The Tudor Boy on signing. This is a new long short
story about Thomas Cromwell. Forthcoming chapters will be serialised in the
newsletter. Carol McGrath , Author.
Signing up to our VIP Newsletter on this website requires us to collect personal information from you. To comply with the Data Protection Act, we have a duty to tell you how we store the information we collect and how it is used. The only use of your information will be to email you the newsletter and, perhaps, a Christmas message newsletter. I will not contact you by any other means or for any other purpose. Any information you do submit will be stored securely and will never be passed on or sold to any third party. You can change your mind at any time by clicking the unsubscribe link in the footer of any email you receive from us, or by contacting us at carol_mcgrath@hotmail.com. We will treat your information with respect.