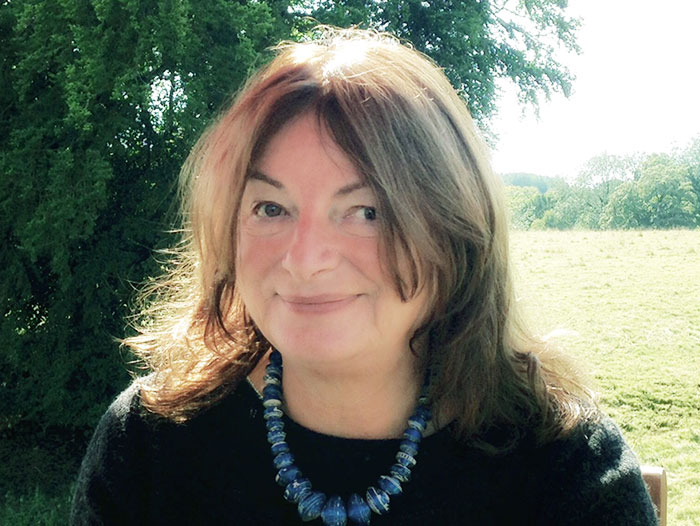 ---
Hello and welcome to my website.
---
Thank you for calling in and I hope you enjoy your visit enough to return.
From a young age my passion was reading historical novels and biography. Now I am writing them. My debut novel, The Handfasted Wife was published by Accent Press in May 2013.
---
More
---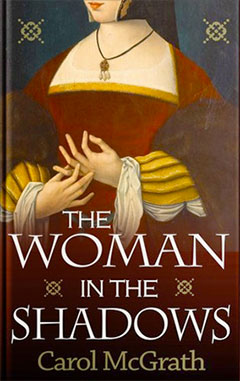 ---
The Woman In The Shadows
---
The powerful, evocative new novel by the critically acclaimed author of The Handfasted Wife, The Woman in the Shadows presents the rise of Thomas Cromwell, Tudor England's most powerful statesman, through the eyes of his wife Elizabeth.
---
More
Other books by Carol McGrath - The Hastings Trilogy