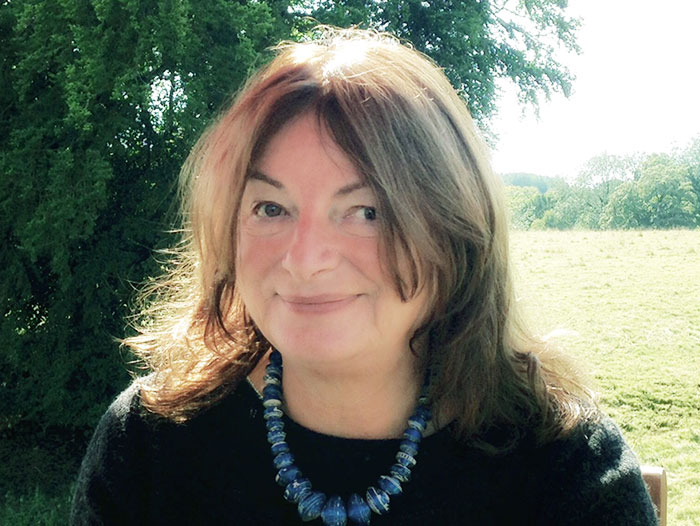 ---
Hello and welcome to my website.
---
Thank you for calling in and I hope you enjoy your visit enough to return.
From a young age my passion was reading historical novels and biography. Now I am writing them. My debut novel, The Handfasted Wife was published by Accent Press in May 2013.
---
More
---