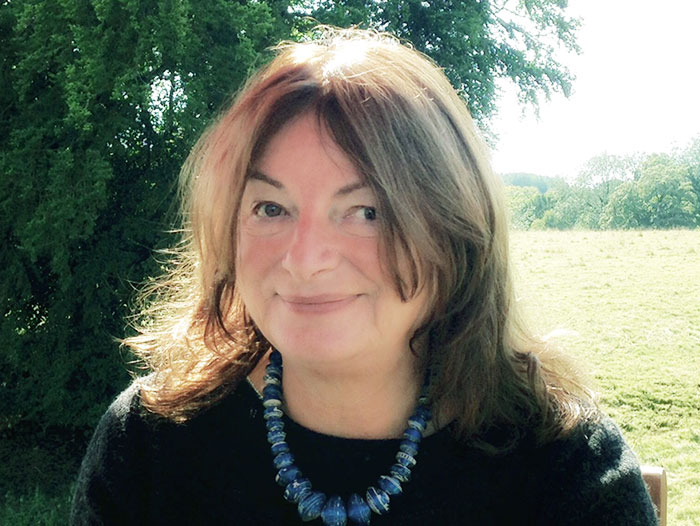 ---
Hello and welcome to my website.
---
Thank you for calling in and I hope you enjoy your visit enough to return.
From a young age my passion was reading historical novels and biography. Now I am writing them. My debut novel, The Handfasted Wife was published by Accent Press in May 2013.
---
More
Newsletter Sign Up
---
---
The Silken Rose
---
Thirteen year old Ailenor of Provence, proud, cultured, intelligent marries Henry III in 1236. She is determined to provide heirs, and protect the throne from enemies but she conflicts with Henry's barons. Ailenor becomes unpopular. Is this fair?
---
More
Other books by Carol McGrath