The first week of April involved traveling. I rent a house in Greece for the summer months near Kardamyli and Stoupa in the Greek Mani. The area is inspirational. It is also my personal writing retreat situated close to where the famous travel writer Paddy Leigh Fermor had his beautiful home. This house features in the movie Before Midnight. My rented house may not be as beautiful as Paddy Leigh's home, but, of course, I love escaping to this over-grown stone cottage with its three bedrooms and huge open plan downstairs. Writing friends visit during the summer so I am not lonely; nor am I isolated. People here are friendly.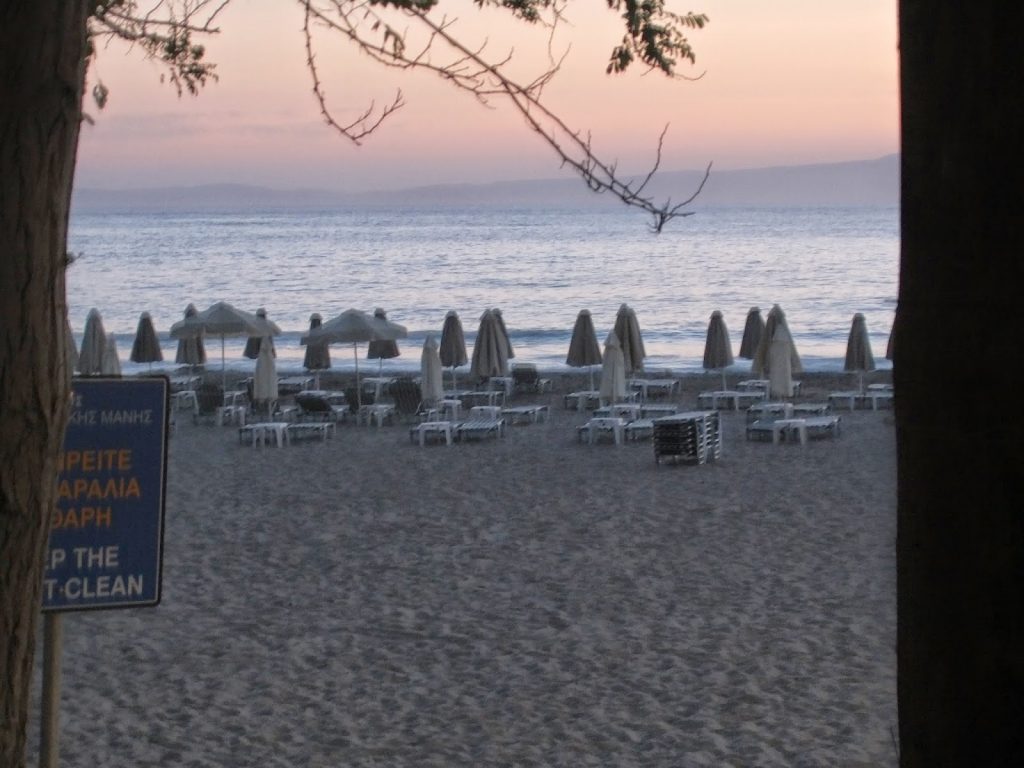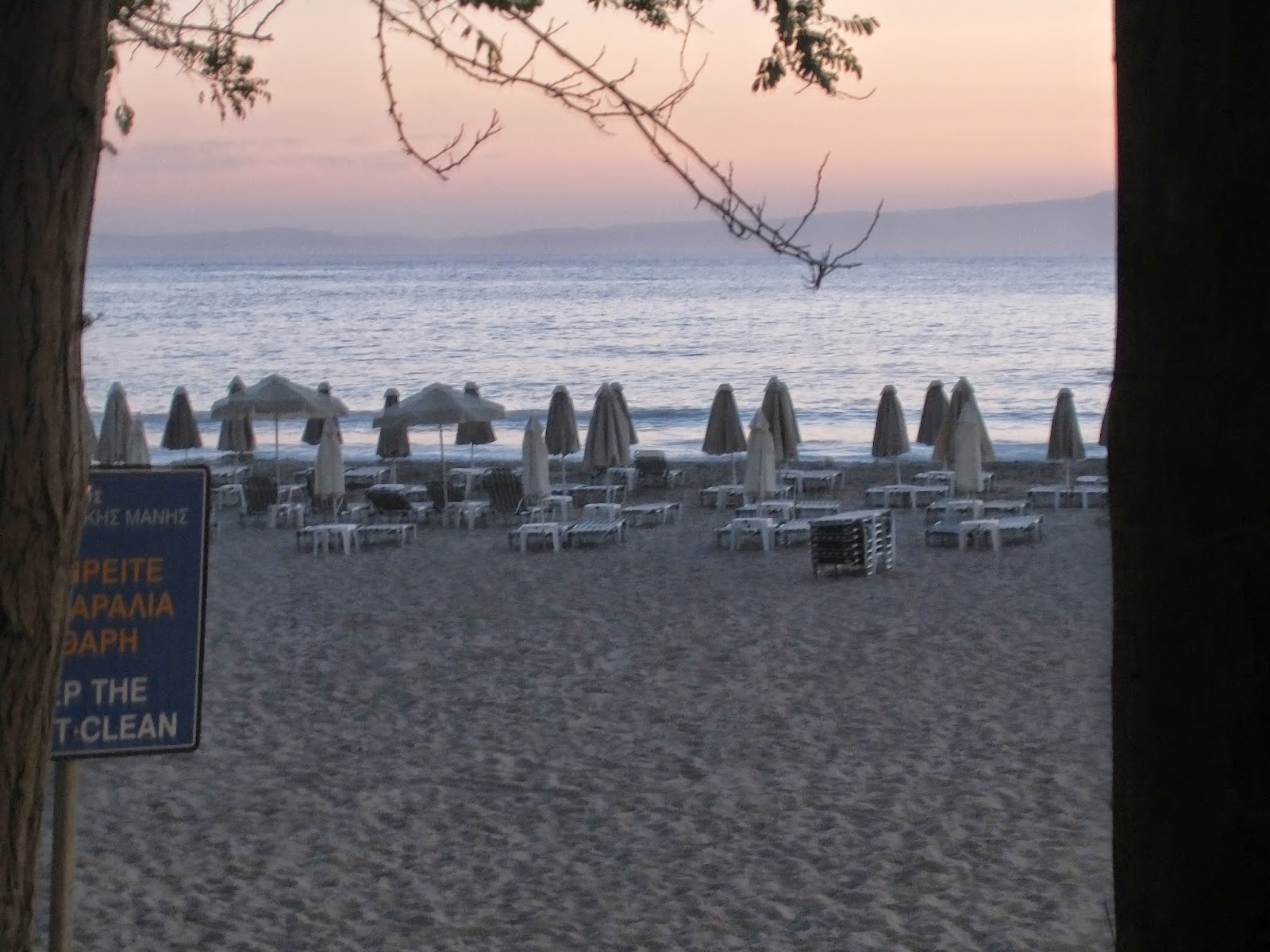 Last week I settled in. It was unseasonably cold, akin to Donegal in Ireland. We have had lots of rain this April and at night we ( my husband, Patrick and I) have the perfect excuse to light log fires. I think that, since April is drawing to a close, there may be hope on the horizon for an improvement in the weather. May is a month of sunshine, showers and during May wild flowers are at their most beautiful. This is the preferred month for walkers and, as a consequence, many foreign visitors come to walk the coastal paths, and, indeed, through the mountain villages and the deep-valleys of the close-by Taygetis mountains.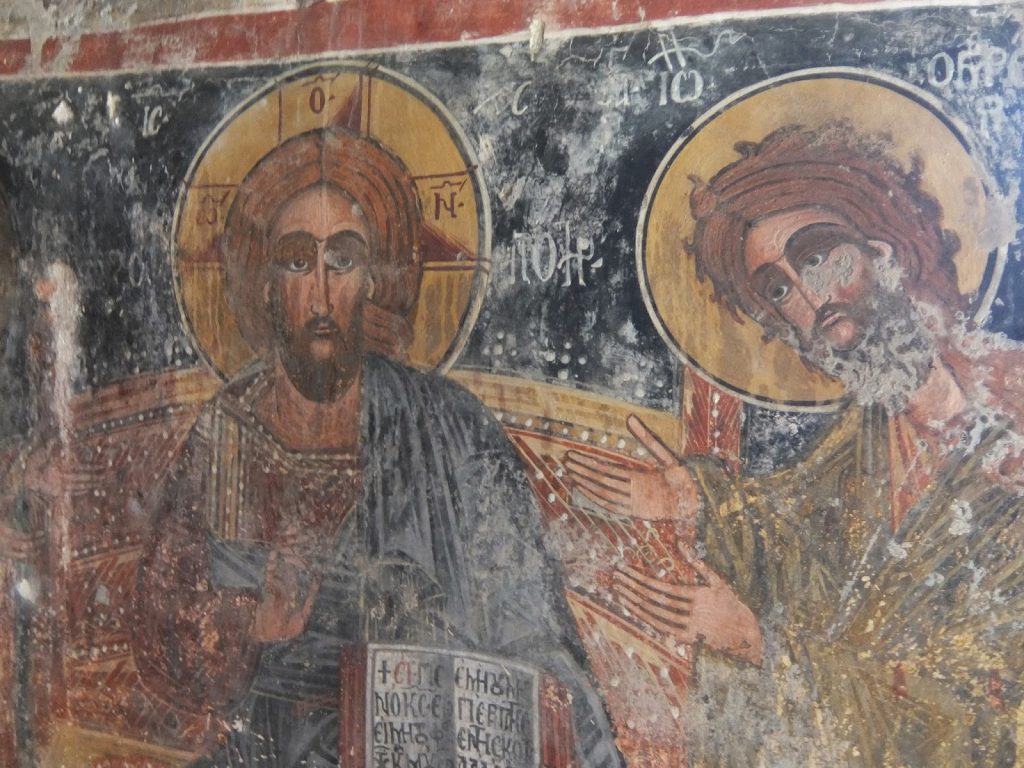 I am currently writing a blog for a blog tour about my work in progress. My article will be up on www.scribbling-in the margins.blogspot.co.uk. on Monday 28th April. This particular post concerns my new novel,The Swan-Daughter, which has just entered the final stage of editing. The overall thrust of the post is 'how' I have written this novel.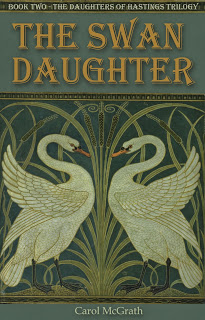 We have SONOS music system which wirelessly connects to radio worldwide and gives access to unlimited music streaming. I really enjoy listening to the radio. As I type today, I am listening to Radio 4. We may be two hours forward but it is always interesting to keep in touch with English stations. We also love watching films. My current DVD series of choice is The Game of Thrones. Nothing like a fire if cold, a glass of wine and escapism into that peculiar but well defined other world. I leave you all this evening for the final episodes of DVD series 2 of this story, wishing you all a Happy Easter Monday. Tomorrow, with a chill and stormy Easter holiday behind me, I shall be back to work on chapter 4 of the third novel in The Daughters of Hastings, The Betrothed Sister.