This March I was thrilled to be invited to speak at The Alderney Literary Festival. You can read all about that on my blog www.scribbling-inthemargins.blogspot. I think Alderney really do know how to put on a superb event and also how to make a festival such fun for all of us.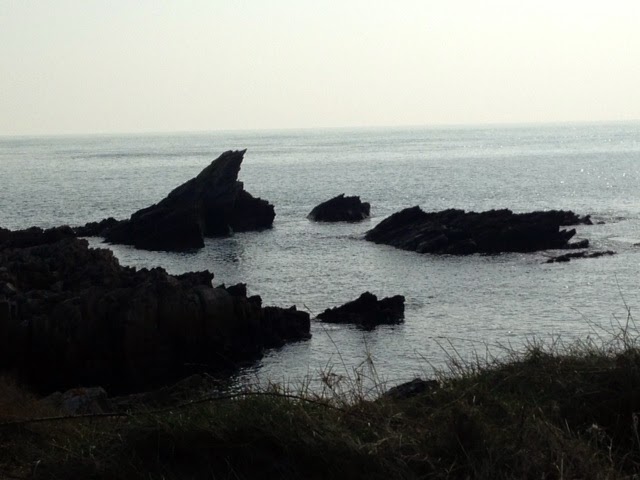 I joined writers Simon Scarrow, Tom Holland, Danuta Reah, Mandy Scott and others to speak on the theme of historical fact and fiction. Simon Scarrow and I spoke on fact and fiction in our writing. I was on panels, spoke solo on Medieval Women, introduced Marc Morris's King John and spoke with him on The Bayeux Tapestry. I also gave radio interviews. The hospitality on Alderney was fabulous. I leaned a lot too. In fact, I learned how to organise a successful literary event. This will be useful because I am co ordinating The Historical Novel Conference 2016, September 2nd-4th. It will be held in Oxford which is a superb venue. More about this in time.
I was fortunate to visit Vietnam and Cambodia in April. It was an incredible experience. I grew up in the shadow of The Vietnam War which in Vietnam is called The American War. I spent ten days in Hanoi visiting museums and taking photographs. I realised that although forty years have passed since the end of that war, Vietnam remembers. Equally, Vietnam is a very modern country, proud and progressive and yet there is a social conscience in Hanoi which is admirable. Vietnam may be a capitalist society now but it is different and very exciting. It is also beautiful.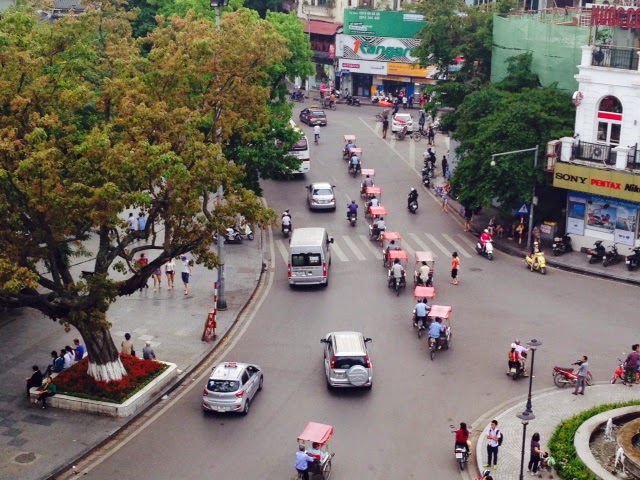 Cambodia is suffering. There people struggle with daily life in many ways and yet it is an old world that is slowly moving forward. Siem Reap and Ankor Watt are two interesting locations. The first is a modern city and the second an ancient city filled with temples so old that the jungle reclaims them. Some are held together by trees. It is as if the trees are glue. If you took them away the temples would fall into the ground. It is a truly Gothic place and incredibly beautiful.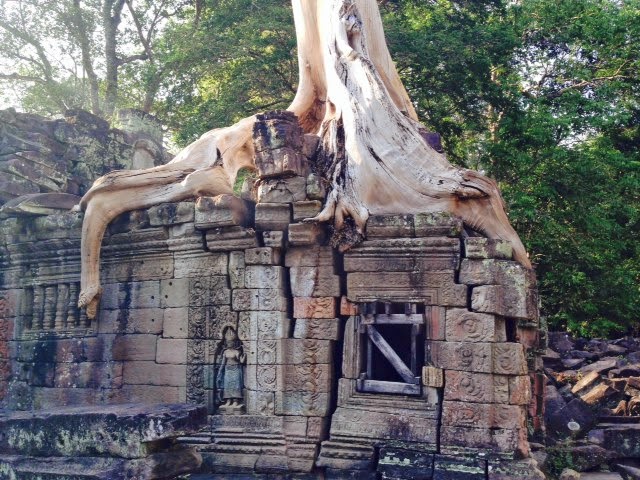 At the moment I am preparing to return to Greece for the summer. I am planning a new book but currently it is in its beginnings. I am at the research stage. When I know more I shall share it with my readers.