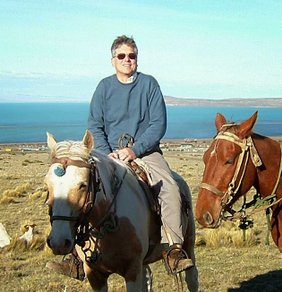 His books are vastly popular and are being republished in the New Year by Endeavour Press. Today he talks about writing Historical Adventure.
Tom Williams writes about adventure set during the Napoleonic era. His books are vastly popular and are being republished in the New Year by Endeavour Press. Today he talks about writing Historical Adventure.
In January Endeavour Press will be republishing the first three of my stories about James Burke. To mark this, Carol has asked me for some thoughts on writing action adventure.
My books are all historical novels. They start slowly to establish the time and place before the fighting and the killing starts. A quiet start makes the death and mayhem, once it comes, all the more effective.
My books have a good guy (although, to be interesting, your hero should be flawed) and a bad guy. I like my bad guys to have at least one redeeming characteristic, but you can have a bad guy who is simply nasty. Then your good guy has to hunt down the bad guy and defeat him.
A lot of writers nowadays use what I think of as "weapons porn" to drive their action sequences. You know the sort of thing:
I lined up the sights on my Heckler & Koch HK PSG1. I'd replaced the standard infrared scope with the laser assisted ZS 254 made in the Czech Republic – an old favourite of Soviet assassins.
My stories are set in an era of rather less sophisticated weaponry, so I don't have much scope for this approach. Even so, I've had a lot of fun with the details of the Napoleonic era carbine or exactly how you would load and fire a cannon. In the end, though, my heroes are going to get up close and personal.
Fight scenes are tricky. A (literally) blow by blow account can be tedious, but there are problems, too, with a pacier approach:
Regan rushed at the six ninjas, his arms whirling feverishly. The sword in his right hand sliced into one black clad body after another, the knife in his left stabbing the entrails of any who moved inside the arc of steel that brought death to all his enemies.
One answer is to make most of the fight a blur of action but then concentrate on one particular element of the conflict. So five of six assailants are killed a couple of sentences, but the last puts up a fight that lasts for three or four paragraphs.
Be careful with the odds in fights. It's fine for the hero to start with a few easy kills, but the main fight has to pose a real challenge. But not too much of a challenge. Taking on six men, as Burke seems to be doing all the time, is fine providing they are six raw recruits armed with knives. When a hero takes on twenty men armed with machine guns and beats them with his bare hands, it can get a little silly.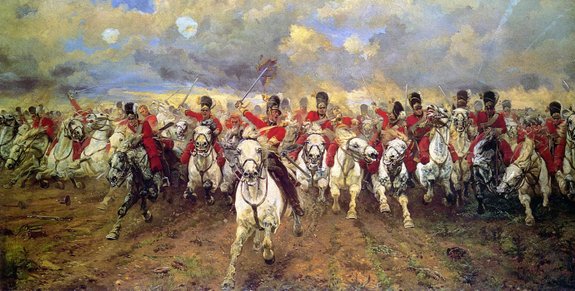 Then there is the final destruction of the villain. Sometimes it's enough for the hero to humiliate and defeat him, but if there is a climactic fight, it's important that the bad guy dies very unpleasantly. Twice I have had editors come back with demands for more blood. One insisted on a rewrite so unpleasant that I felt quite ill after I wrote it, but there is no doubt that the climax of the story was much improved.