Hello, everyone.
Over the past few weeks, we returned from a two month sojourn in the Greek Peloponnese. We drive down in the spring, winding our way through Europe and drive back in the late Autumn. Sadly, the car we use is very old, and, although, volvos are strong, this one has needed many repairs. It is unlikely that it will make another cross-European journey!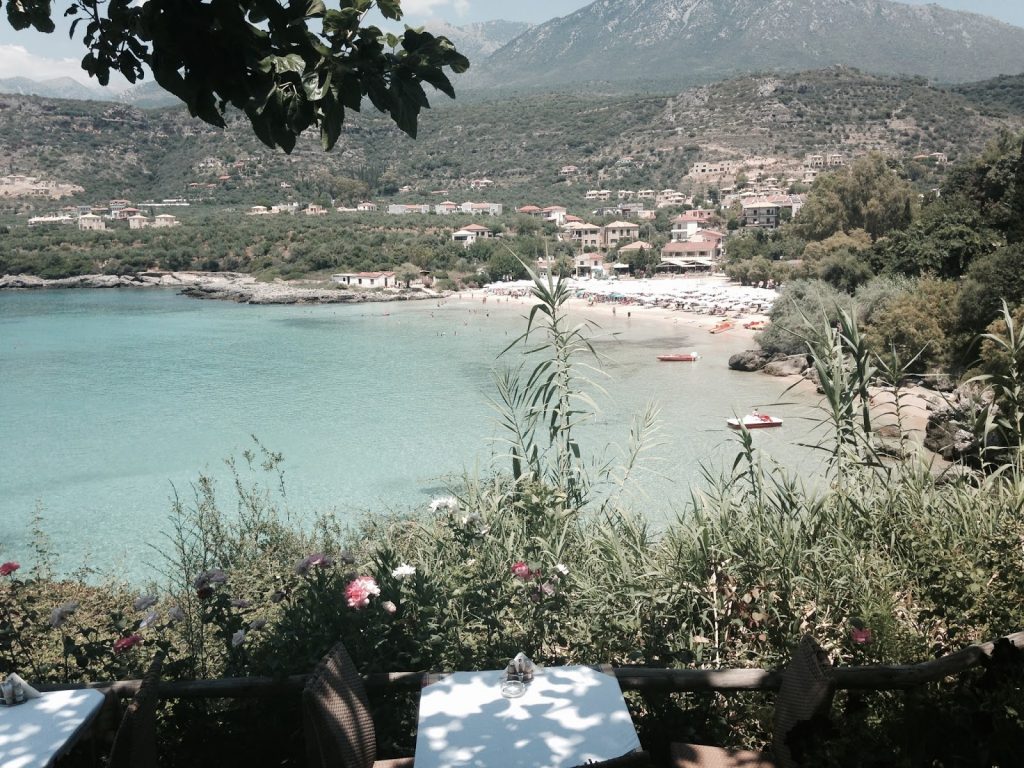 We have returned to England for part of the summer. This year, I am frantically busy organising the HNS Conference 2nd-4th September. It is already selling out. We have a superb programme and there are Sunday and Friday tickets left with lots to chose from but, understandably, not as much as back in January. Even so, there really is still much to enjoy and select. Be aware that the to one interviews with agents have essentially gone. We do get the odd one to one interview cancellation. I simply put those back into the system.
There are few tickets left for the main day, Saturday but more for Friday and Sunday programmes. We have over 360 delegates on that day. Friday night should be fabulous with Fay Weldon and Jo Baker in a conversation on writing The Big House Story. The ticket includes wine and canapés. On Sunday we have an excellent half-day programme to include Tracy Chevalier. The ticket includes lunch.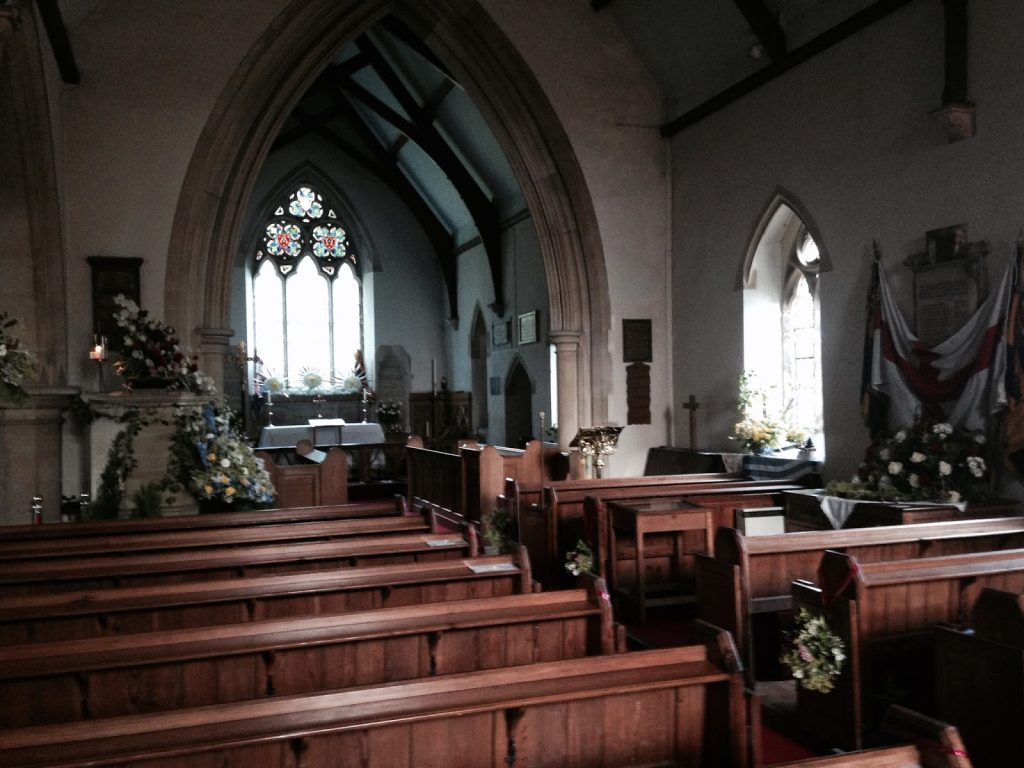 This summer, I have many speaking engagements. I spoke at Crowhurst in East Sussex two weekends ago about Edith Swan-Neck and The Battle of Hastings. The event was particularly interesting for me because Crowhurst is possibly the location for The Burning House depicted on The Bayeux Tapestry. There are, in fact, three women depicted on this tapestry. Two of them are clearly associated with The Godwin Family. Logically the third might be also. Why is there one child? Why is the house she flees clearly two storey? Why is this woman richly clad? These, of course, remain unanswered questions.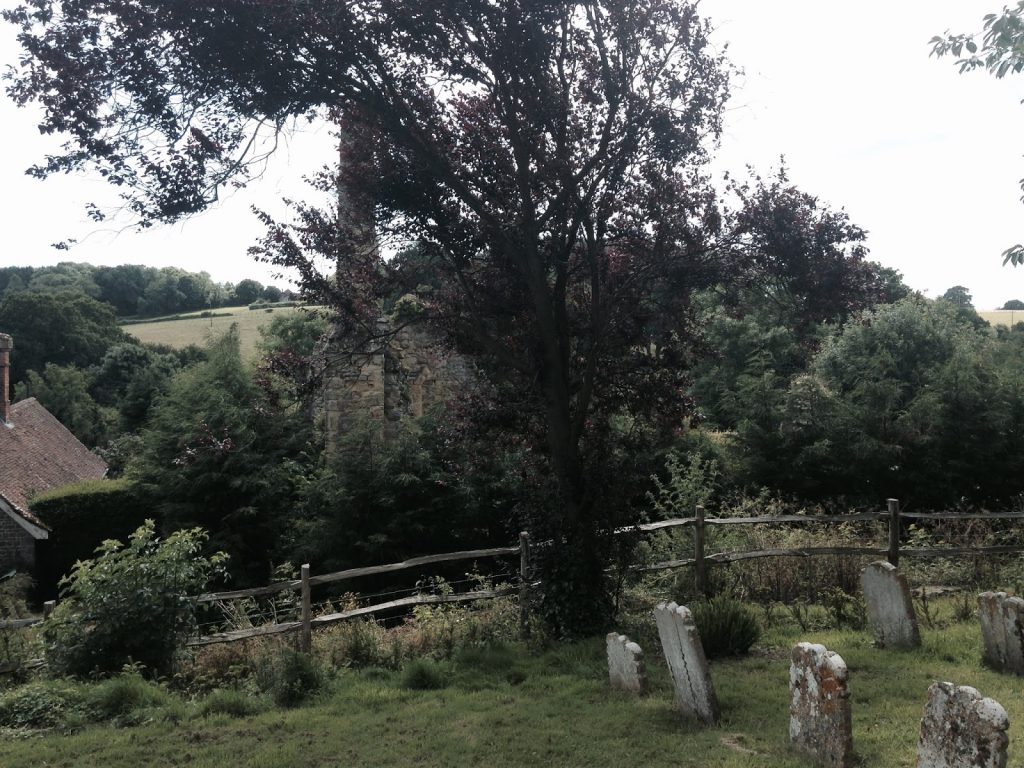 I enjoyed a fabulous reception at Crowhurst and an audience of around 70 in the most picturesque setting one could possibly imagine. The church at Crowhurst where I spoke was filled with beautiful flower arrangements. During the day there was a flower festival. The welcome I received at Crowhurst was so warm, the people so generous hearted, I felt that, like Edith Swan-Neck, I wanted to move in next door!
I also signed books for English Heritage at Battle Abbey.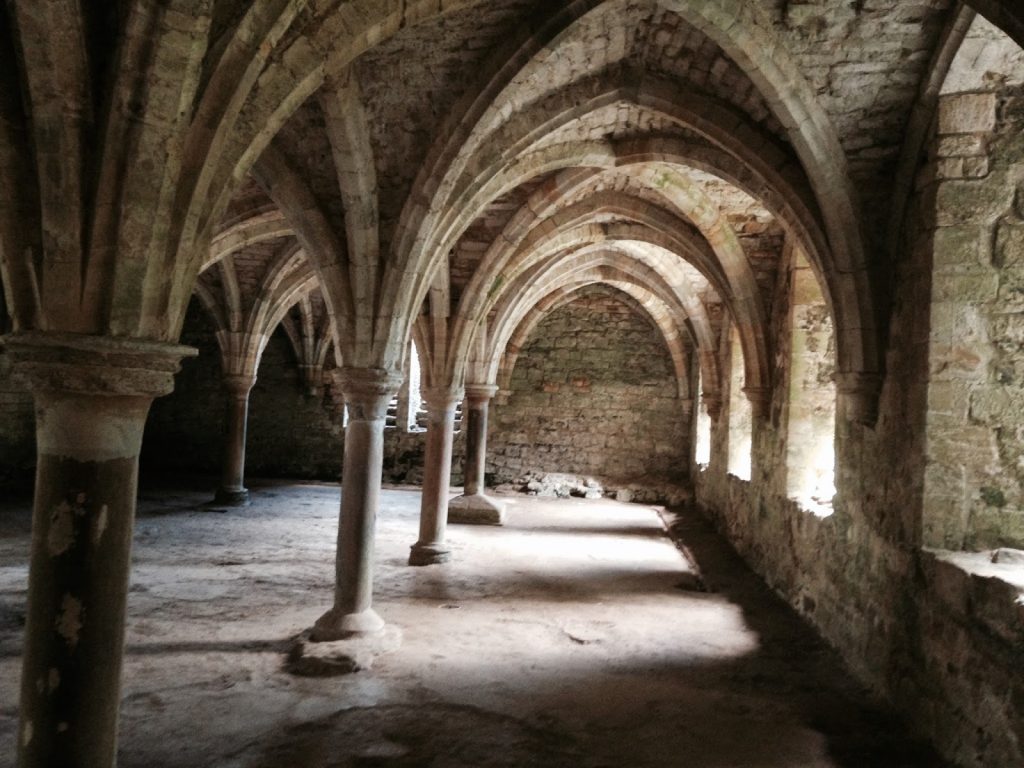 This past weekend, I spoke at the RNA Conference in Lancaster on Romance and Realism in Historical Fiction. My co-speaker was my friend Charlotte Betts who is also an historical novelist. The conference was wonderfully informative about changes in the industry and our event extremely well-received. It is never easy to share a talk and it does require skill and empathy, but I am so glad Charlotte and I shared this one. It was an enjoyable experience indeed for us and evidently for our audience. There are photos on my The Daughters of Hastings Series face book page.
Finally, I have a story placed in a publication called 1066 Turned Upside-down. The collection is available for pre-order on amazon and already doing really well. It is a digital publication and lots of fun! Do look:
1066 Turned Upside Down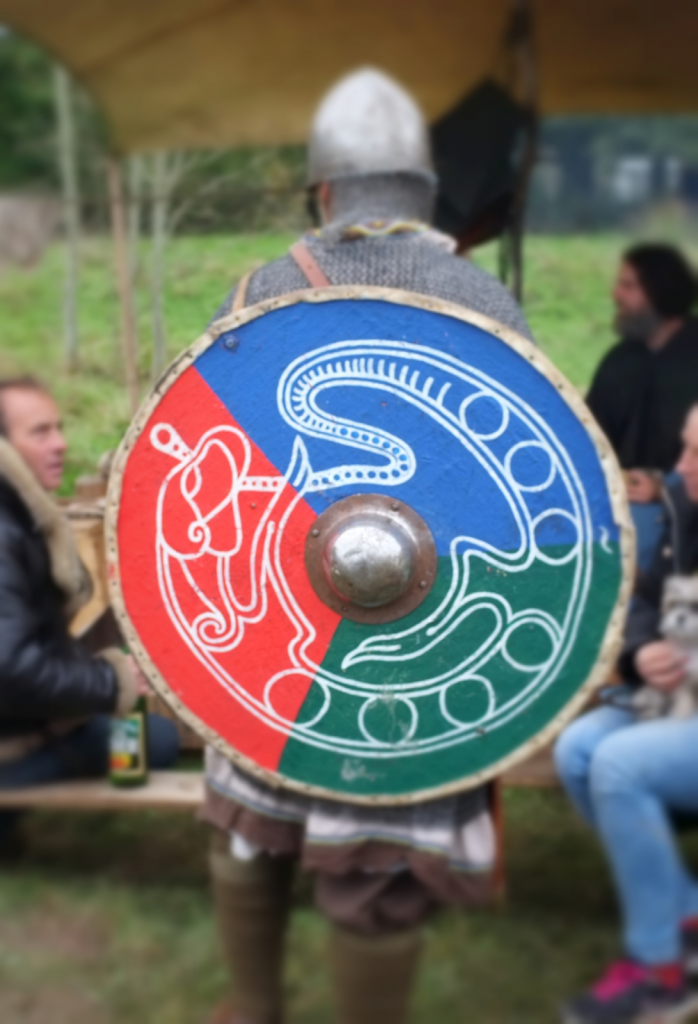 This week, very exhausted but full-filled, I am standing back. It will be a week for the garden, the home and well later this week more blogs to write and a third draft of The Woman in the Shadows, my novel to be published by Accent Press next May, to begin. It is, as ever, delightful to be home in Oxfordshire. The climate is deliciously cool, the skies ever changing, the garden lovely. And, as well as writing, I am enjoying a return to Georgette Heyer novels- a relaxing treat.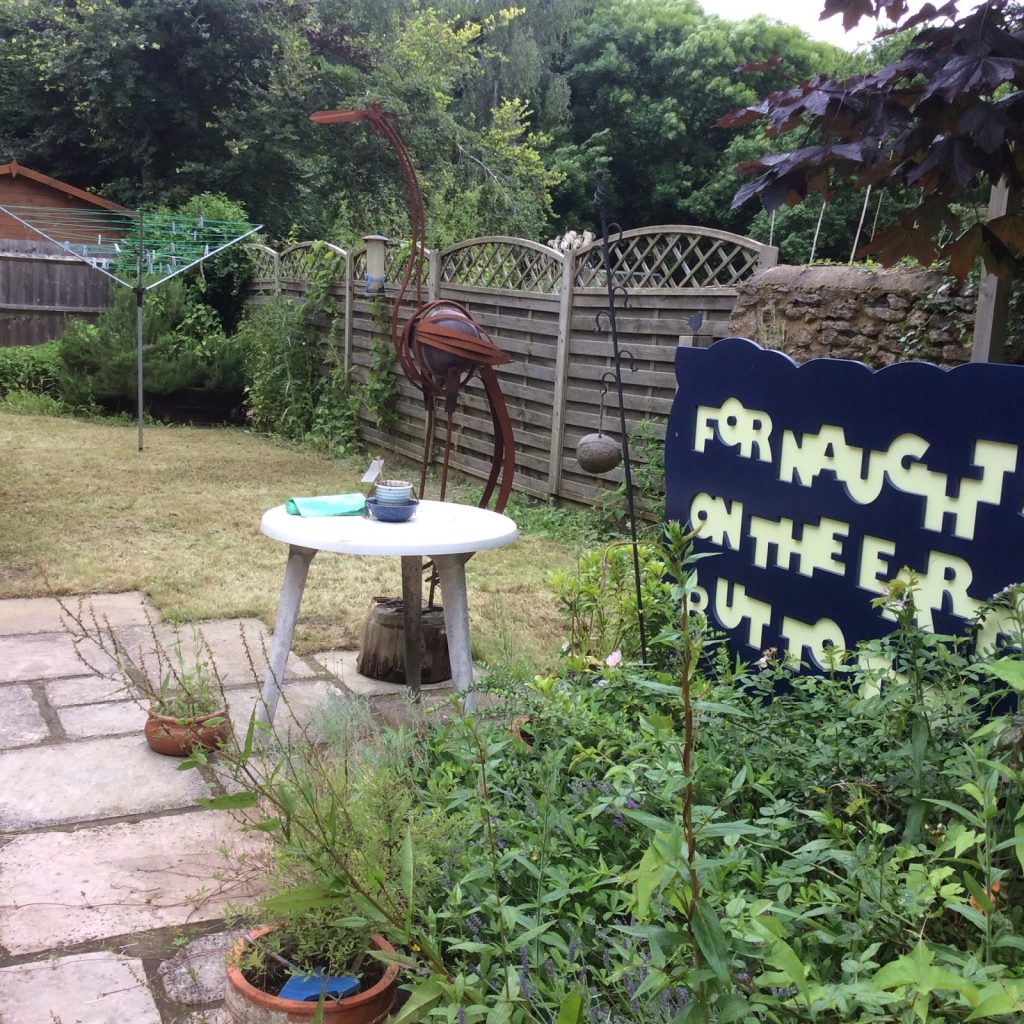 Where-ever you may be, dear website friends, I hope your summer is filled with good dining, cream teas, stories, and good company. If you are holidaying abroad have fun and read many books.