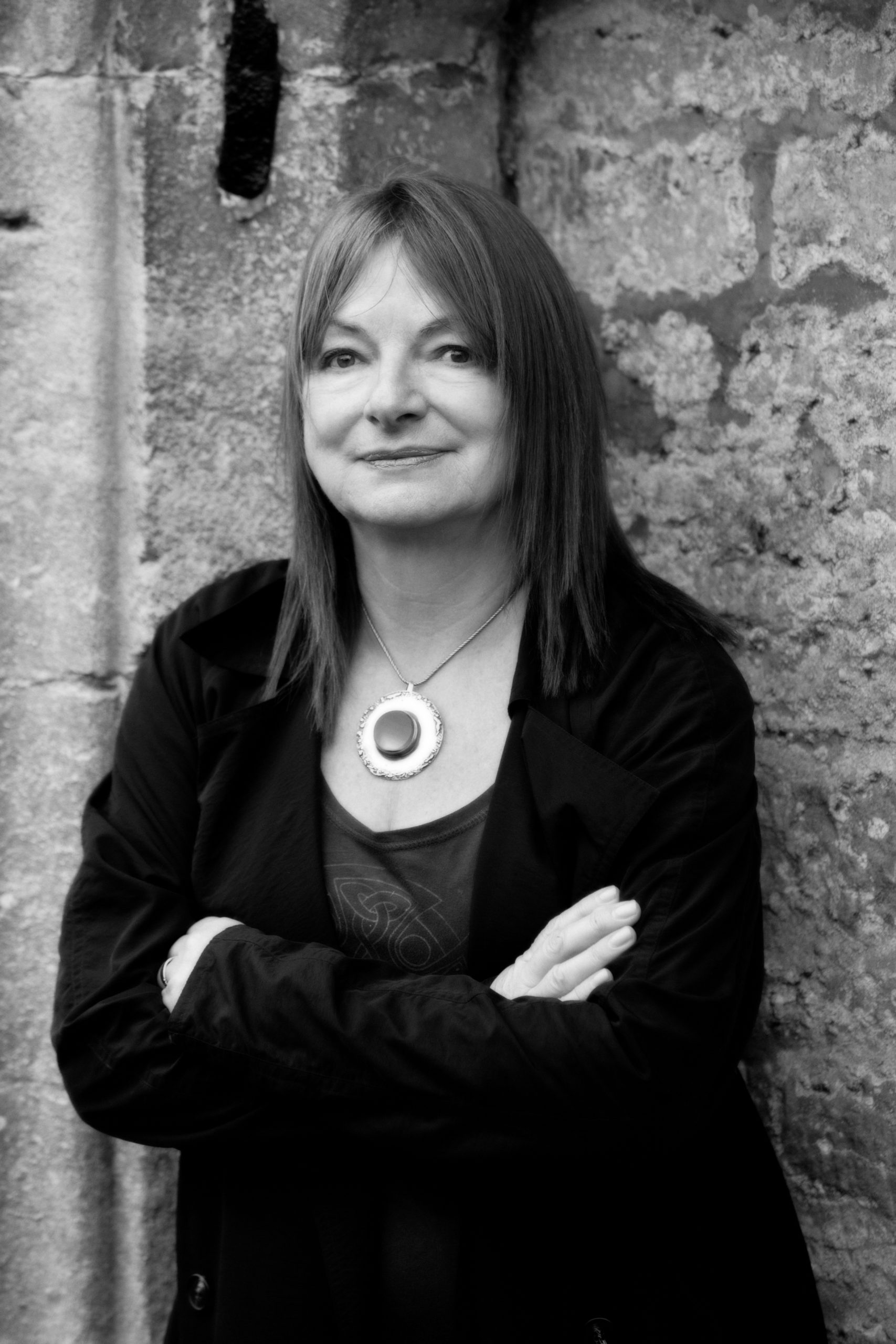 Far away, in the very south of the Peloponnese, in The Greek Mani, you will find the place where I enjoy writing my books. All my novels have been written or edited in an upstairs bedroom/office in our Greek House. It has a sea view. You can just about see that in the pictures below. During the winter in England, I undertake a huge amount of research for these novels in the Bodleian Library in Oxford. With the Covid 19 pandemic I have found myself buying more research books second-hand on line, particularly as I am writing Historical non-fiction as well as the novels. Fortunately, it is possible to hunt out primary sources via the internet as well.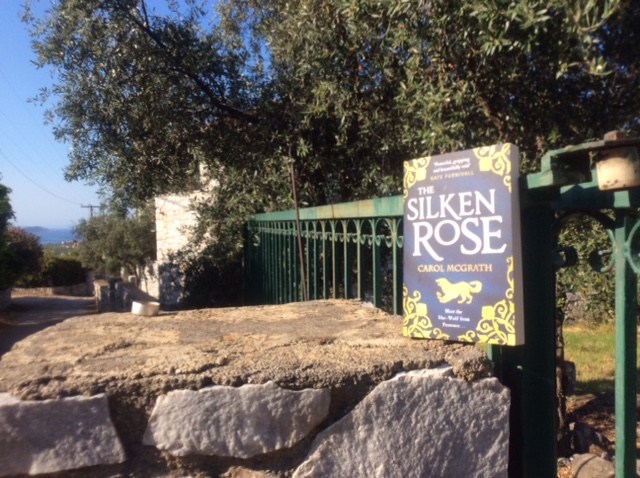 Our Greek House is situated not far from where the travel writer, Paddy Leigh Fermor lived in a wonderful house in Kardamili. Paddy Leigh Fermor was a travel writer, excellent at finding the right word or beautiful phrase for his sentences. I highly recommend all his books about his travels through Europe during the 1930s.  He is an inspiration for anyone seeking excellent prose and vivid descriptions, never mind hilarious anecdotes. Bruce Chatwin's ashes are buried outside a tiny church overlooking the Bay of Messine, situated in the lower Teygatis mountains that reach up into the Hellenic sky just above us. Surrounded by the ghosts of such brilliant writers, who could fail to be influenced by them.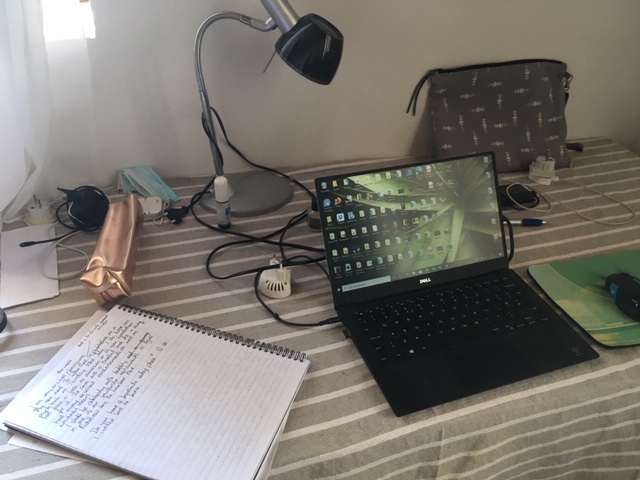 We have a literary festival here in The Greek Mani, The Mani Lit Fest. It is held every year in October in Stoupa a popular village by the sea. Last year, the speakers and facilitators enjoyed a tour of Paddy Leigh Fermor's house which is now owned by the Benaki Museum. It operates as an hotel within the season. Writers come from as far as the US to stay there, often making group bookings. This year the lit fest has been cancelled or rather held over until October 2021.  The pictures below show both a shot of The Lit Fest last year and a few pictures of Paddy Leigh Fermor's House and view.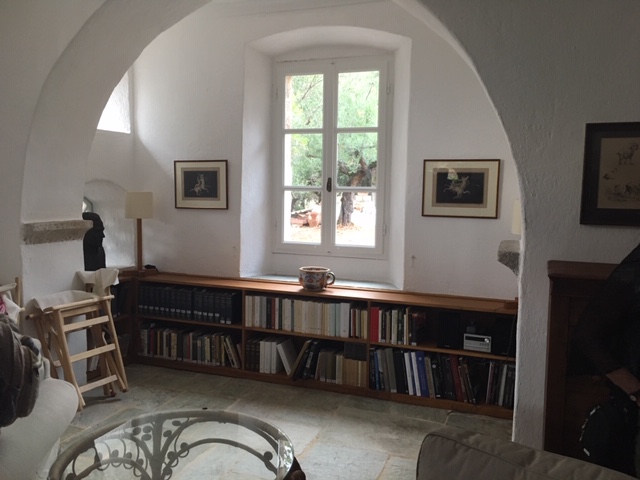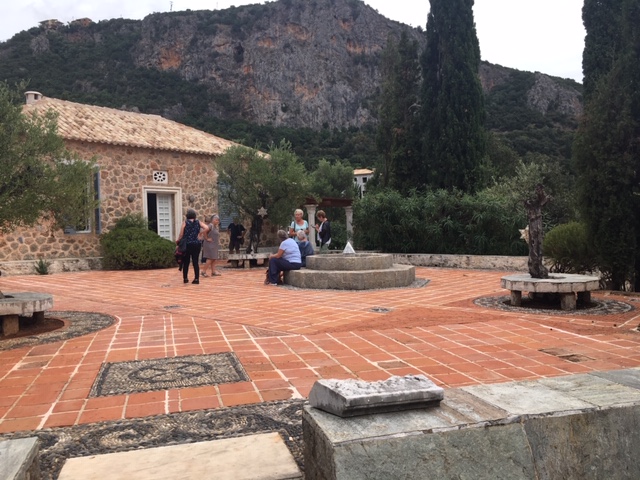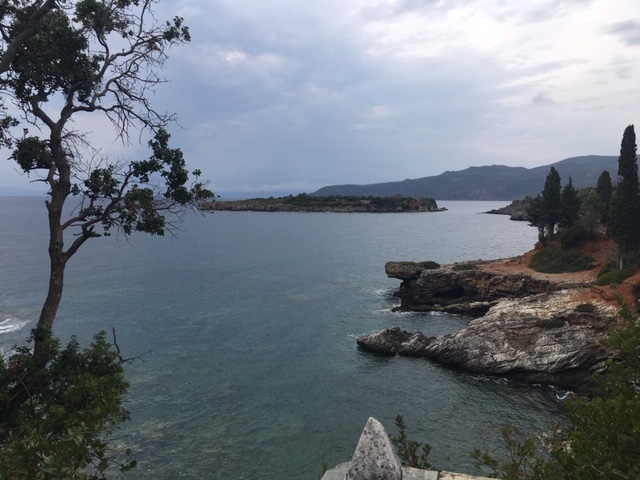 My own house is positioned in an olive grove. We approach it through pretty lanes dripping bougainvillea and honey suckle, humming with bees. The lanes contain other pretty peaceful houses with lovely gardens. It is a mixed community of German, French and Dutch as well as Greeks. In fact many people here are exceptionally creative. A cycle path hugs the coast below us, an easy walk away. It links two gorgeous villages, Stoupa and the fishing village of Agios Nicholas.
I am very excited this week because my latest novel The Silken Rose is published on Thursday 23rd July as a paperback. I do hope you will order it from your bookshop or, at least, take a look on amazon. It publishes as a paperback in the US and Canada next year. Meanwhile, the digital copy is available in the US and Canada. It will be followed by The Damask Rose next year and during 2022 The Stone Rose to complete this Medieval She-Wolf Queens' Trilogy. I shall be celebrating on Thursday night with bubbly or maybe The Silken Rose cocktail in Patrico's garden in Stoupa followed by dinner in Melissas-see photo below.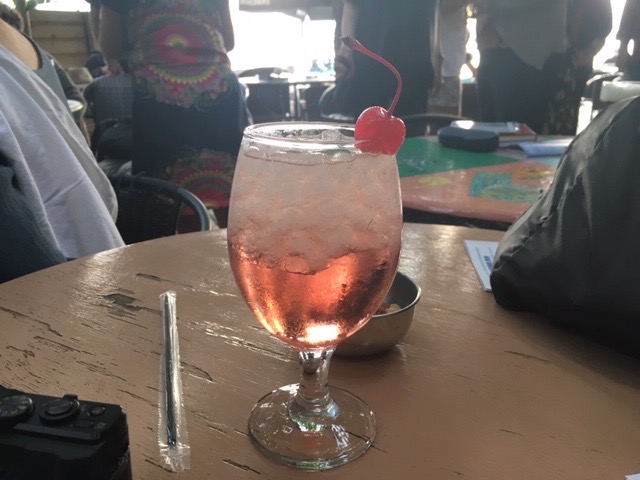 Do you have a favourite writing or reading place? If so, I would love to know. See below a purchase link for The Silken Rose.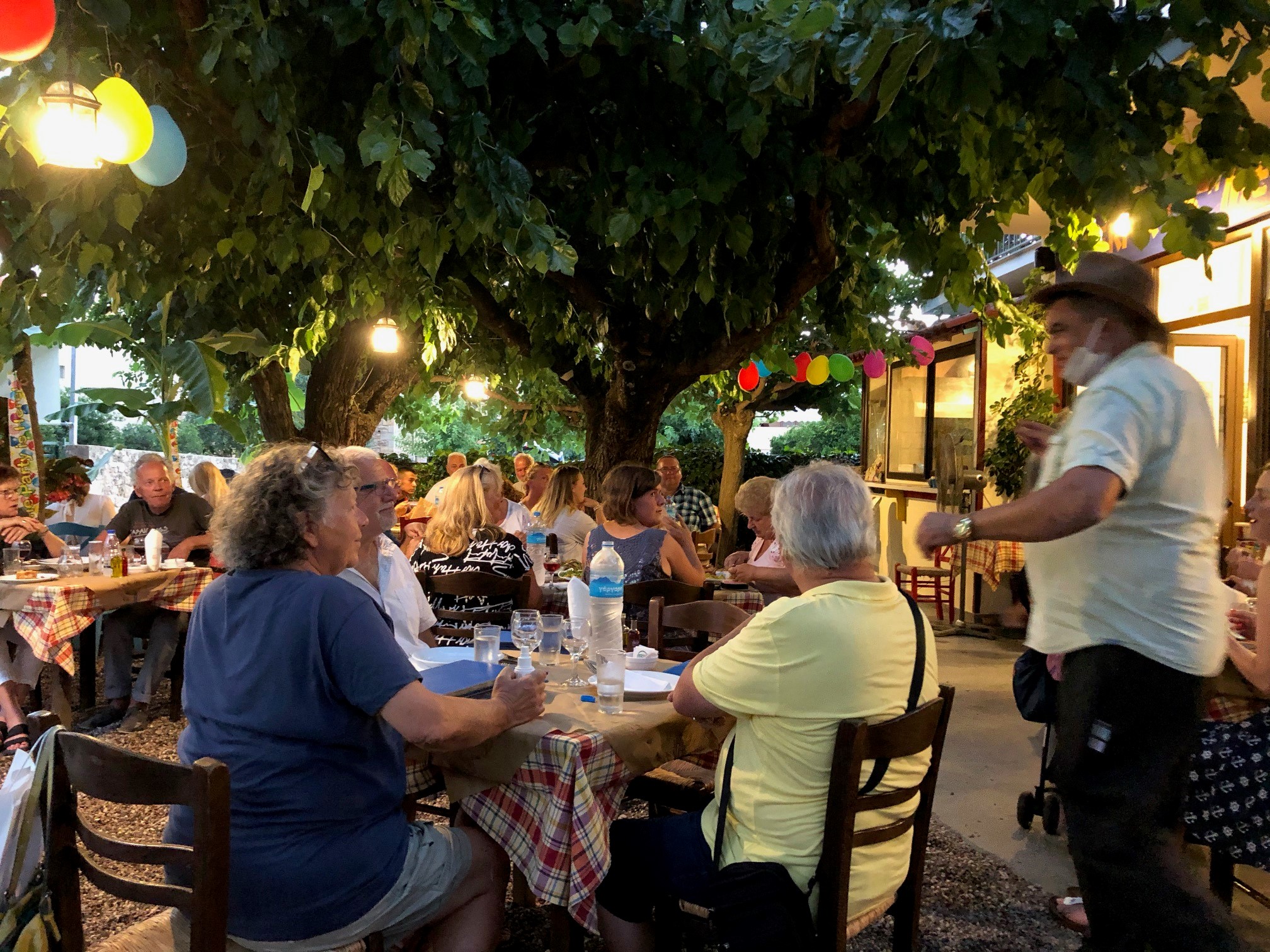 Melissas on Friday Evening
I hope you all stay safe and enjoy your gardens, sun and good books wherever you may be this July.