E.M Foster's Passage to India is not simply about the domination of the Raj, it is, more importantly, about human relationships. When Foster writes in his other famous novel, Howard's End,the words, 'only connect', he emphasises that it is the connections between human beings that matter most in his writing. As I sat on the Nilgili mountain railway with our suitcases shoved under my seat I felt a connection, with India and with my fellow passengers. We were thrown together for the slow haul up the mountain on a train that could have carried Miss Quested into the hills decades earlier and after five hours of extremely slow travel, stunning scenery and various stops, we were laughing and talking to each other in the relaxed manner of happy travellers as if we had been in each other's company for longer than a few hours. Since the train needed to have frequent stops to replenish the water tank we tumbled off onto platforms to take photographs, side-step friendly monkeys and on one occasion to drink masala tea and eat samosas served in old issues of The Deccan Chronicle.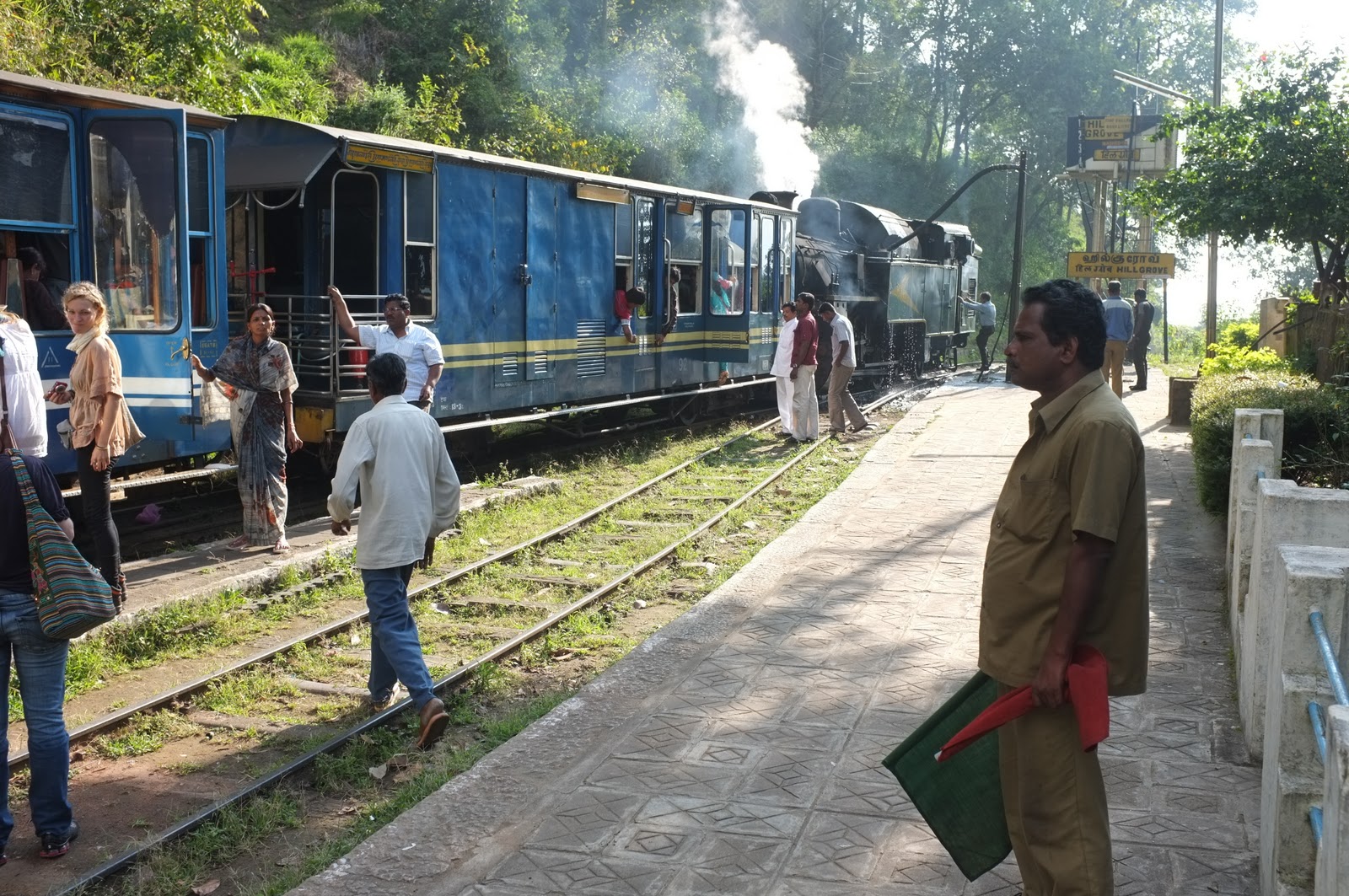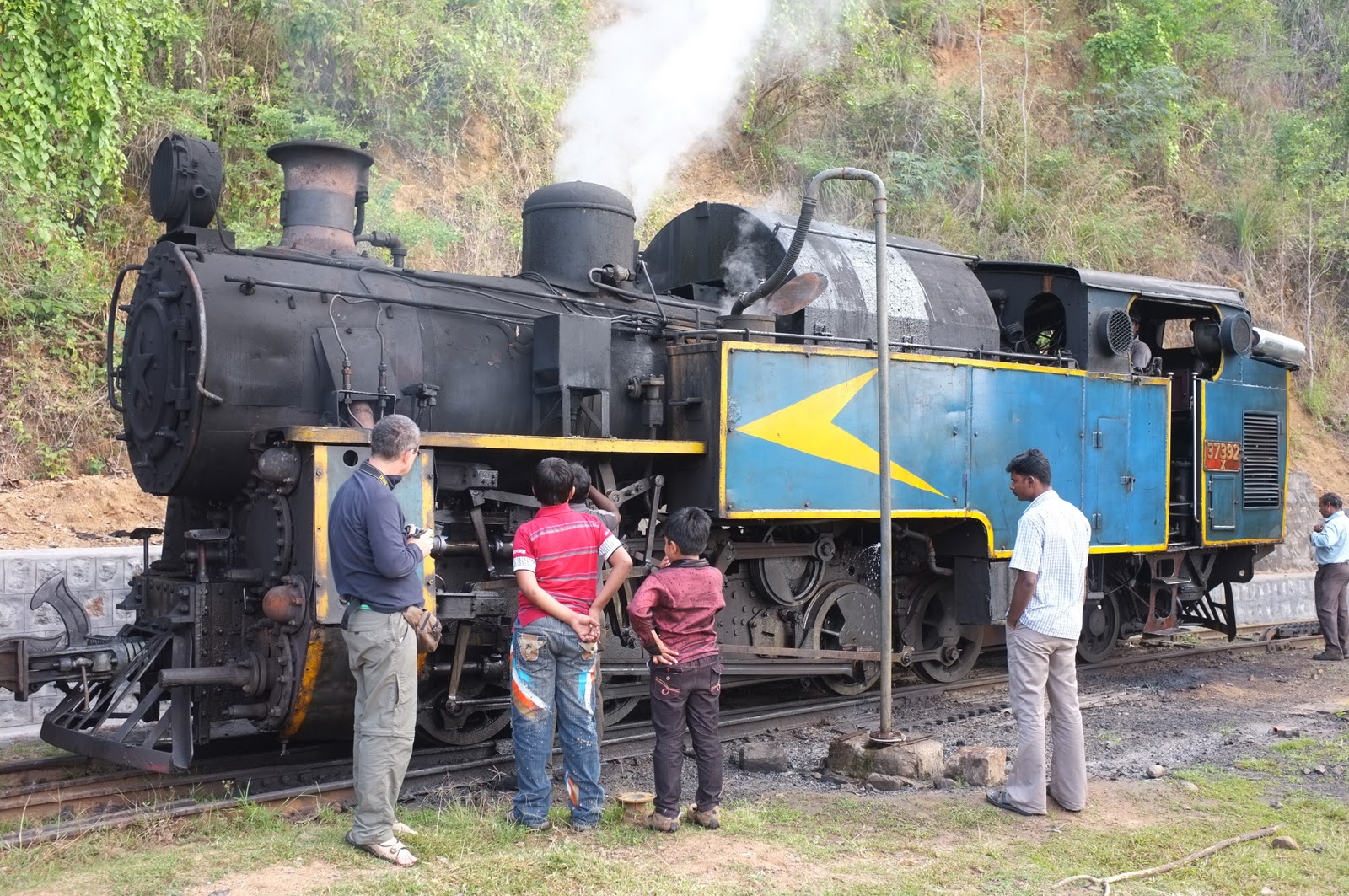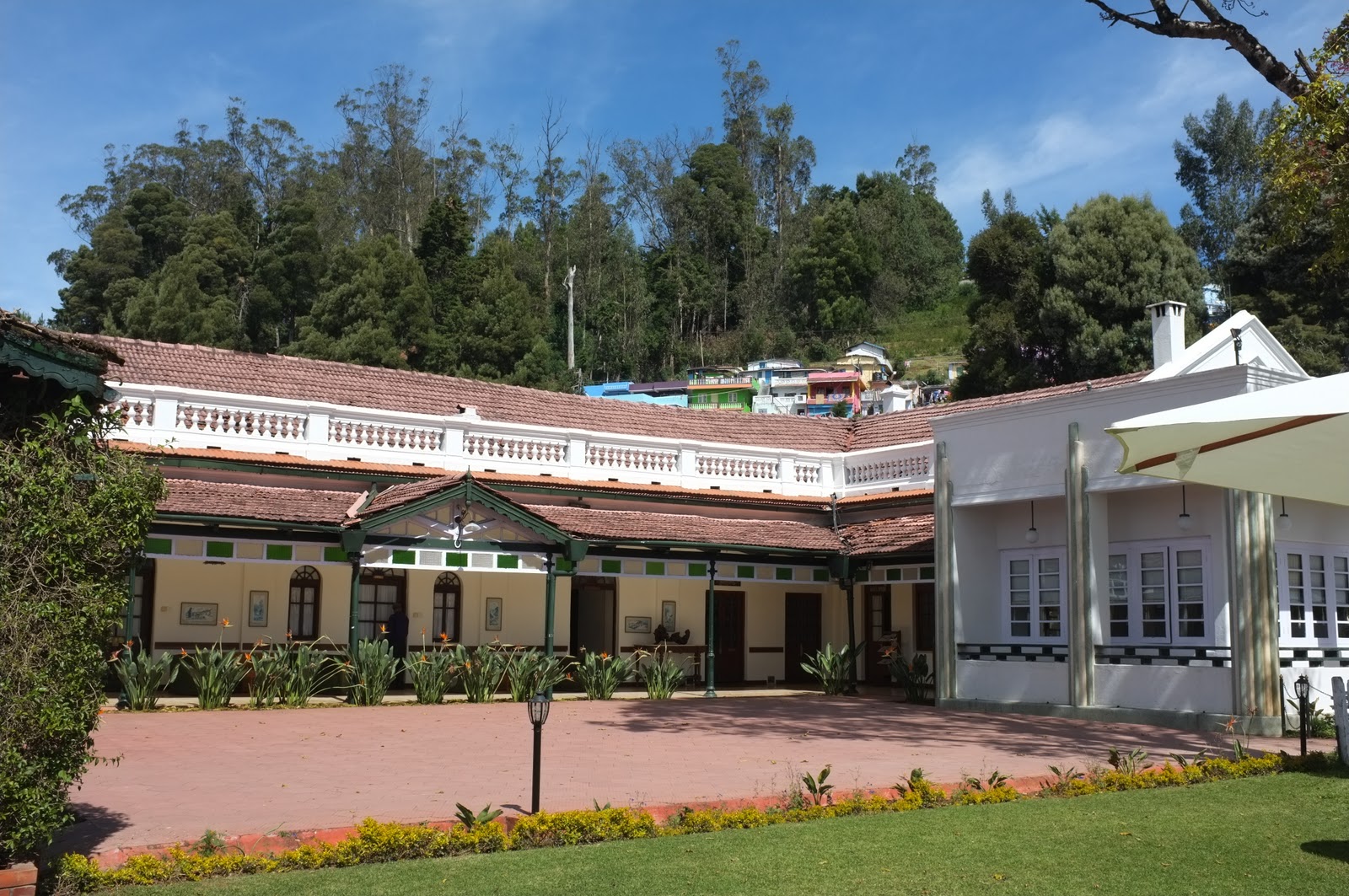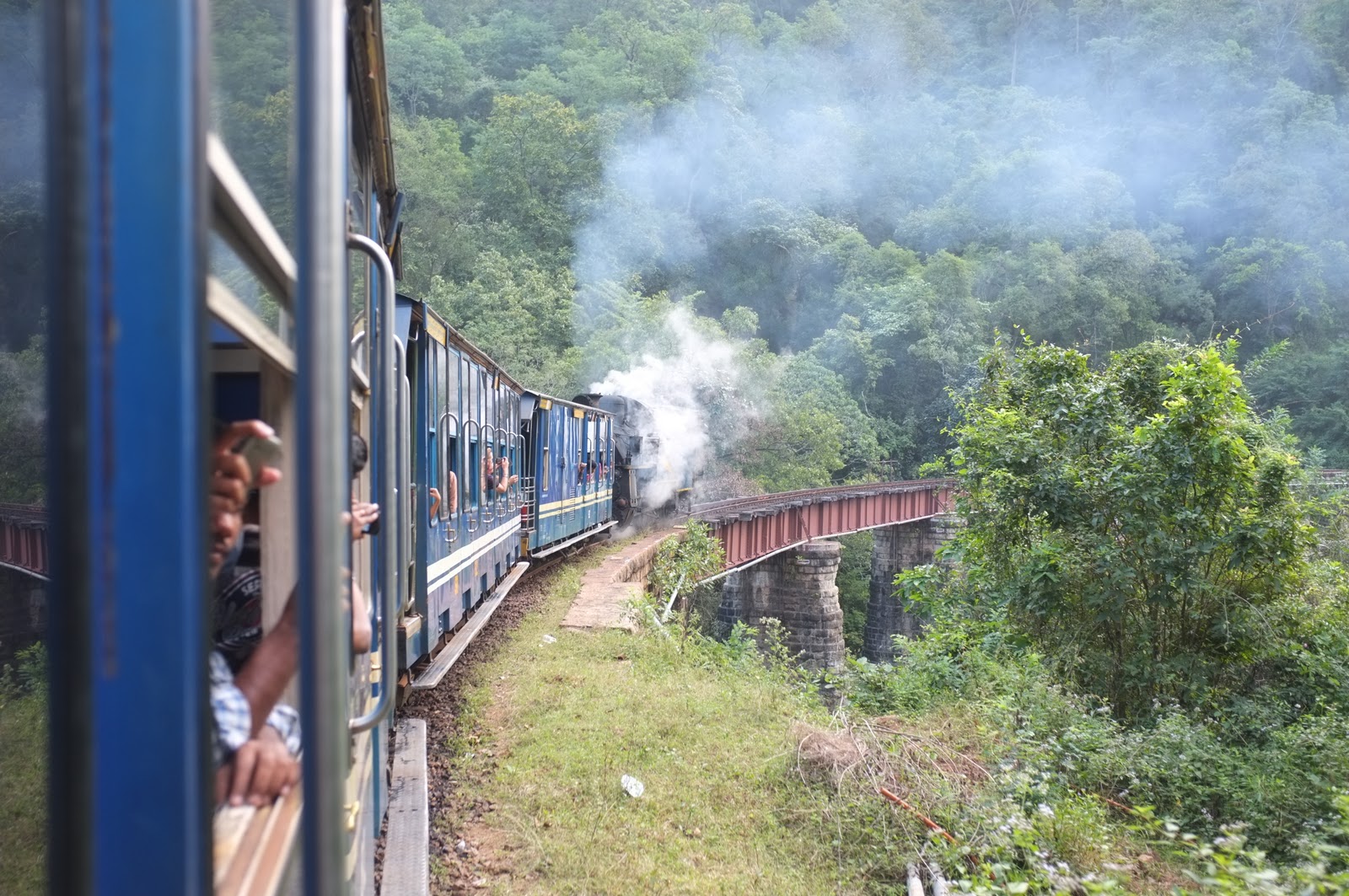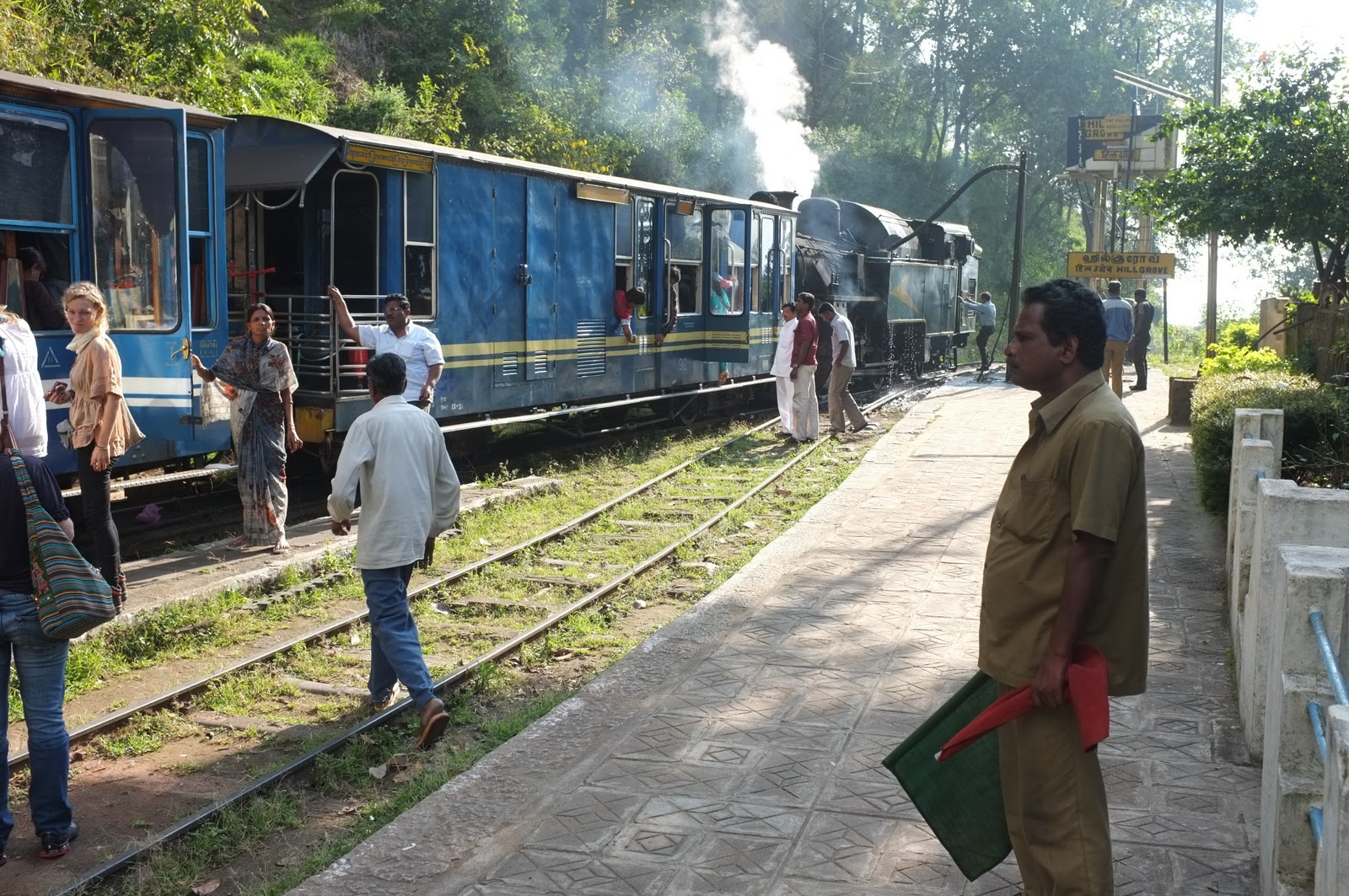 At Coonoor I shoved along my seat to allow an intrepid traveller called Cecilia to join us. She has come to India every year for twenty years and she knows regions that, to me, are still names on a map. Cecilia is an elegant, older, switched-on and delightful lady who was that week visiting her friends at an organic nursery near the race track in Ooty. Then, there were the Indian students in the next carriage who sang songs for us all as we climbed higher and higher up the mountain, their harmonising voices eventually disappearing into the steam that trailed behind the train. And finally in the front carriage sat a friendly Australian family whom we saw again in Mysore whizzing by, piled into an auto rickshaw.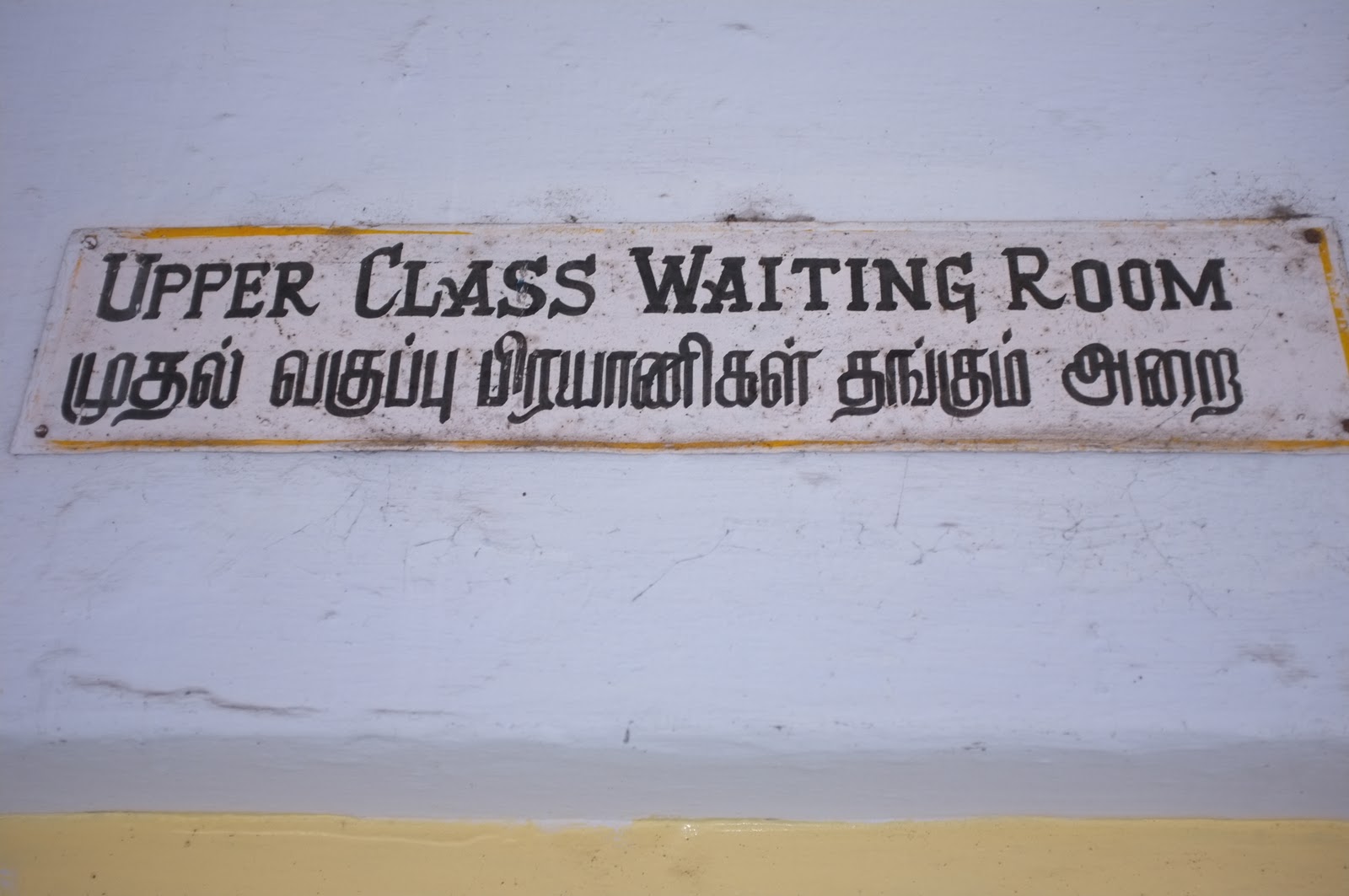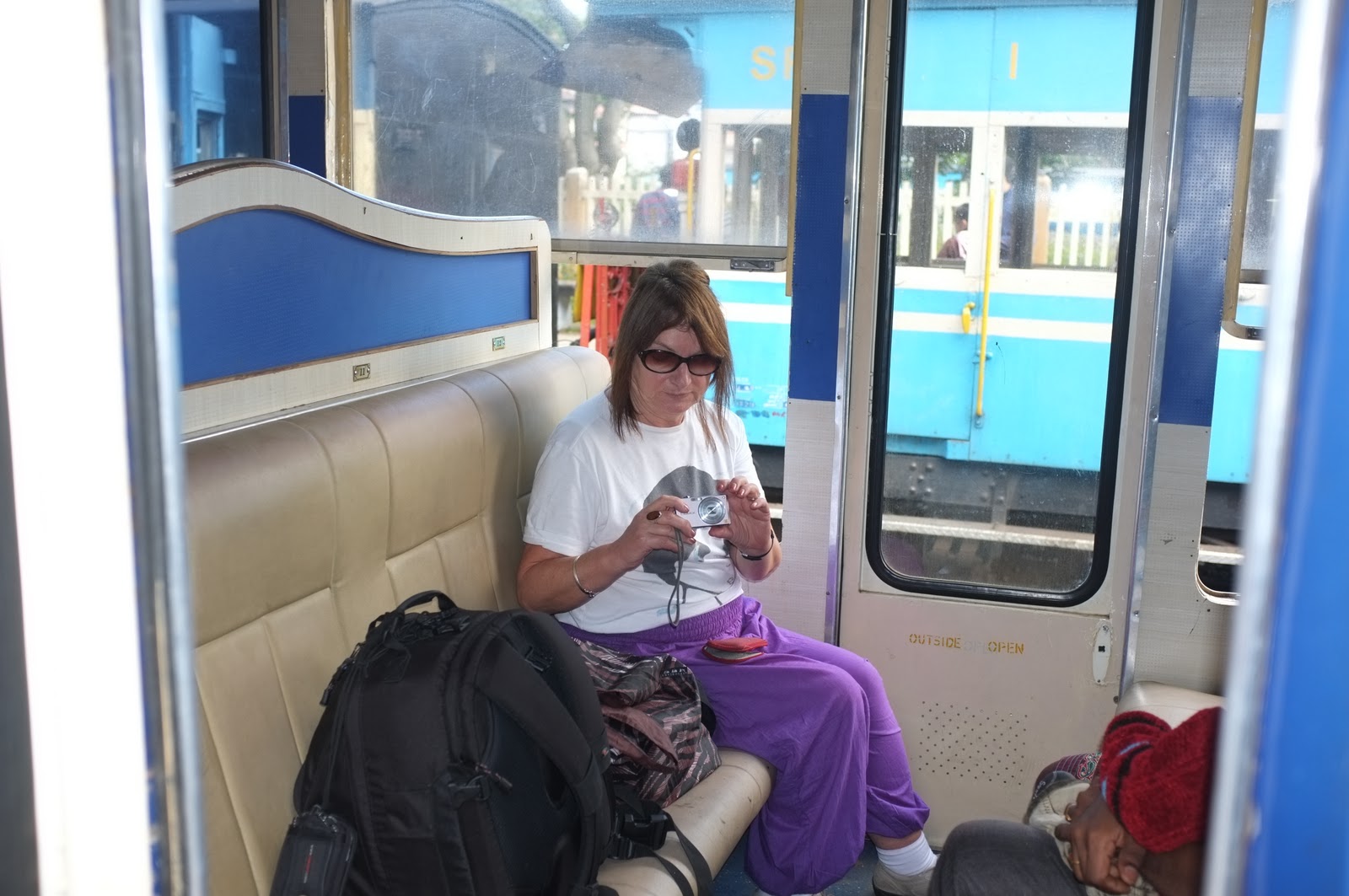 Udagamandalam or Ooty was once a Raj hill station and we stayed in a Taj hotel that had long ago been a private school. Its grounds boasted rhodadendrons and hydrangeas that are familiar in Irish gardens. The hotel menu included memsahib dishes such as Dak Bungalow Chicken which I hope never ever to experience again as it is over cooked chicken in luke-warm gravy, boiled vegetables accompanied by tasteless rice. Sticking with Indian food was seriously more successful. In the hills, the temperature drops at night but when the dining room wood fire is lit and the honky tonk piano player bangs out old songs, I feel myself transported into the past of cool lawns, tea gardens, clubs, evening dances and the entertainments of a bygone time. For a moment I become the memsahib of Ooty.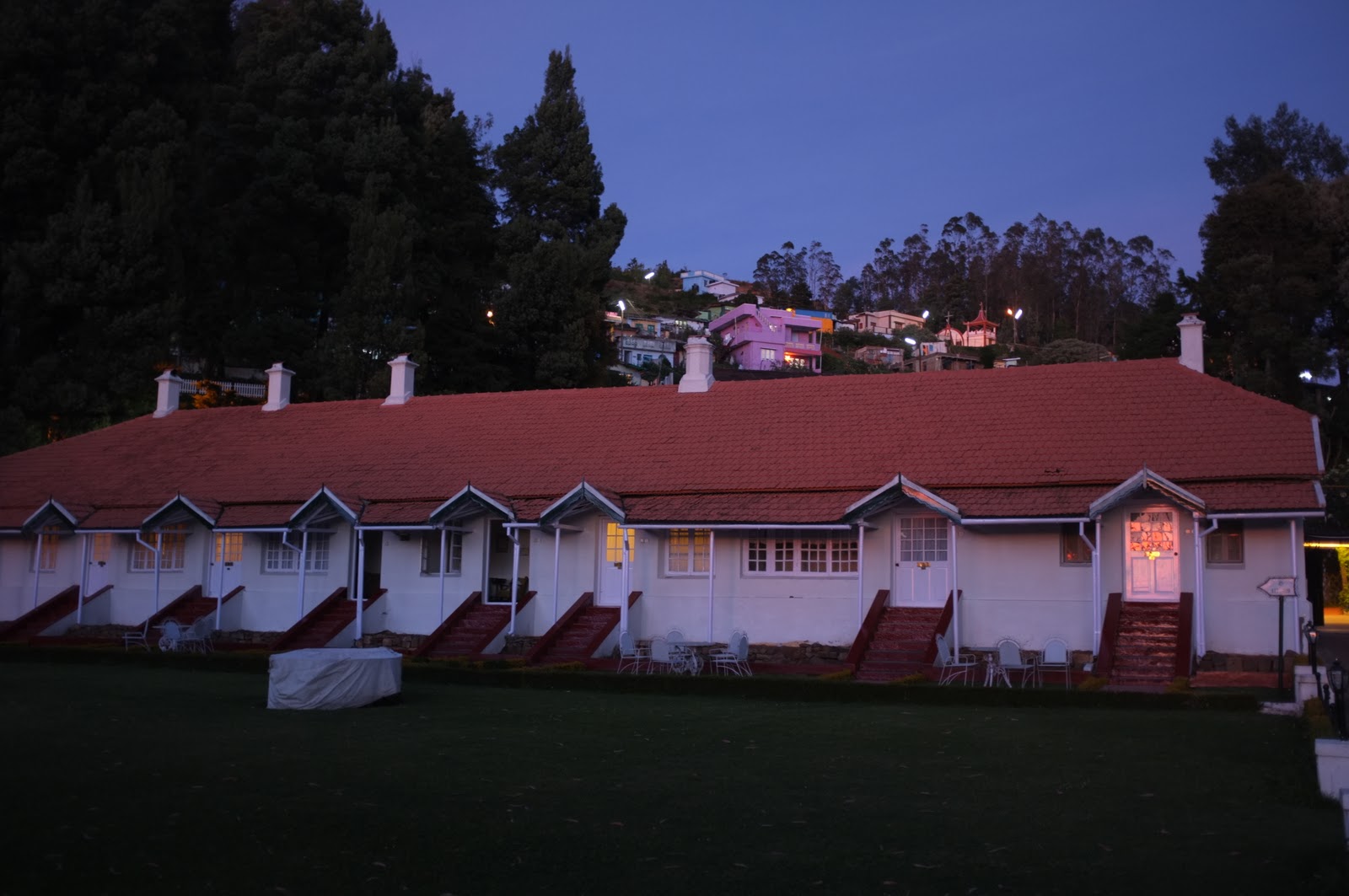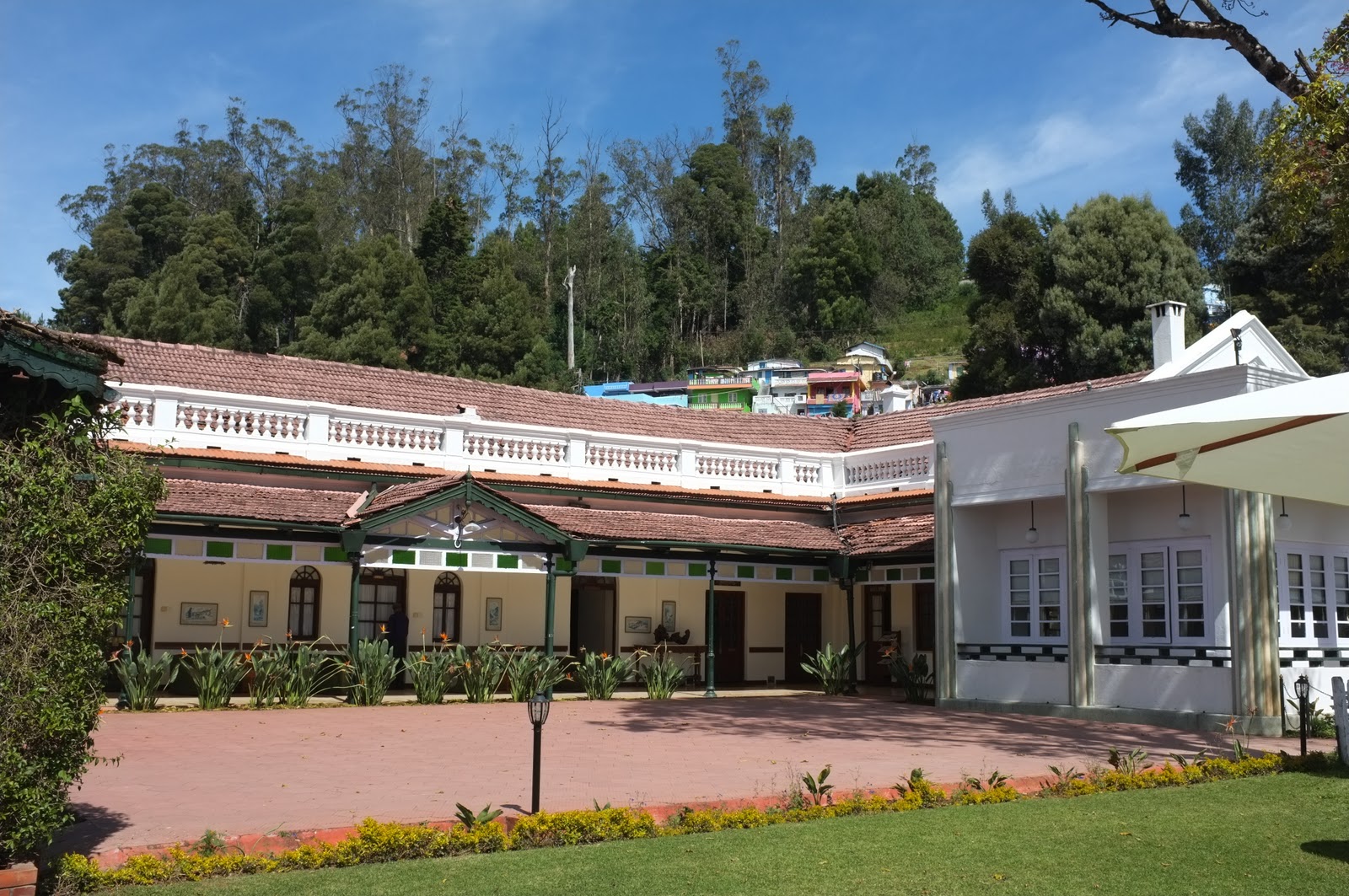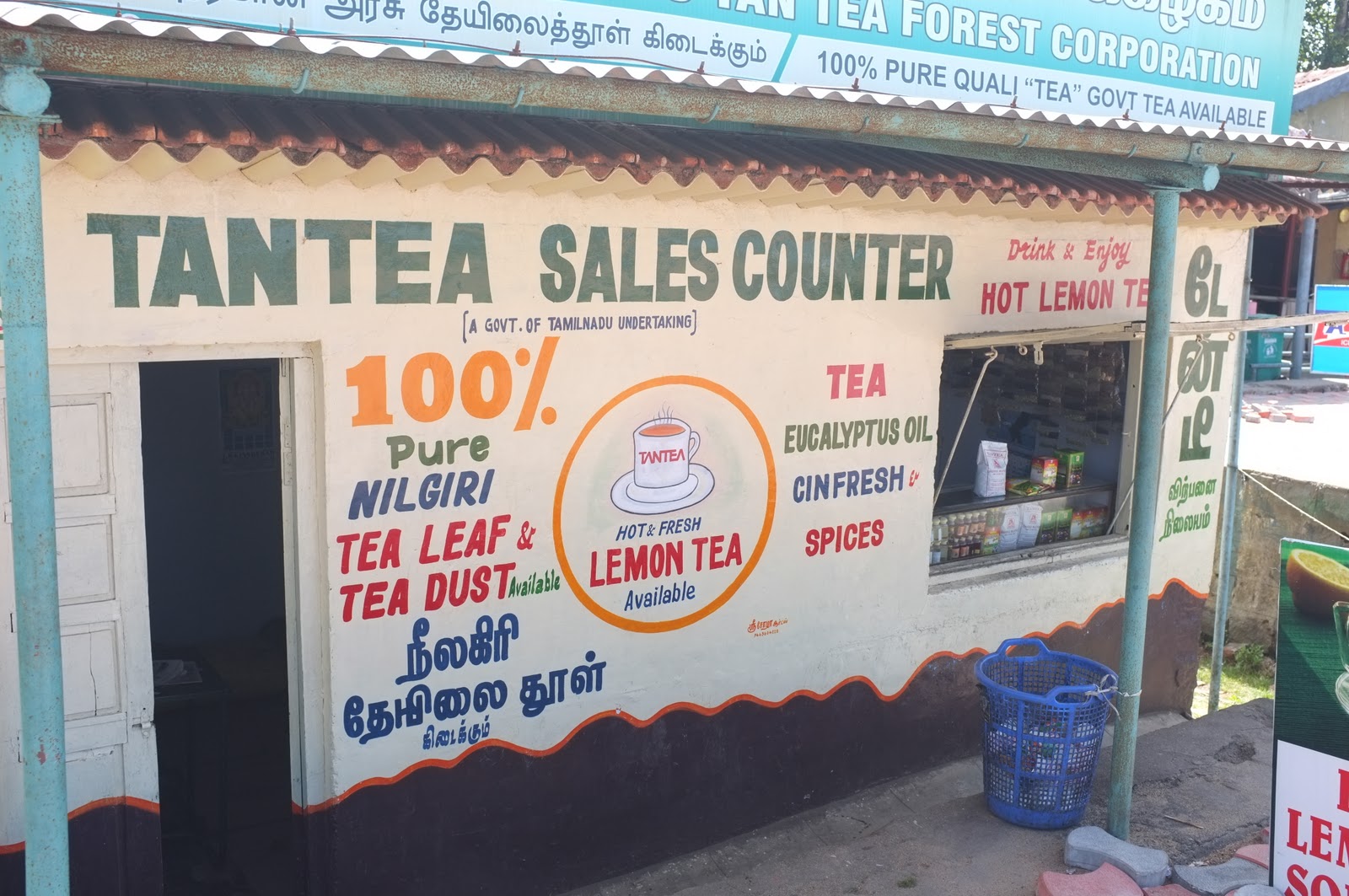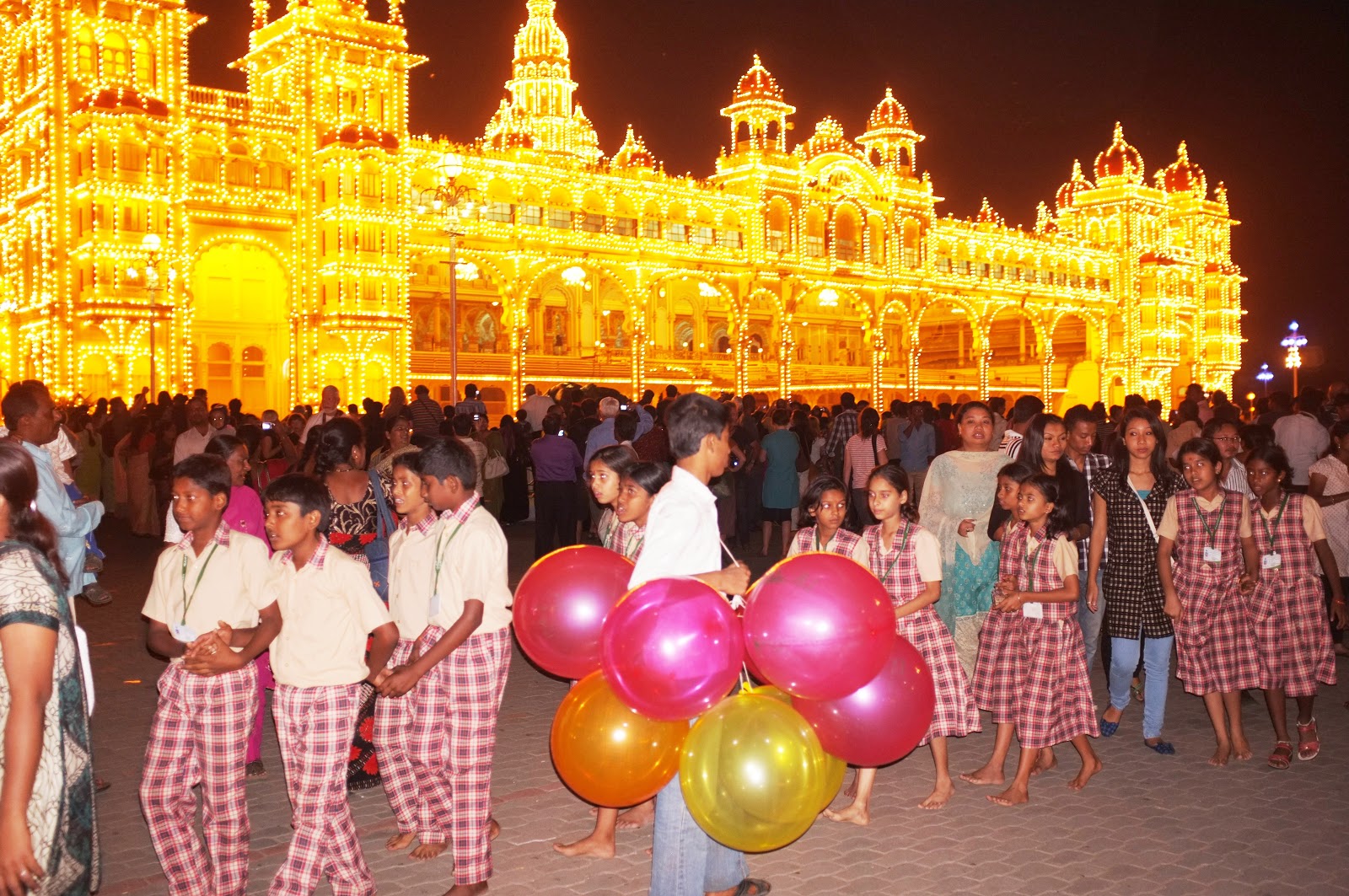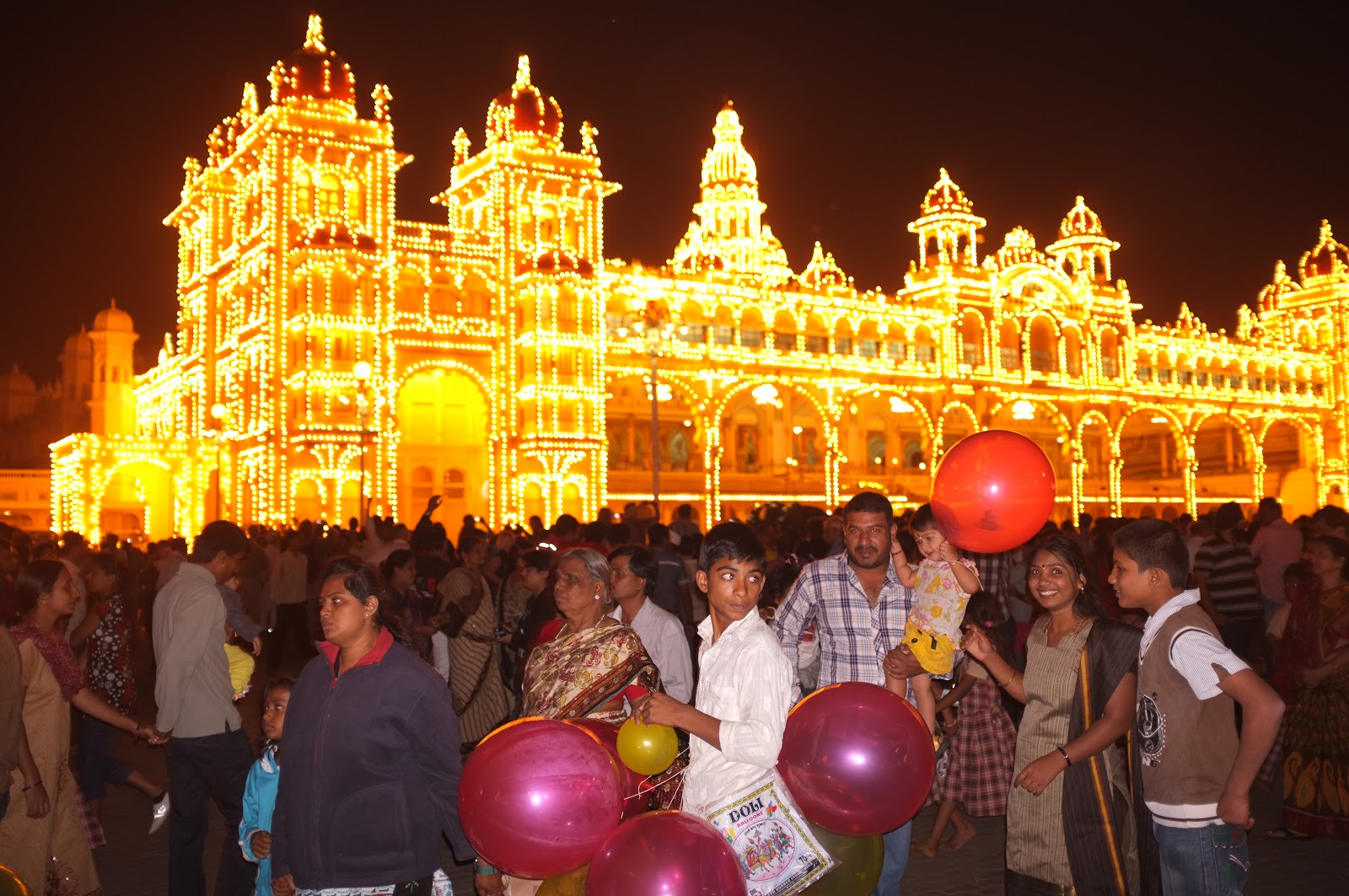 Now returned to England from my third trip to India, I look at my photographs and remember all the train travel, the porters who carry suitcases on their heads, crossing tracks to reach the other platform, the friendly young of Kerala who want to talk and practise their English, the jovial manager of a silk factory in Mysore and the workers in a sandalwood factory where the expensive perfume was so subtle I wanted to trap its unique scent for ever in a sandalwood box. India is chaotic but there is order within the chaos. There is a spirituality, of course, too, that in EM Foster's novel is personified in the character of Professor Godbole. And so, as winter continues here and I return to my writing, I look out on a landscape of bare trees that scratch steel-grey skies, recharged by the colours and energies of India and dream of connecting with this wonderful continent another day.