June in the Greek Mani began with storms and thankfully June is ending with unrelenting sunshine. Simply, June is a great month to visit Greece. My husband Patrick arrived as June opened. He was closely followed here by two friends who live both in Australia and in Ireland. They have four properties between them. Yet they have been backpacking in Greece and Turkey. Alex ( Lady Alexandra) was one of my closest University friends and yet because of distances involved I rarely get to see her. Her trip here was special. She studied Biology and I read English and Slavonic Studies plus History at Queens University Belfast.
We had a really enjoyable few days here before they travelled to Corfu, finally ending up in Italy with Alex's beautiful daughter, Ella. They are travelling by bus and by boats. Occasionally they take a taxi. I am very much in admiration of this adventure. You expect the grown up children to travel with their lives in a back pack for a few months but not the parents…we were the baby boomer generation, the adventurers who are still excited about new experiences.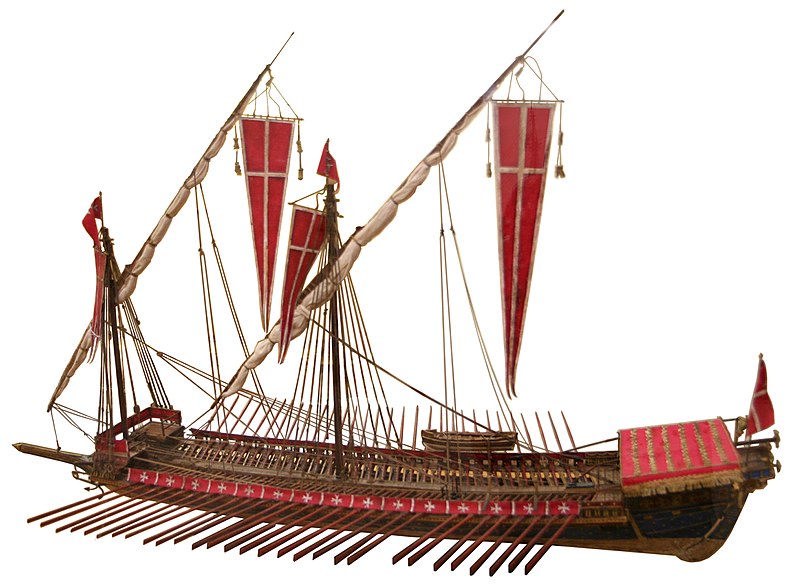 This month I have been working hard on The Betrothed Sister. I can report that I am a quarter of the way through my first draft. There is a great deal of research involved in writing this book so when I return to England next week I shall be investigating Rus Chronicles in The Slavonic Studies Department, Oxford University. Half of this story is set in 11th C Kiev.
The Swan-Daughter is now available for pre order. It will be published on 24th July. You can view the pre order via Amazon,co.uk here https://tinyurl.com/lqg9z3l
Just Click!
And if you return to Books there is an extract available for your perusal.