On this page I try to update my news monthly.
So…this month began for me with a visit to Kennington Library where I gave a talk on how the Bayeux Tapestry influenced my writing of The Handfasted Wife. The talk developed into a discussion of how to read the scenes in The Bayeux Tapestry and its hidden messages. If you are interested in this topic there is much information on my blog: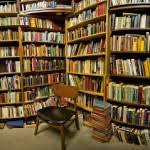 You can find links on My Blogs here. Another interesting question concerned how I used herbal medicine in The Handfasted Wife. I used Bald's Leechbook amongst other research books for this research and well as many books available on the subject of medieval medicine such as The Tortula. The Tortula concerns women's medicine for this period and is one of my most useful research books. Kennington Library orders in novels recommended by visiting authors. I suggested two of my favourite books:
Katherine by Anya Seton
The Queen of Silks by Vanora Bennett
Both novels are set in the later Middle Ages. Both are inspiring. They inspired me!
This month The Handfasted Wife was shortlisted for the Historical Category of The Best Romantic novel of the year. It is a terrific award and just to get to the shortlist is an accolade. It has invited press interest and so I was asked to give an interview to the local papers.
This month, too, The Swan-Daughter is at publisher edit stage. Now, I am writing The Betrothed Sister, the third novel in The Daughters of Hastings Trilogy. This story concerns King Harold's eldest daughter Gytha whom I name Thea because Gytha, Harold's mother, returns to the Trilogy in this novel. The narrative takes place in Denmark and Russia. Whilst in Iceland in the middle of the month I was fortunate enough to research Viking ships and farm life, which probably was not terrifically changed by 1070. Both are important in The Betrothed Sister. I have written a blog in scribbling-inthemargins on the topic of Viking Ships. I had also hoped to visit Kiev. It was to be a fabulous research trip. Sadly, now I think it may be some time before this journey is possible.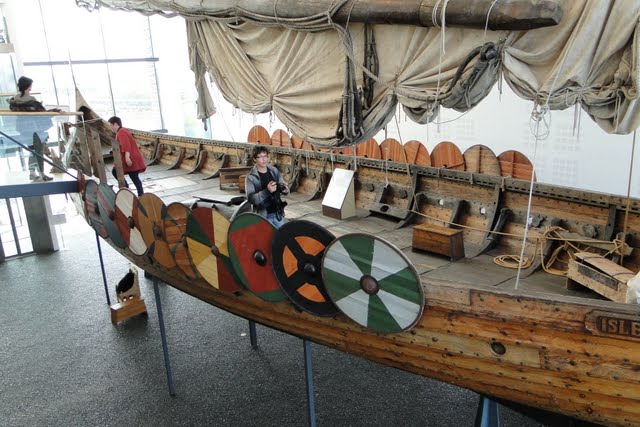 Finally, as the month enters its final week, we still face very marshy territory here in England's South Midlands. I have been walking Oscar, my daughter's Labrador. He has generally been a very muddy dog and has ploughed through swamp infested fields but then he is a Labrador and water is their friend. Fortunately to date we have not been flooded.
Spring may be just approaching but where ever you are, do look at the skies when the night is clear and just imagine that nothing up there is much changed in hundreds of years. The sky world remains mostly the same as it was in the period my novels embrace, even if how people perceive the heavens above is different. Yet, the sky is always beautiful to behold for us as for them.