We returned to Greece in September after two major events that kept me in Oxford almost all of this past summer. First of all, The Historical Novel Society Conference which was held in The Maths Institute Oxford over the first weekend of September. Second a visit to The Gladstone Library in mid September.
The Conference was a huge success. I organised and chaired it. We had 360 delegates and speakers including publishers and agents as well as keynotes, Melvyn Bragg, Tracy Chevalier, Jo Baker, Kate Williams and Fay Weldon. The other speakers were, for the most part, big names in Historical Fiction also, writers such as Elizabeth Chadwick, Karen Maitland and Simon Scarrow, to name a few. My committee was simply fabulous and also deserve much credit for all they did to make it run smoothly. Since I was so involved, I actually have very few photographs but there are some on my face book pages.
Exhausted by the time Sunday arrived, I was glad to get to the peace and quiet of the Gladstone Library for a few days with close writing friends.
At the Gladstone Library, I began to research my new book, The Silken Rose. I am still researching this novel but must stop now as publisher edits for The Woman in the Shadows have landed on my desk. The Woman in the Shadows is about Elizabeth Cromwell, wife of the infamous Thomas. In it, I suggest that Thomas was genuinely interested in evangelical thought from circa 1517 on and I speculate on his disillusionment with the decadence of the Curia in Rome. This is daring but it is plausible. There is more to Thomas Cromwell than we generally suppose. I really do believe this and have researched Humanist thought extensively to reach this line of enquiry about him. It will be on book shelves late next summer. My book in progress is about Eleanor of Provence, the first in a new trilogy about medieval queens entitled The Rose Trilogy.
We had a wonderful four weeks in Greece and, as ever, the road trip back was wonderful. We took several weeks again, ferry from Patras to Venice spending time in Venice, Austria, Germany and Holland where we revisit Eindhoven's History Park. I blogged about this in www.scribbling-inthemargins.blogspot back in 2012.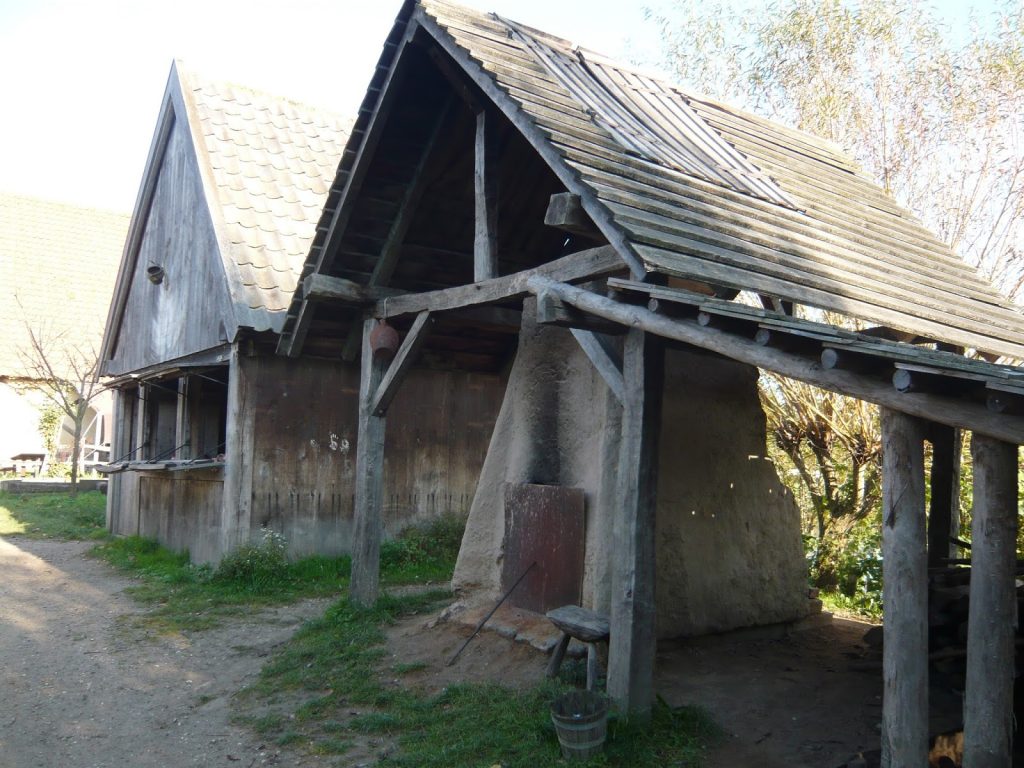 On my return to England as well as day to day events there was much to prepare in the way of speaking engagements. I spoke at Waltham Town Hall with eminent 1066 historians about Edith Swan-Neck on a very chill mid- November Saturday.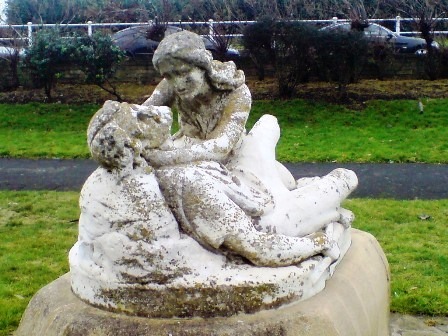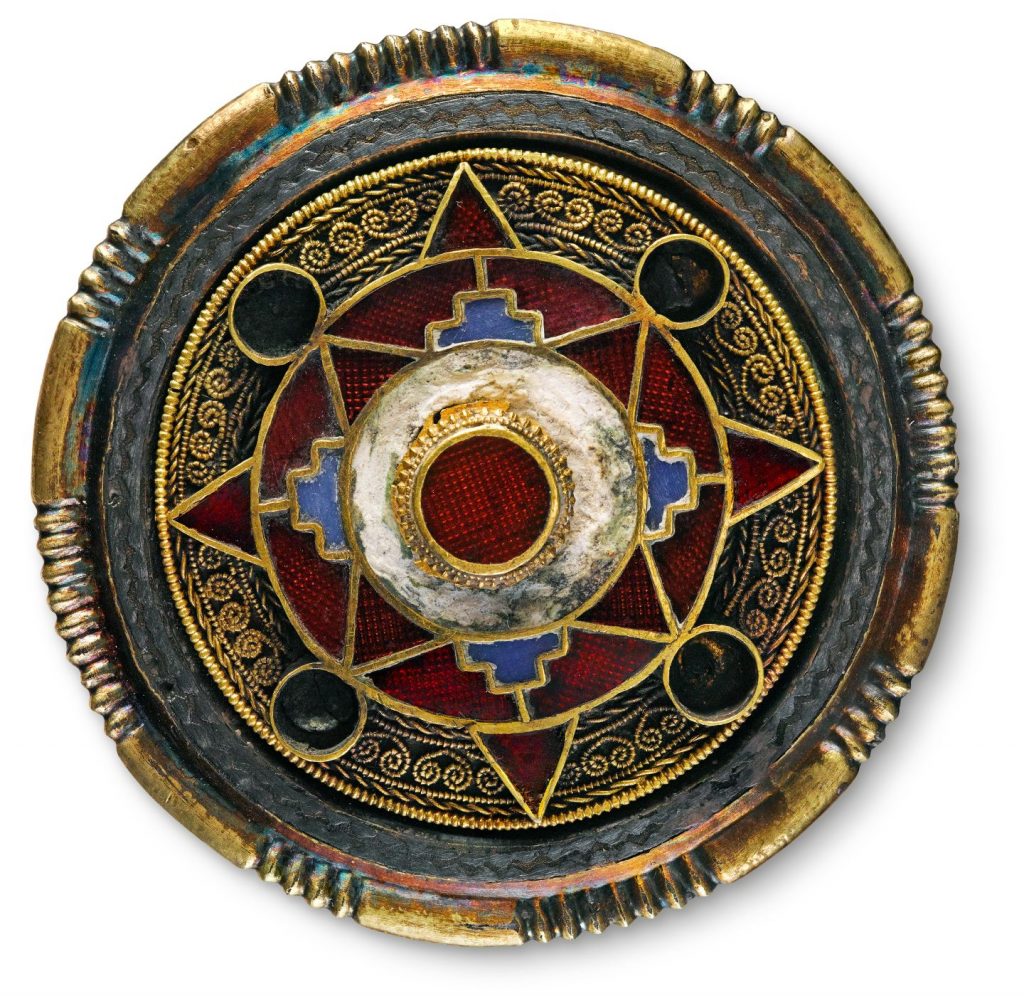 It was superb event. The day had been organised by The Epping Museum. Everyone enjoyed it. My favourite talk was Gail Owen Crocker's on The Bayeux Tapestry. All five speakers were excellent and I think my talk giving a novelist's perspective on 1066 was also well-received. Next up Rochester!
I repeated this talk last week, although this time I spoke generally about the noble women of 1066, at The Rochester Guildhall. The Guildhall and museum at Rochester is very special. It is housed in a late seventeenth century building that is, indeed, very elegant.
I loved my audience. I also enjoyed Rochester and was fortunate enough to have a few hours in Rochester Cathedral where I viewed The Mystery Book, the Textus Roffensis before I set off back to Oxfordshire. This book is precious, dating from the 11thC and containing Anglo Saxon law-codes. Rochester Cathedral also has the earliest Romanesque architecture surviving in English Cathedrals and an amazing crypt. It is special.
This has been a fabulous autumn. I can't believe we are entering December and that there are so many beautiful colours decorating the countryside with golden splendour. I hope that you are enjoying the season as much as I this year.
And now, back to editing my manuscript!