We all make resolutions. Mine is to pop in here more often. Sadly, I do not. When I get back to this, I thoroughly enjoy writing it up.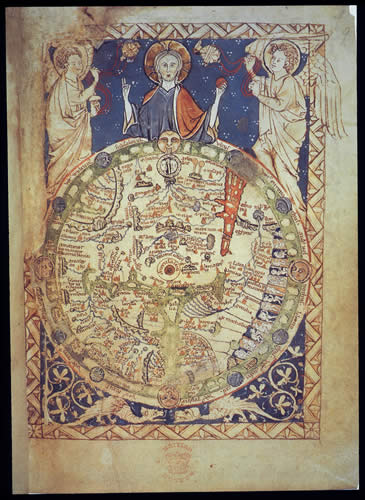 So how was 2015 for me? And you too? I shall just go through my year briefly, like one of those Christmas letters we receive from afar. I enjoy reading them but I delay writing them. To be honest, I delay writing these pieces so long, I never do.
The following represent a few highlights since I last wrote here. First of all, I had a fabulous trip to Cambodia and Vietnam via Hong Kong last March. I recommend Siem Reap in Cambodia. If you like the Gothic this is for you. I cannot access the photographs I took and shall explain why later.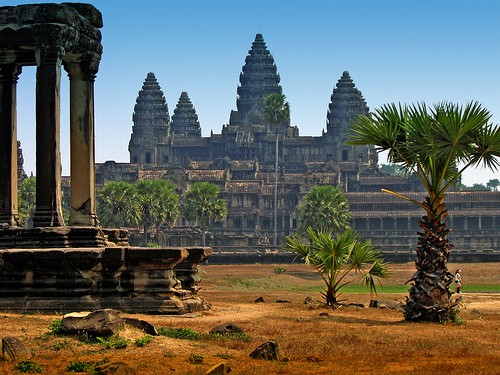 In May, we travelled through Europe to Greece stopping in Germany, Switzerland and Lake Como, Italy, on the way down. There, we caught the Ancona to Patras ferry. That was when my summer changed. It was one of those moments that shock and make you thankful to be alive. Unfortunately, I slipped on the ferry steps shortly before docking in Patras, and had to have a hip joint replacement in Patras Hospital. The hospital was fabulous and the surgery successful. However, the recovery took a long time. First, I used a walker, then a splayed leg stick, a walking stick and ,although, seven or more months later I walk perfectly, I do still get aches in my right leg.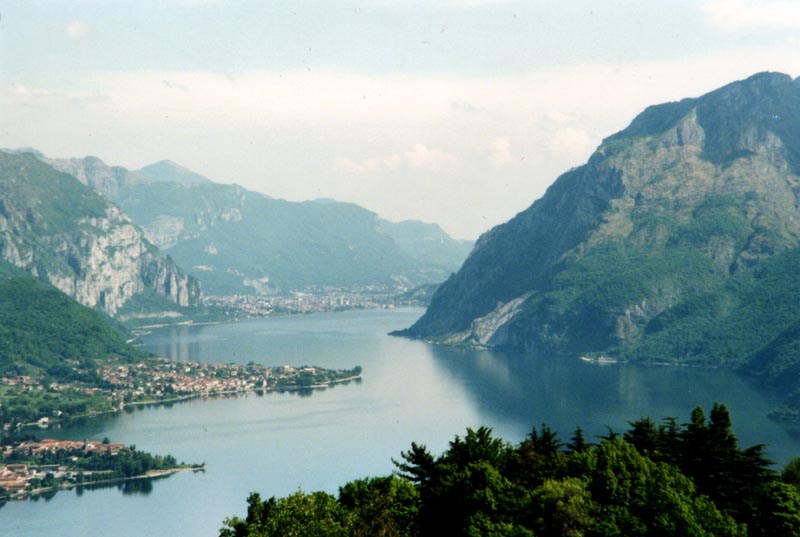 I lived, wrote and edited in Greece all summer which was a great place to recover. Many writer friends visited me here and I wrote every day. I swam every day too and had an excellent Greek physio therapist. It was time to return to Oxford. I spent a brief spell at home in England in September. My latest novel The Betrothed Sister which is partially set in Medieval Rus lands was published end of September. It is my personal favourite of the three.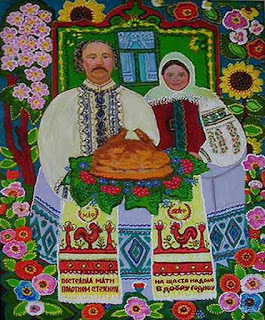 Woe ! As if a broken femur was not enough, in July we were burgled and that is how the photos on my ipad and phone have disappeared. We used track my I phone and tracked the stolen goods, apple I pads and lap tops to Tirana. Then the trail stopped! Well, I guess in an internet café in Tirana , Albania. I left a stinker of a message! It is all now history but we have improved security. And I met the local Greek Inspector Montalbano!
In October, we were back in Greece with visiting friends and I have been writing my new novel The Woman in the Shadows ever since. It is set between 1515 and 1525. Watch this space because I have signed a new four book contract with Accent and the three books following this novel are about medieval queens. The Woman in the Shadows will be published by next December. I am busy writing.
We spent November and December in England. Our family Christmas was fabulous and we have been fortunate to spend New Year in Greece.
Finally I am the coordinator for the Historical Novels Conference in Oxford in September 2nd -4th. If you are interested, book soon because this conference will be an absolute sell out. Look at the conference website below for details.
Our author list is star-studded! I have been working hard on the programme details and I do hope to meet many of my readers there.

It remains for me to say Happy New Year. Resolutions! Well, we can try.