Today I welcome Colette  McCormick to the Writers' Hub. She has just published a heart warming and emotional woman's fiction novel , Things I should Have Said and Done. I have read a few of Colette's novels as in the past we have written for the same publisher. I can highly recommend them all. This one is waiting my read and I know it will be a treat. We always learn from other writers and so Colette has generously popped in to tell us a few things she has learned from her own publishing experience.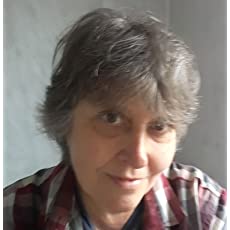 FIVE THINGS THAT I HAVE LEARNED
Many thanks Carol for allowing me to visit and tell you about the things that I have learned about this writing lark.
That things don't always turn out he way you think they will.
I assumed that when I secured a book deal that was it. I had a publisher; I was a writer and book after book would flow from my pen. Eh no. Yes, I'm still a writer (even if when I'm asked what I do I say I work in charity retail) but it's been a year and a half since my last book was published and I no longer have a publisher. After Accent Press were bought by Headline it became apparent that I didn't feature in their plans which is why when I asked them to, they very kindly reverted the rights to my books back to me so that I could go a different way.
Ultimately (hopefully) things might turn out the way that I thought and hoped they would but I'll just have to wait and see about that one.
That re-publishing would be difficult.
Because I'd assumed (there's that word again) that I would be with a publisher forever I'd never really thought of going it alone or how the process would work. However, once it was obvious that my future didn't lie with my publisher, I had to start thinking about it and I don't mind telling you that it wasn't a prospect that filled me with joy. Would I even be able to do it? Well, as this week's re-publication has showed me, I could. I'm sure that a re-publish which basically involves re-packaging and getting it out there again is easier than a new book but with the experience that I have from this process, the thought of re-publishing my back catalogue and even publishing new books no longer fills me with dread. There is a great community of writers out there with a vast amount of experience and I there is always someone who knows the answer to even the daftest of questions.
That the thrill of someone saying something good about your book makes it all worth-while.
When I started out writing, my original goal was that at least one other person would read my book. Goal number two was that someone would actually like what I had written. I was thrilled when I got my first five-star review on Amazon and in all honesty, every one that has followed has been just as thrilling. It never gets old. I recently received a lovely five-star review from someone who had read it ahead of the re-launch and I couldn't get the smile off my face for hours. If anything, the second time around they mean even more because it makes me believe that I am doing the right thing by republishing. Reactions like that are why I write.
That (at least a few) people want to read what I have written.
It's well known that I am not a full-time writer and I have made no secret of the fact that I have been furloughed from my job during the whole Covid nightmare. I have been asked more than once (well three times if we're going to be specific) if I have written a new book during that time and when I have said no the response has been 'Why not?'  That's at least three sales of my next book should it ever see the light of day.
That I'll never stop writing.
Even if the self-publishing route doesn't work and I only ever have what I had during the three years with Accent Press and my sojourn with Headline I will continue writing for as long as I can. I've never made much money from it and don't anticipate it ever being my main source of income so that isn't my driving force. I will do it for the pleasure it gives me even if no-one else ever read it.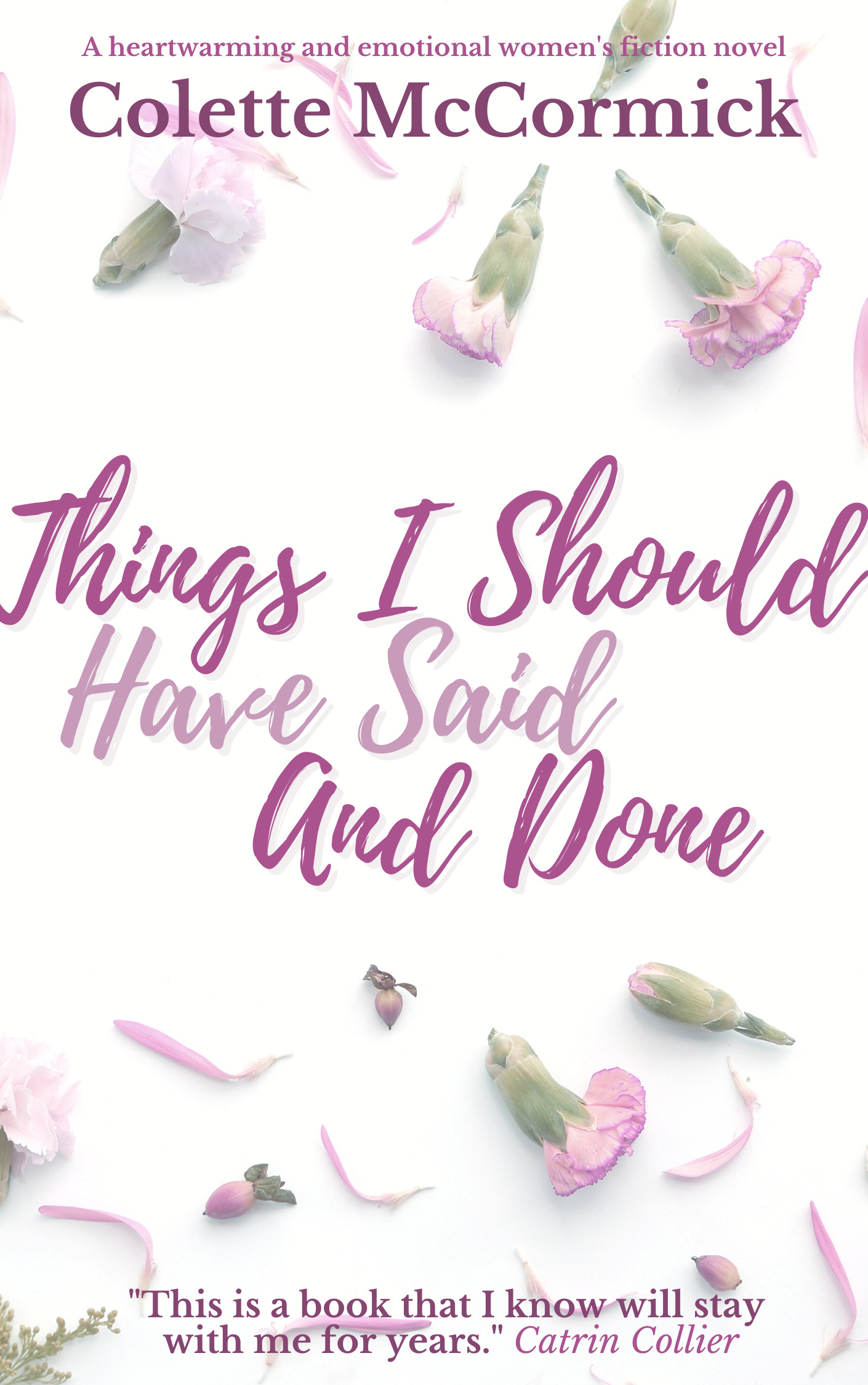 'It is only after death that life can be fully understood.'
Ellen's life is over in an instant when a drunk driver comes out of nowhere and hits the car that she is driving.
She never knew what hit her.
But Ellen in only young, she isn't ready to die and there are loose ends to tie up before she can move 'beyond the light.' Luckily she isn't alone, she has George to look after her. He's new to the job and his methods aren't exactly orthodox but together they set about dealing with Ellen's issues.
There is Marc, the man that Ellen still loves. She watches him struggle with life as a single parent as she herself struggles with the realisation that Marc needs to move on without her. There is Naomi, the child that Ellen left behind, the child that becomes Ellen's link to those that still live. And there is her mother whose life is falling apart.
Ellen looks for ways to help and with George constantly at her side she learns that even though she is dead, she is not helpless. There are things that she can so from beyond the grave to influence what happened in the world that she left behind.
No-one ever said that being dead was easy.
Colette's Bio and Links
Colette was born and raised in Sheffield but now lives in North East England. She has had a wide range of jobs from ledger clerk to school dinner lady and lots of things in between but in 2001 she found her calling in the world of charity retail. After working for CR UK for 10 years she now works for Barnardo's and while it's a job that she loves, writing is her real passion. When she is not working or writing there is a good chance you will find Colette, baking, gardening or walking the dog in the beautiful countryside that Co Durham has to offer. She has been married almost forty years and has two grown up sons.