Winter is upon us before we can say 'icicle' and 'blow frost rings'. Here in England it has been very cold. I live in the south midlands near Oxford and, generally, we don't get much snow as the village here is quite low lying. However, next week will be very chilly I hear. That is, if the weather pundits speak true. I am not going to label all the following pictures but they generally go with the text above them all.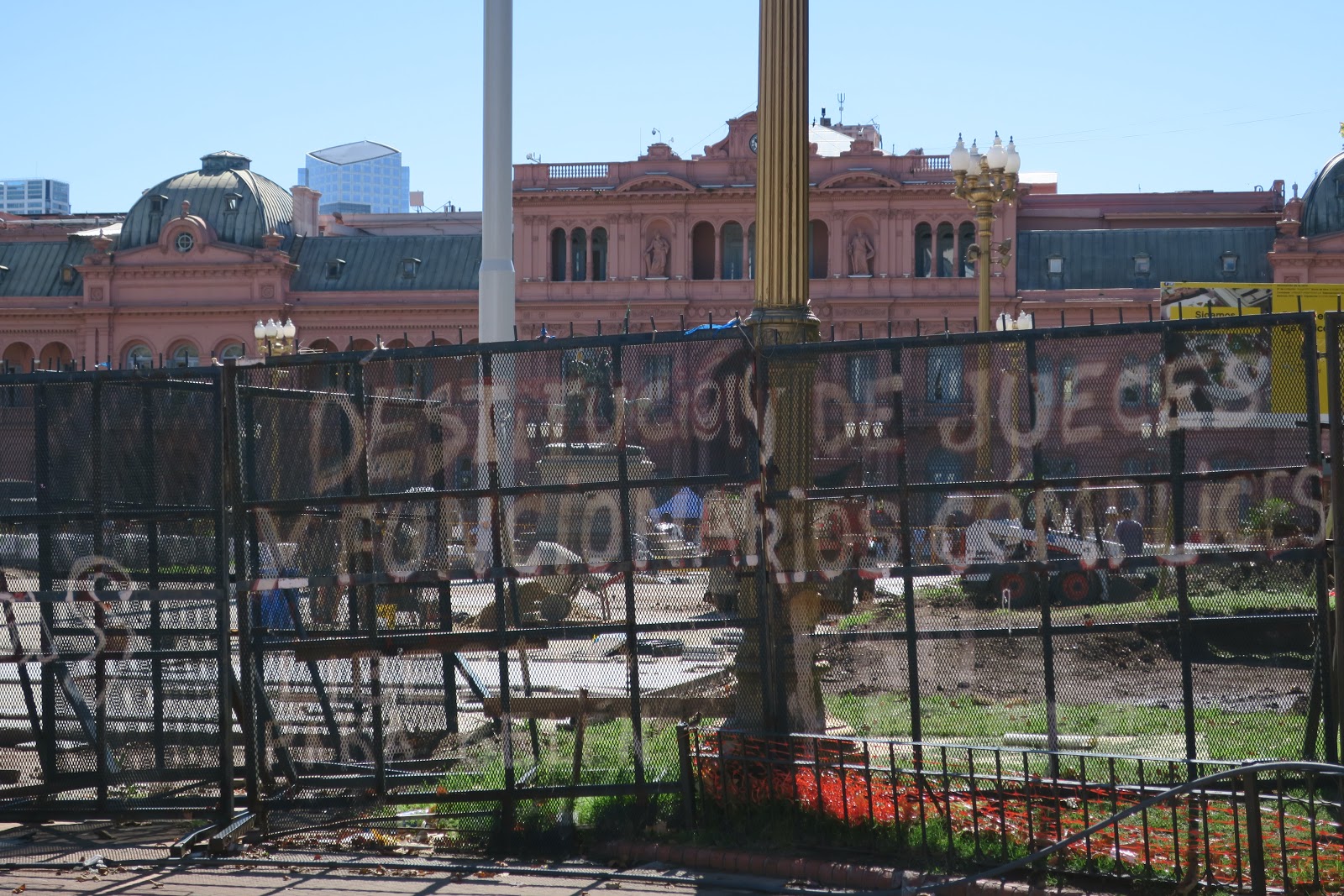 We had a very traditional English Christmas this past year with visits from Carol Singers, a neighbour's mince pie party which is a great excuse to get together and involves more than mince pies, and a visit from our children who were both destined to be elsewhere on Christmas Day. We spent the actual day with very old friends in their gorgeous crazy, untidy, fun eighteenth century house. It has the most lovely high ceilings and long windows. I had hoped to post pictures but they vanished. The pictures here are from our trip to South America.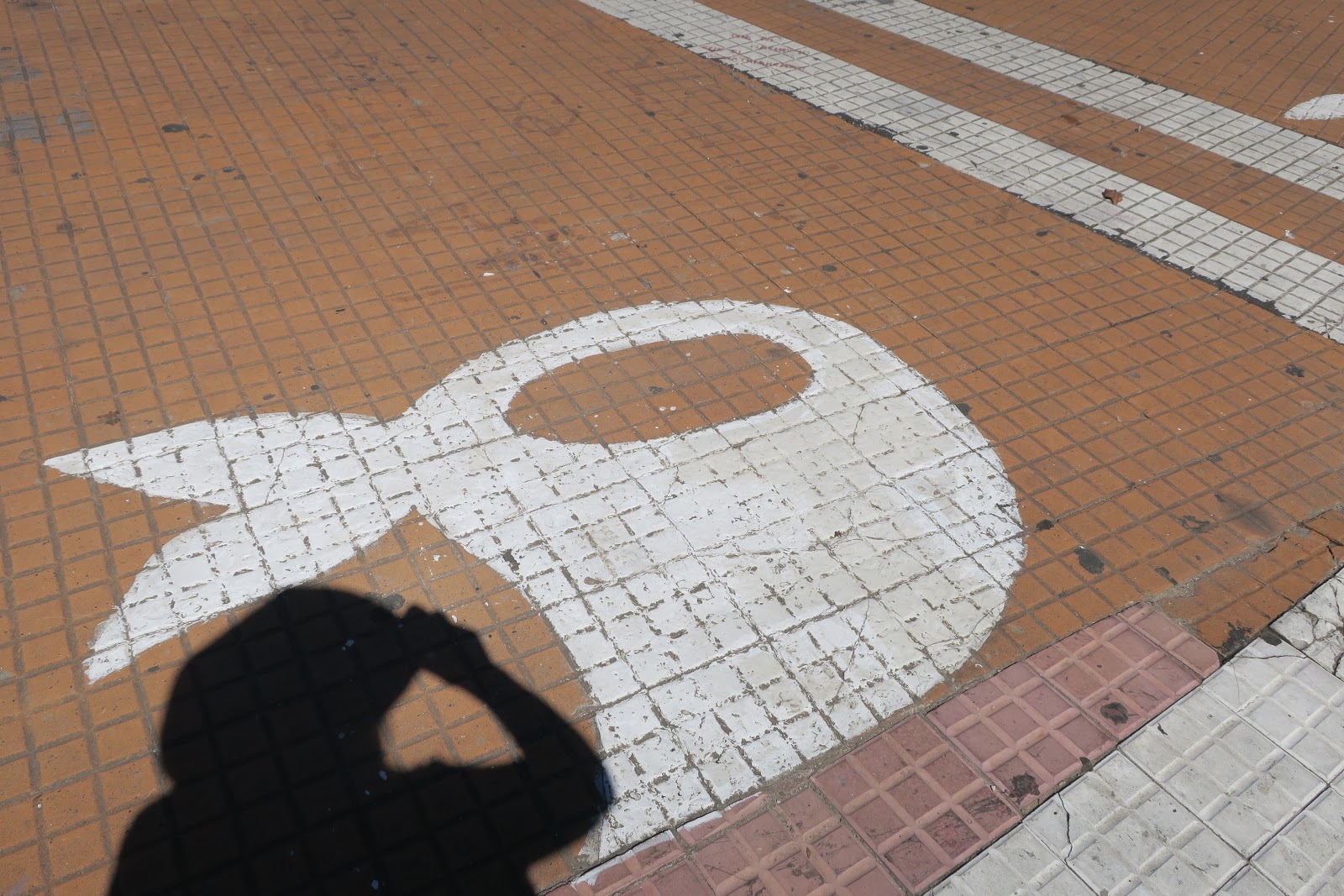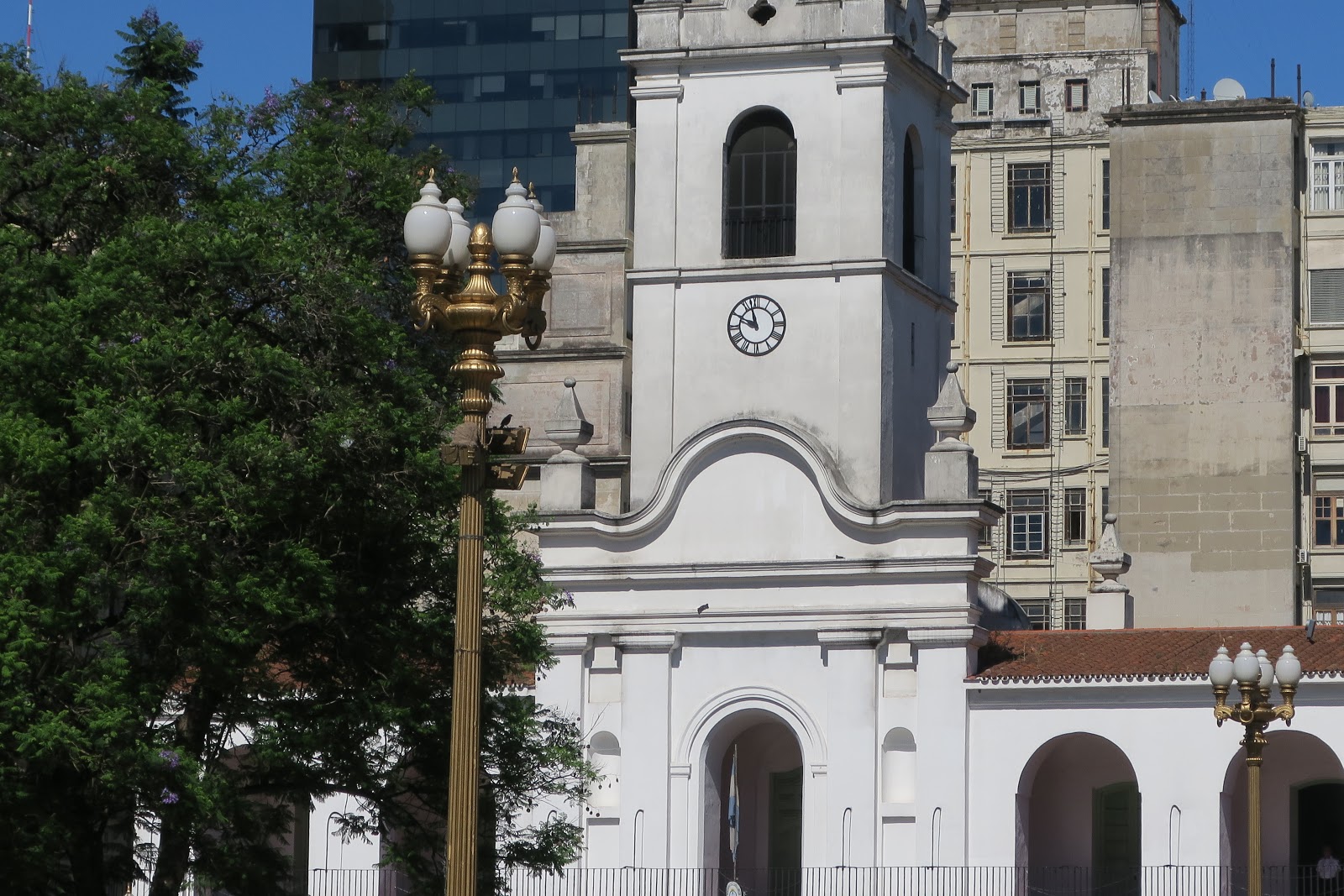 After Christmas, we spent a month in South America. First of all, we had a week's adventure exploring Buenos Aires where we perused the city sights including the gorgeous Cathedral. The current Pope was once the Bishop of this central Cathedral. We watched Tango and visited street markets. We also spent a fabulous morning in the somewhat Gothic Recoleta Cemetery. I adore cemeteries. This one is even more interesting than Per Lachaise outside Paris. There is a library full of stories flitting through its avenues. Recoleta, itself, is a very strollable part of the City with Parisian style cafes and lavish former palaces. Next time, I intend staying there.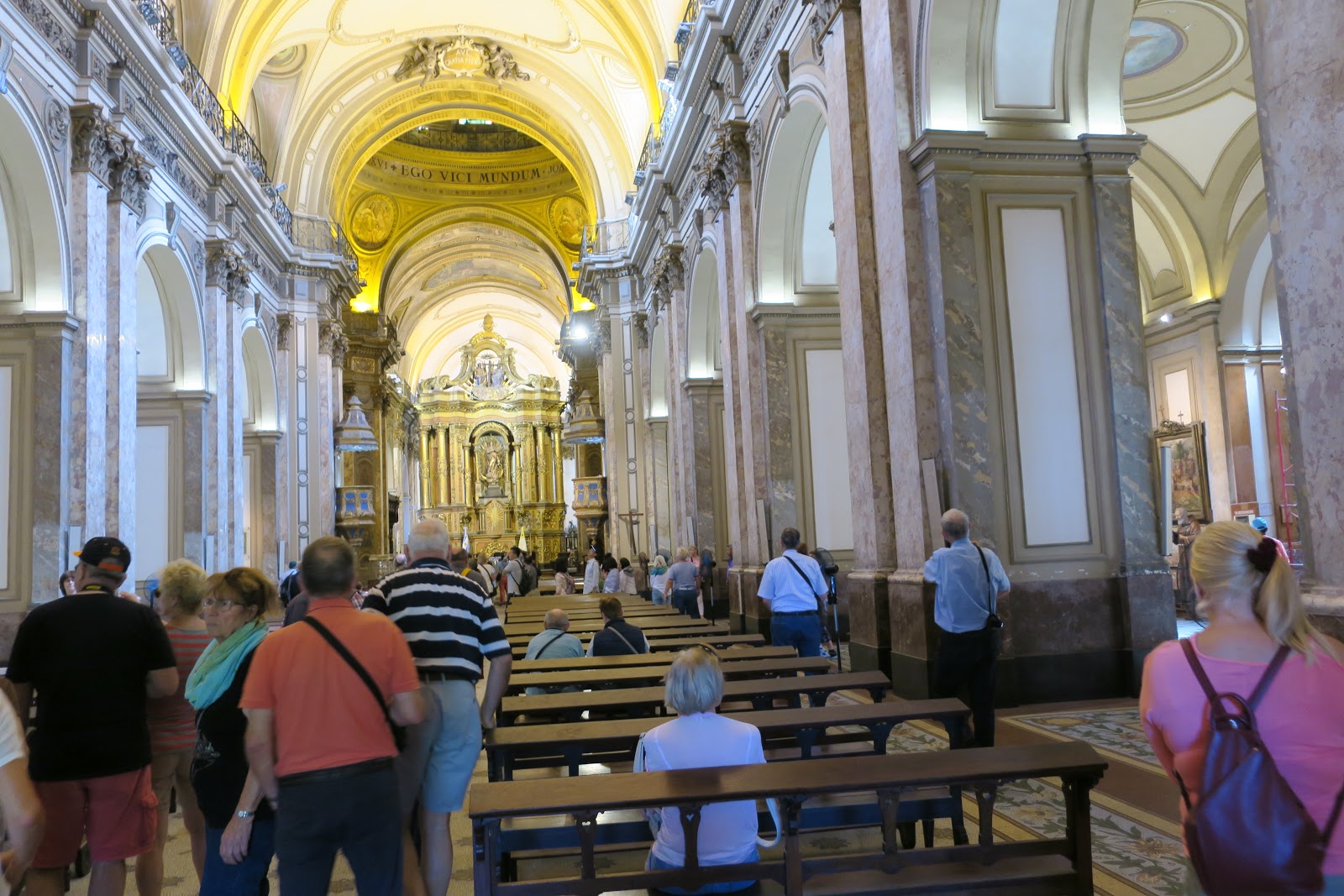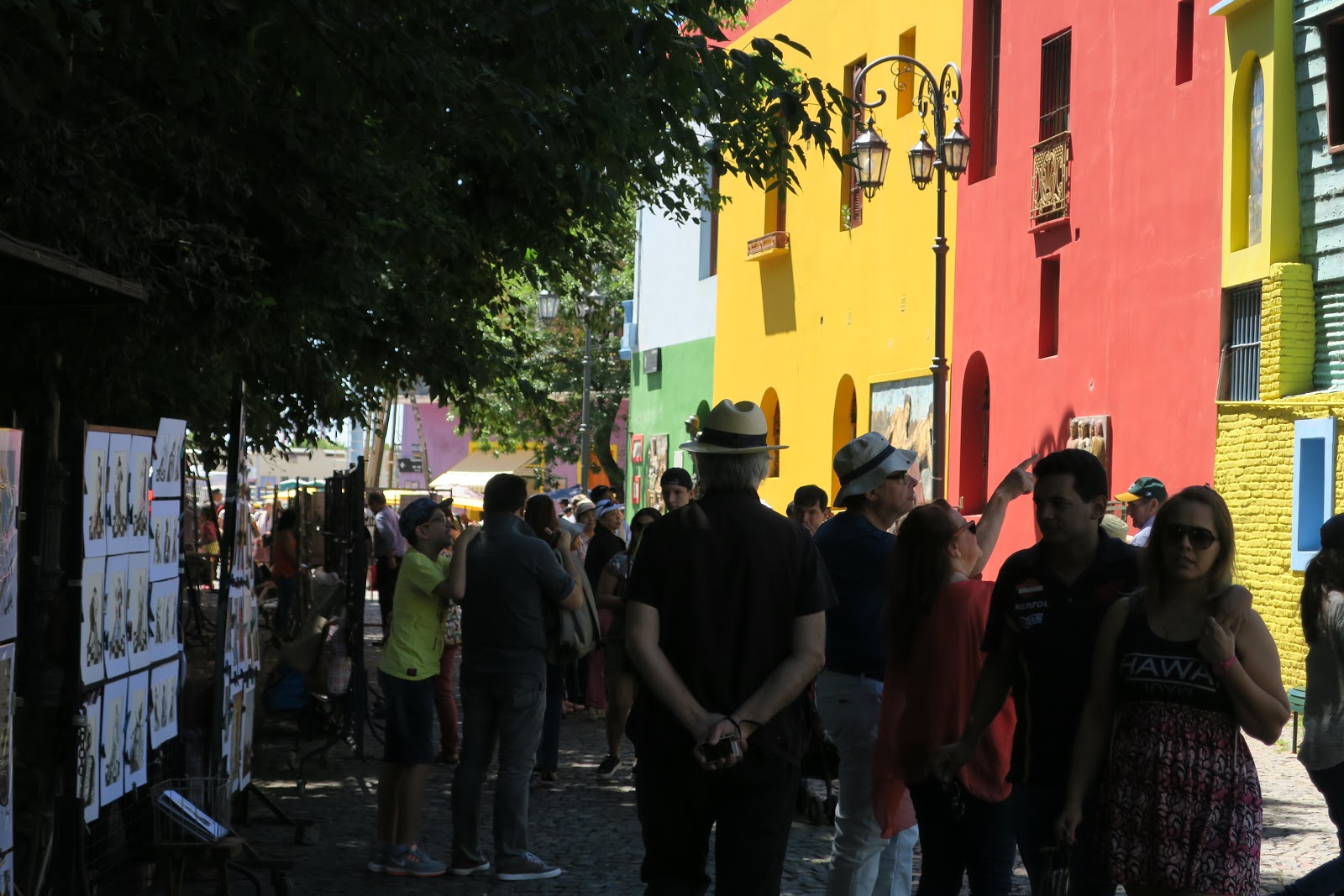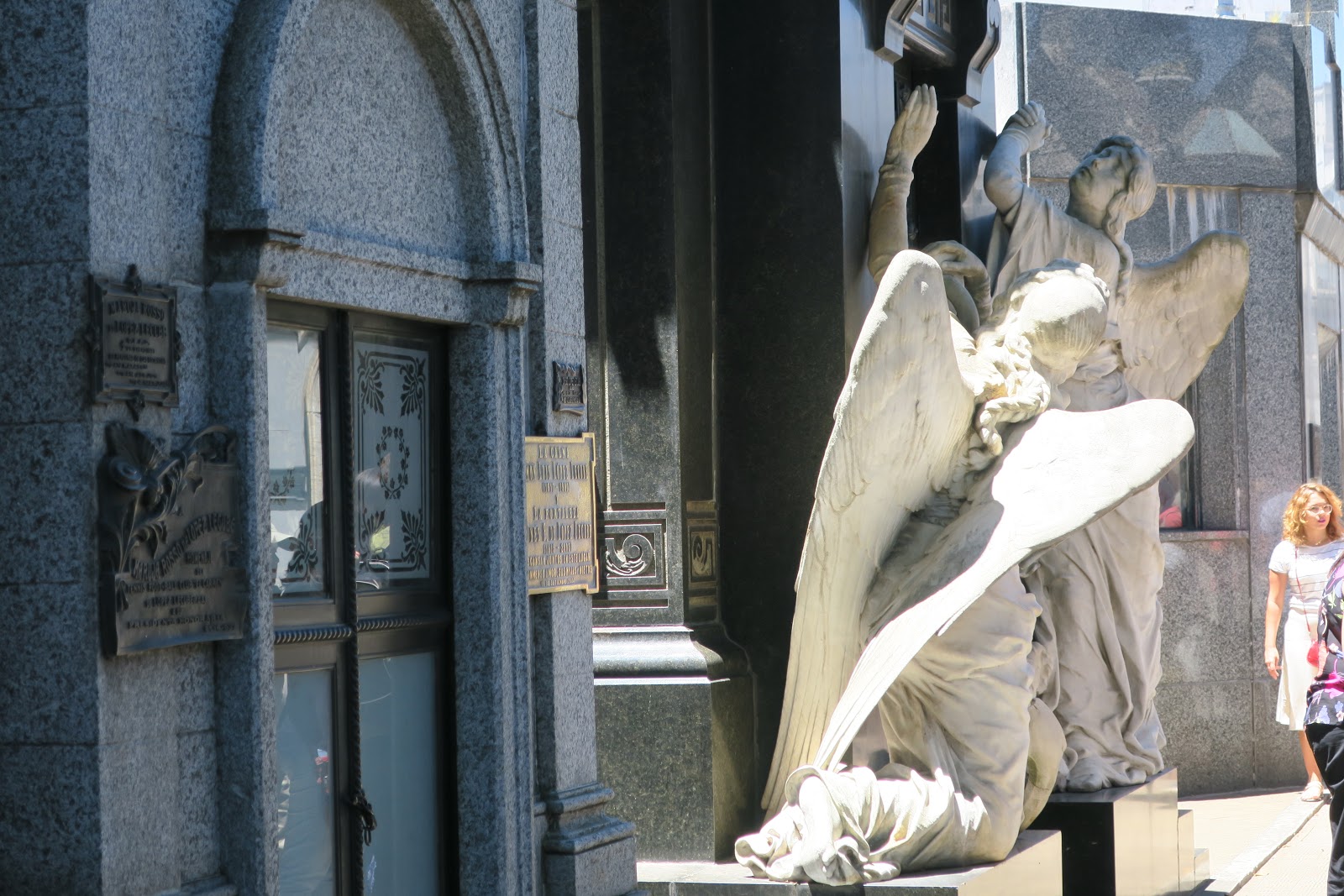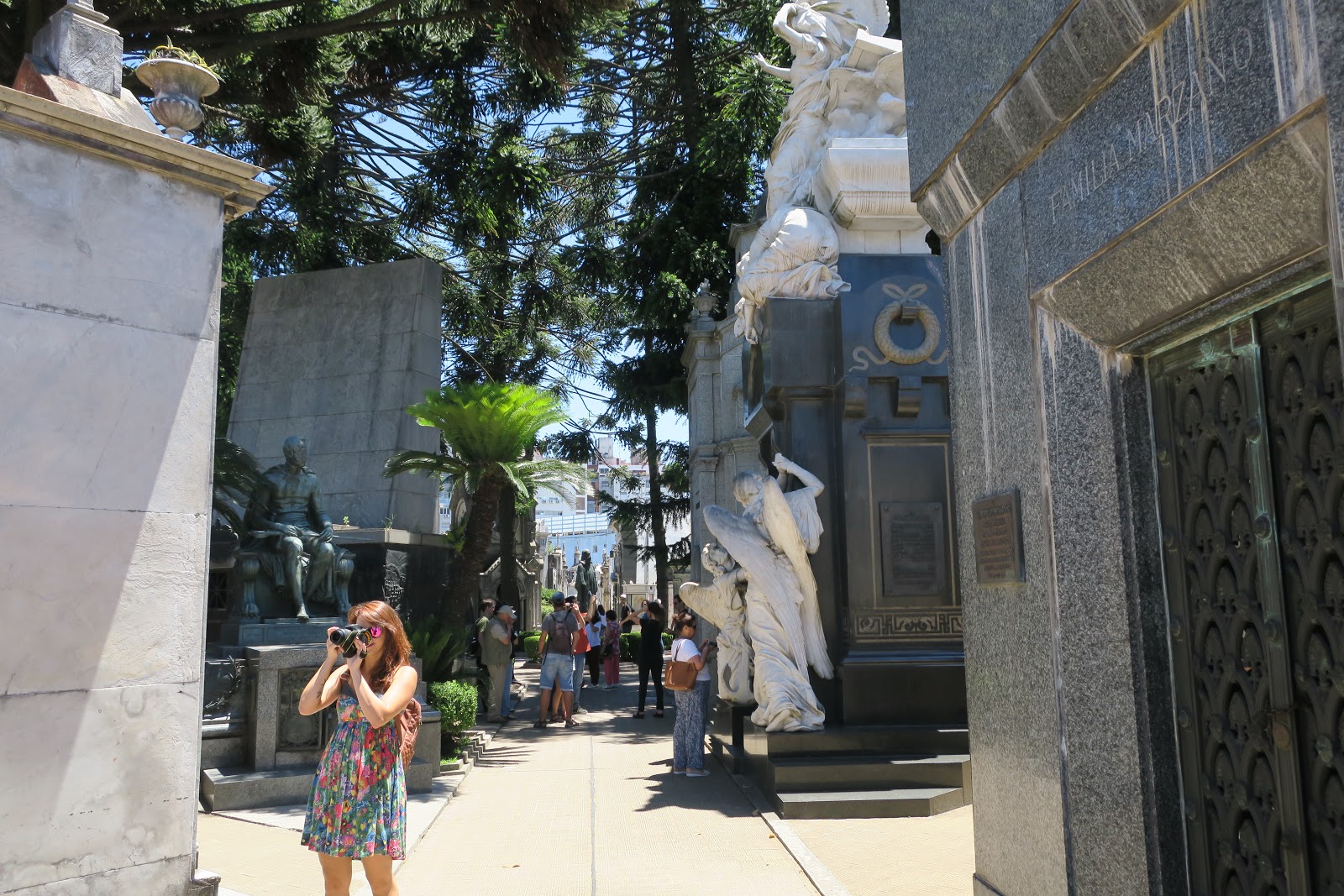 From Buenos Aires we flew to Iguazu Falls on the borders of Brazil. It is seeped with tropical mists and green vistas. The vast tumbling falls are magnificent. The opening shots of The Mission were filmed there. Yes, I was drenched and cold but it was worth it. Venturing into the falls by boat was a highlight.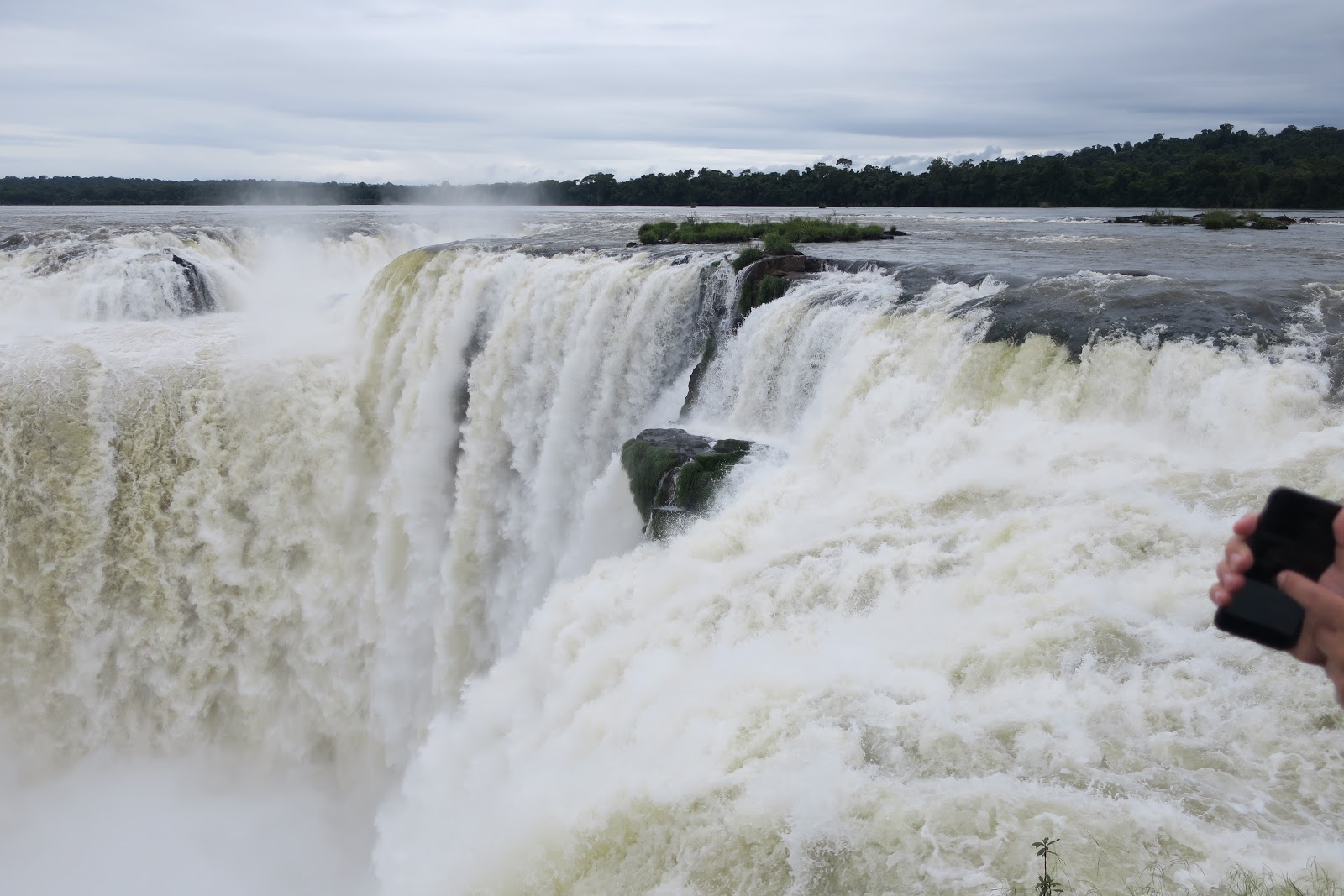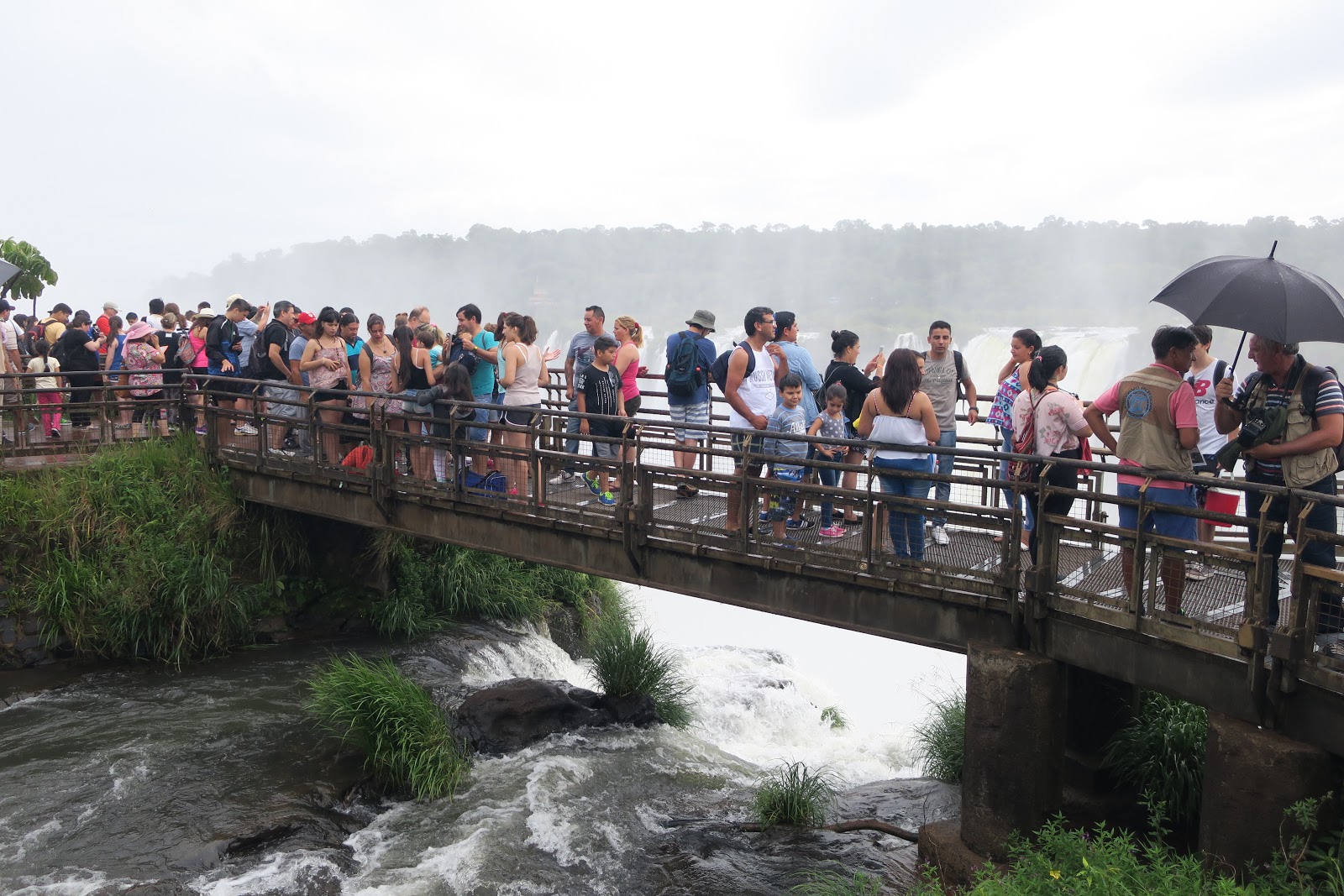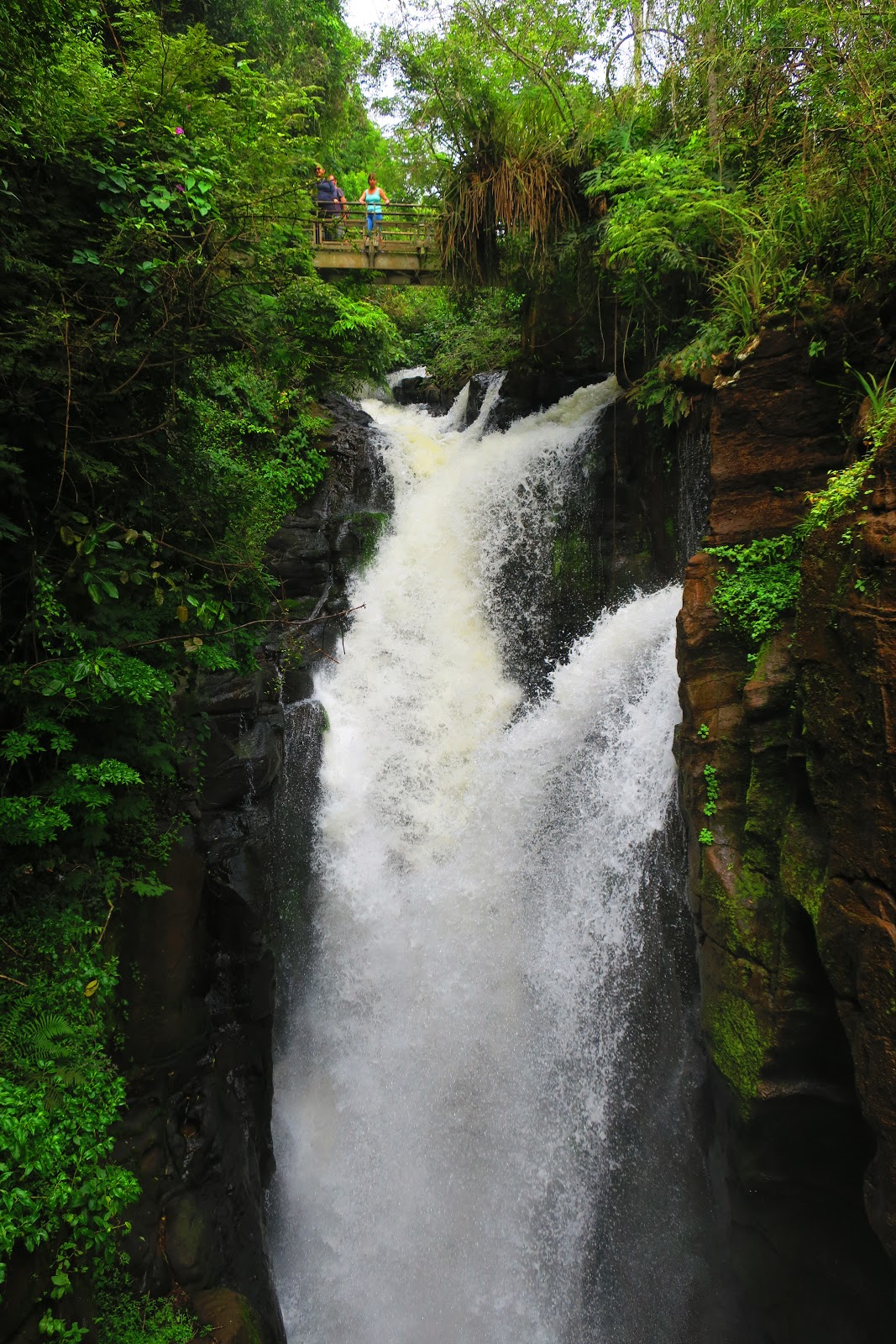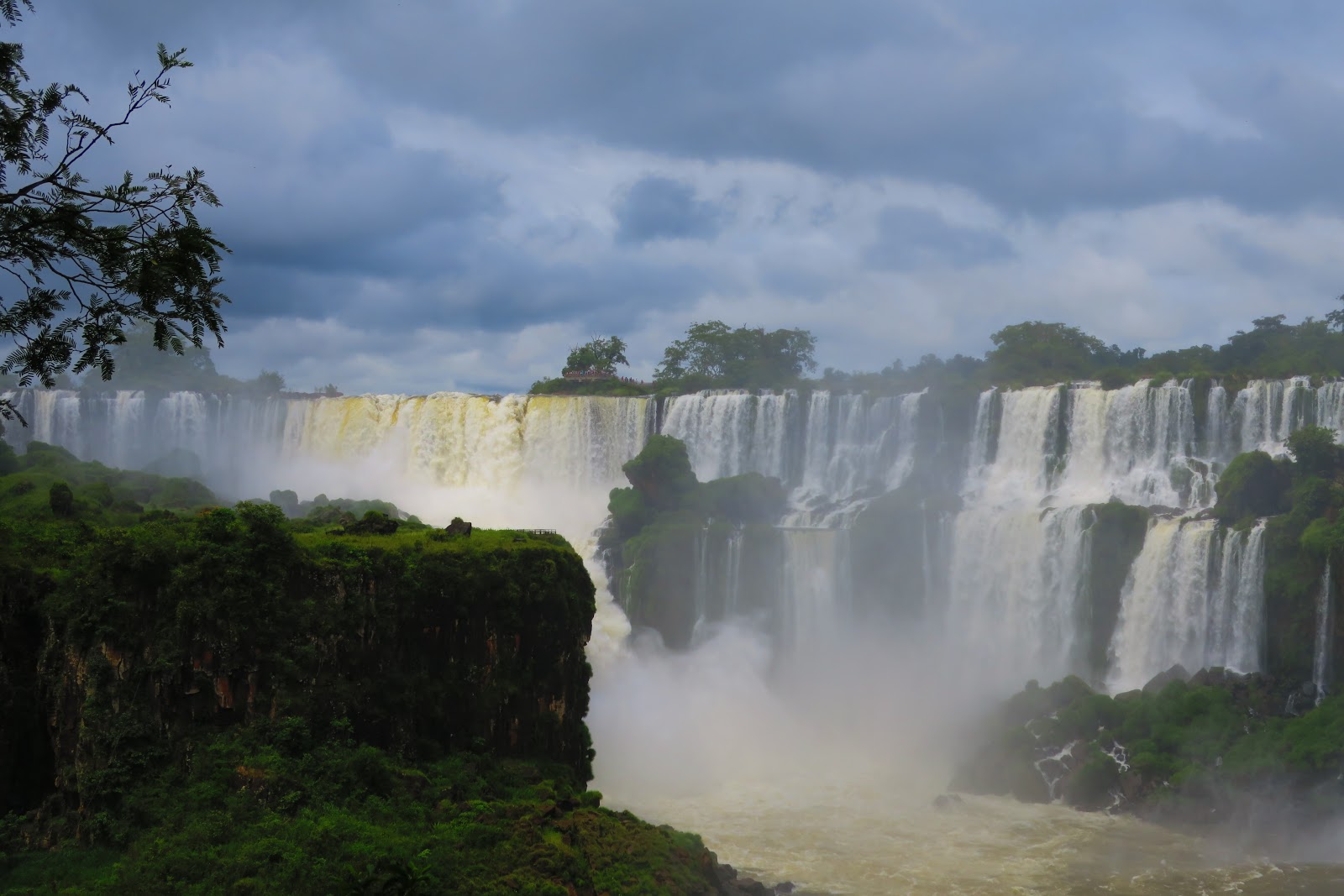 Patagonia has long been on my 'to visit' list. Bruce Chatwin's In Patagonia is a must read for anyone visiting. We flew to El Calefate from where we drove out to the amazing glaciers rolling out from the Andes. We visited a bird sanctuary. I love birds. One day I shall be a Twitcher! We walked lots in Patagonia and ate fabulous lamb barbecued on the cross. I loved the open spaces, the skyscapes and, in fact, everything about Southern Patagonia and I intend returning. It reminds me of Iceland- so dramatically beautiful.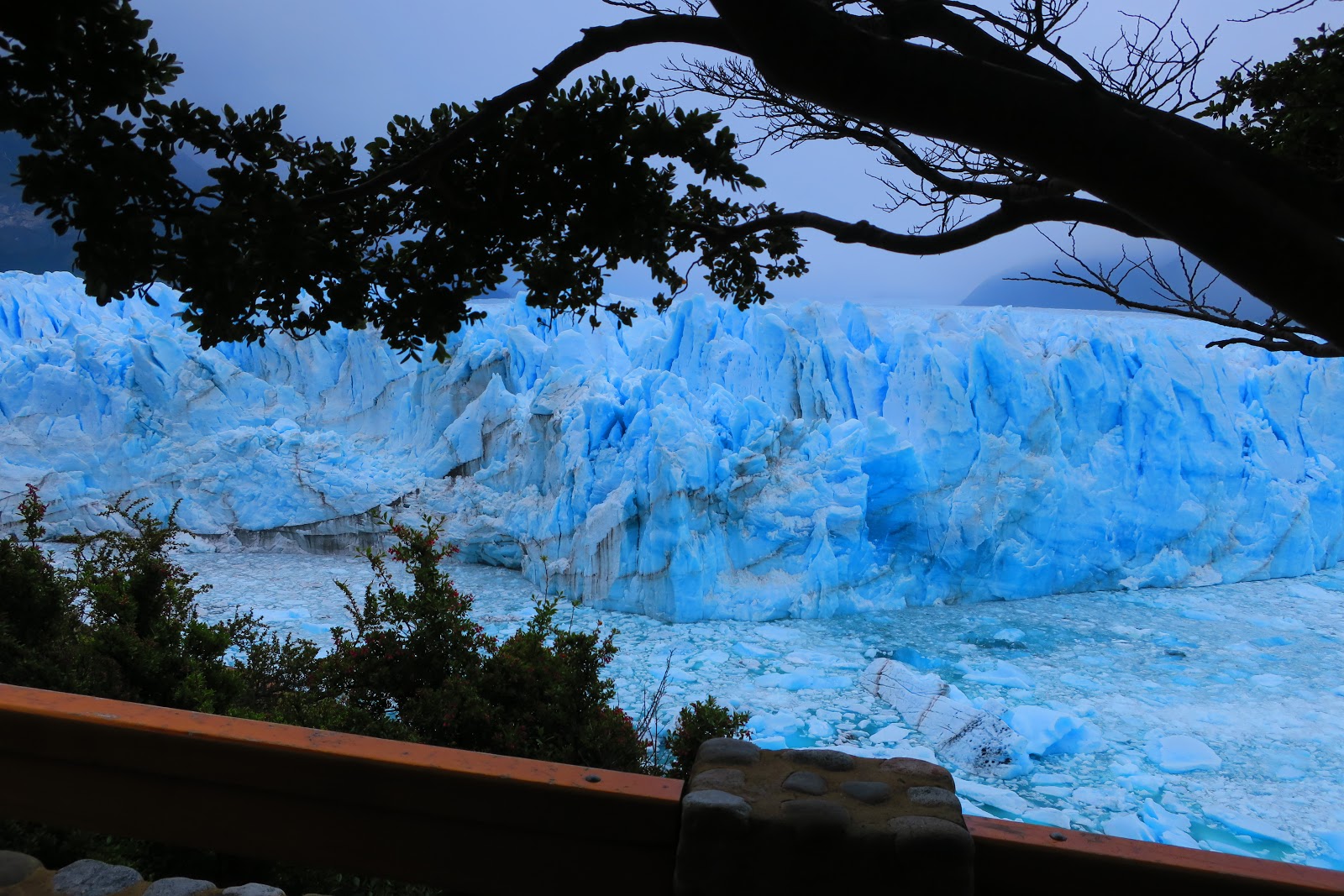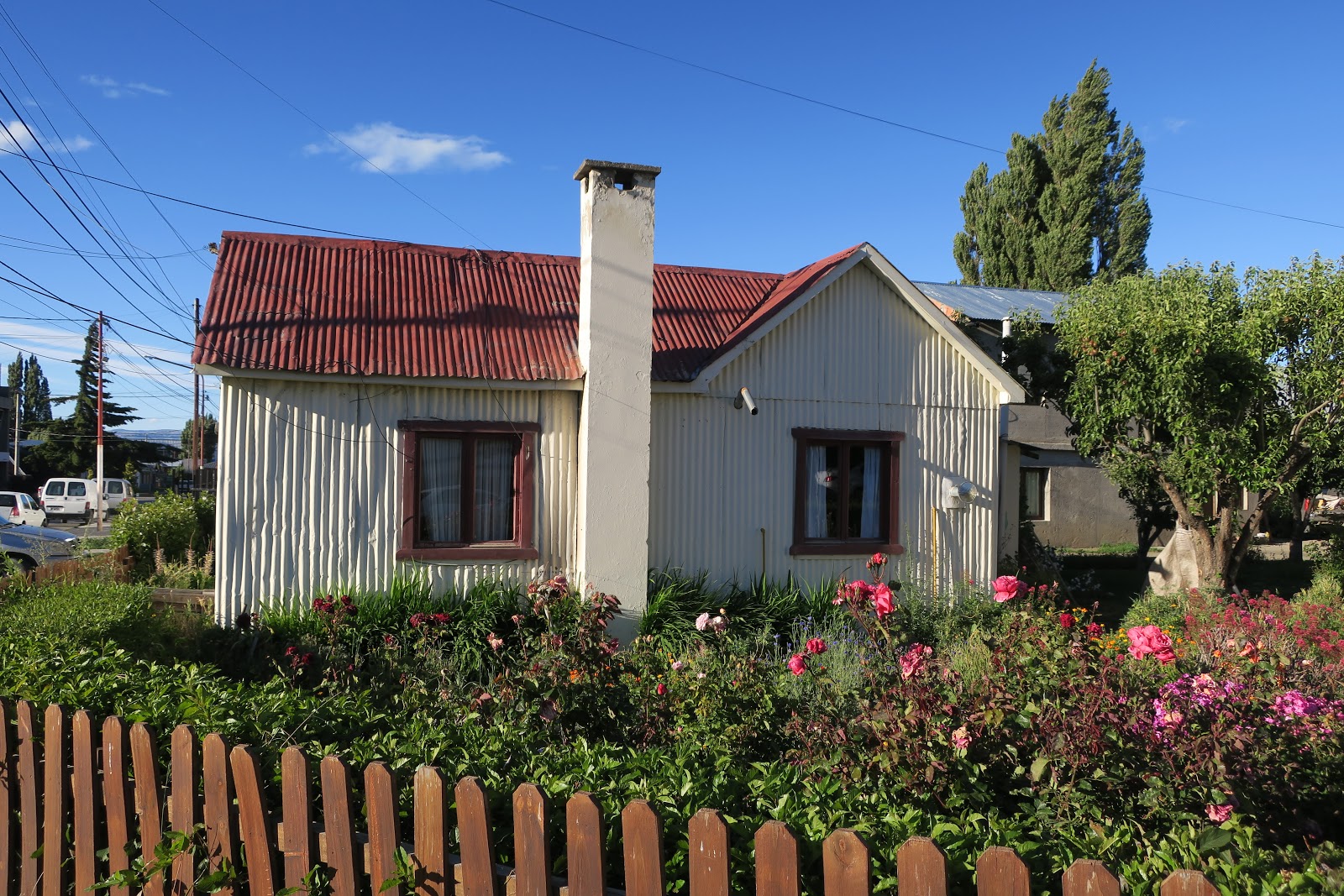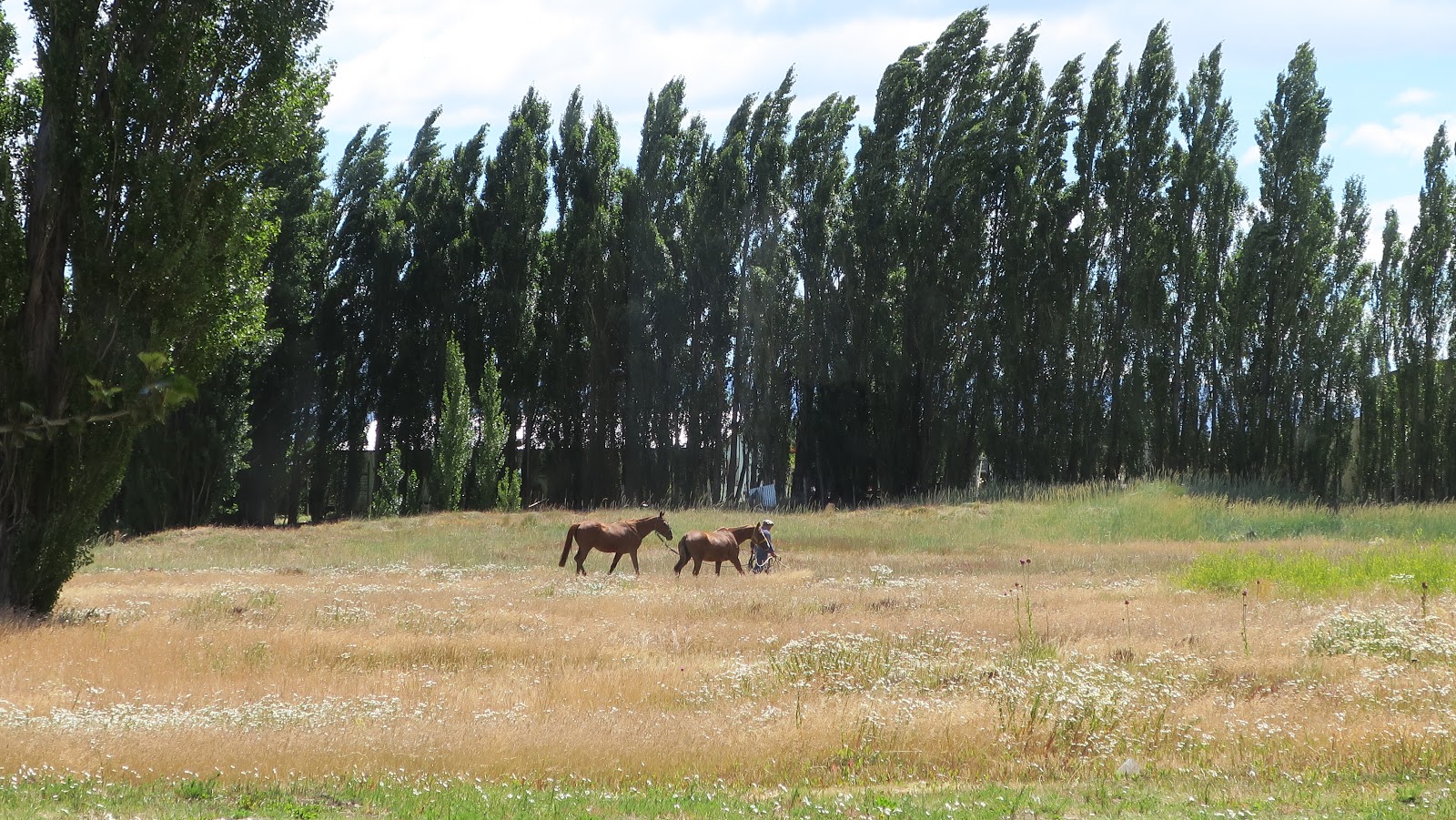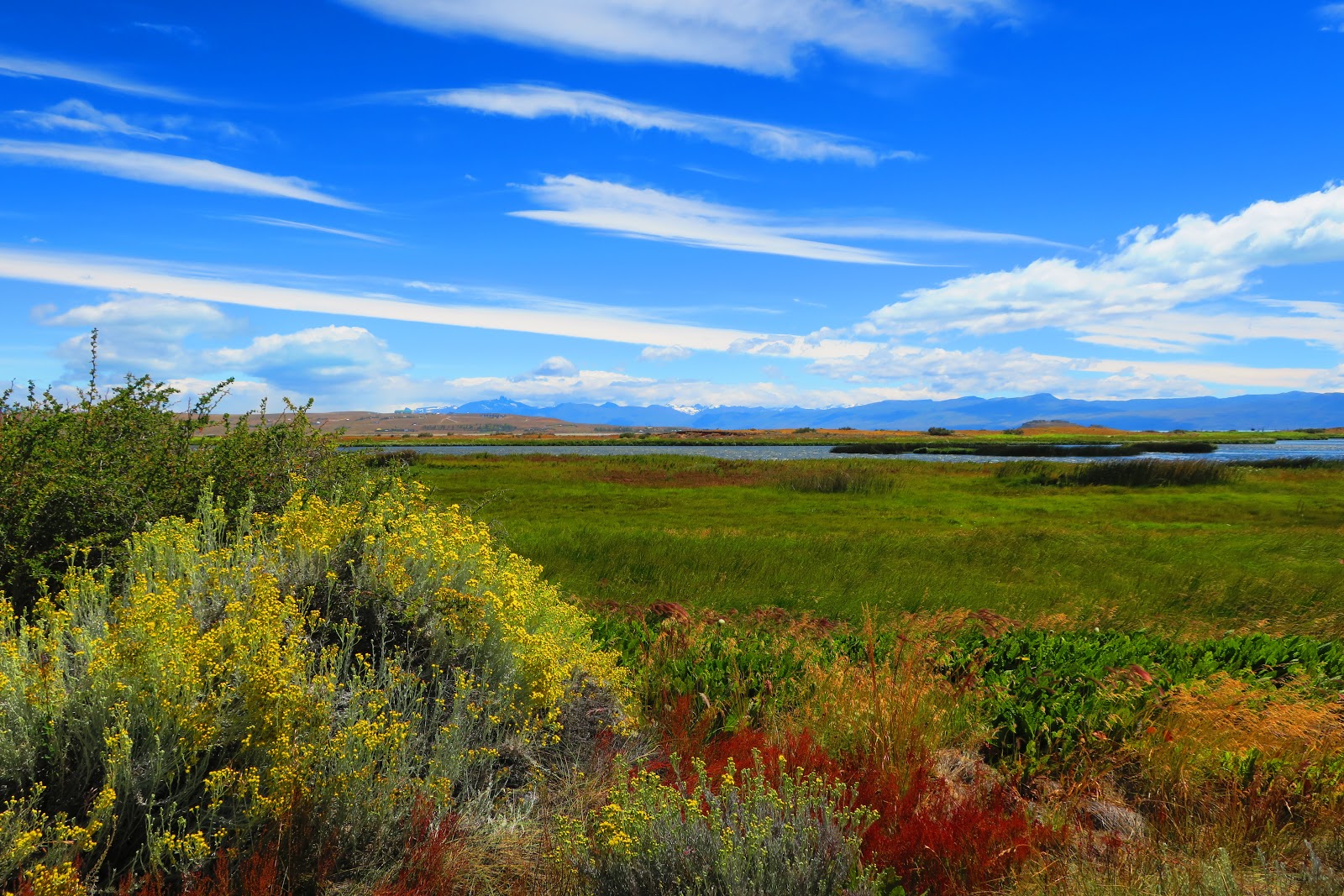 From Glacier Country we flew to the lakes of Northern Patagonia. Here we rented a car for a week. It was the summer holidays and busy. There was music on every town street. I enjoyed staying in an amazing old lake house where a member of the falcon family shared my breakfast crumbs.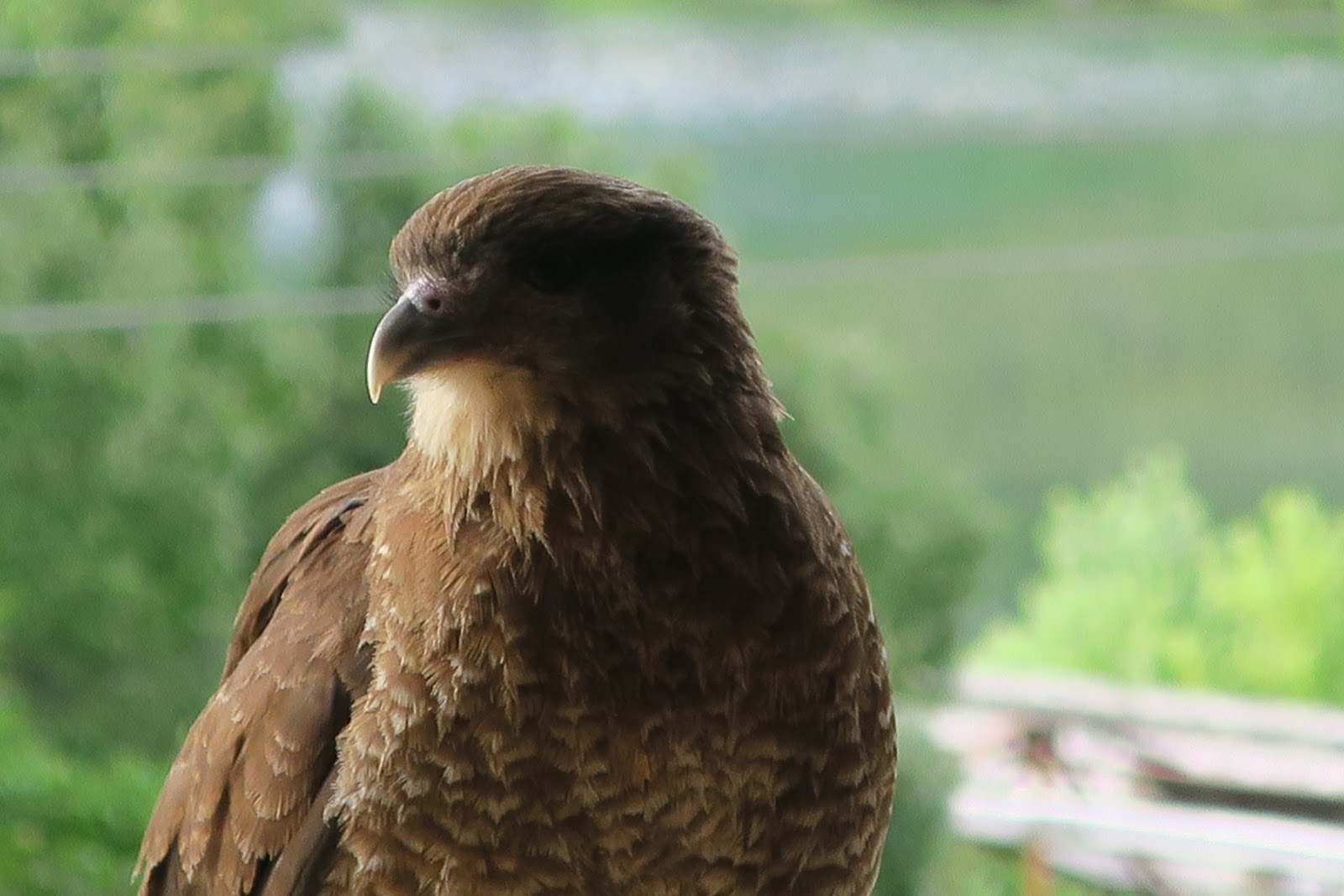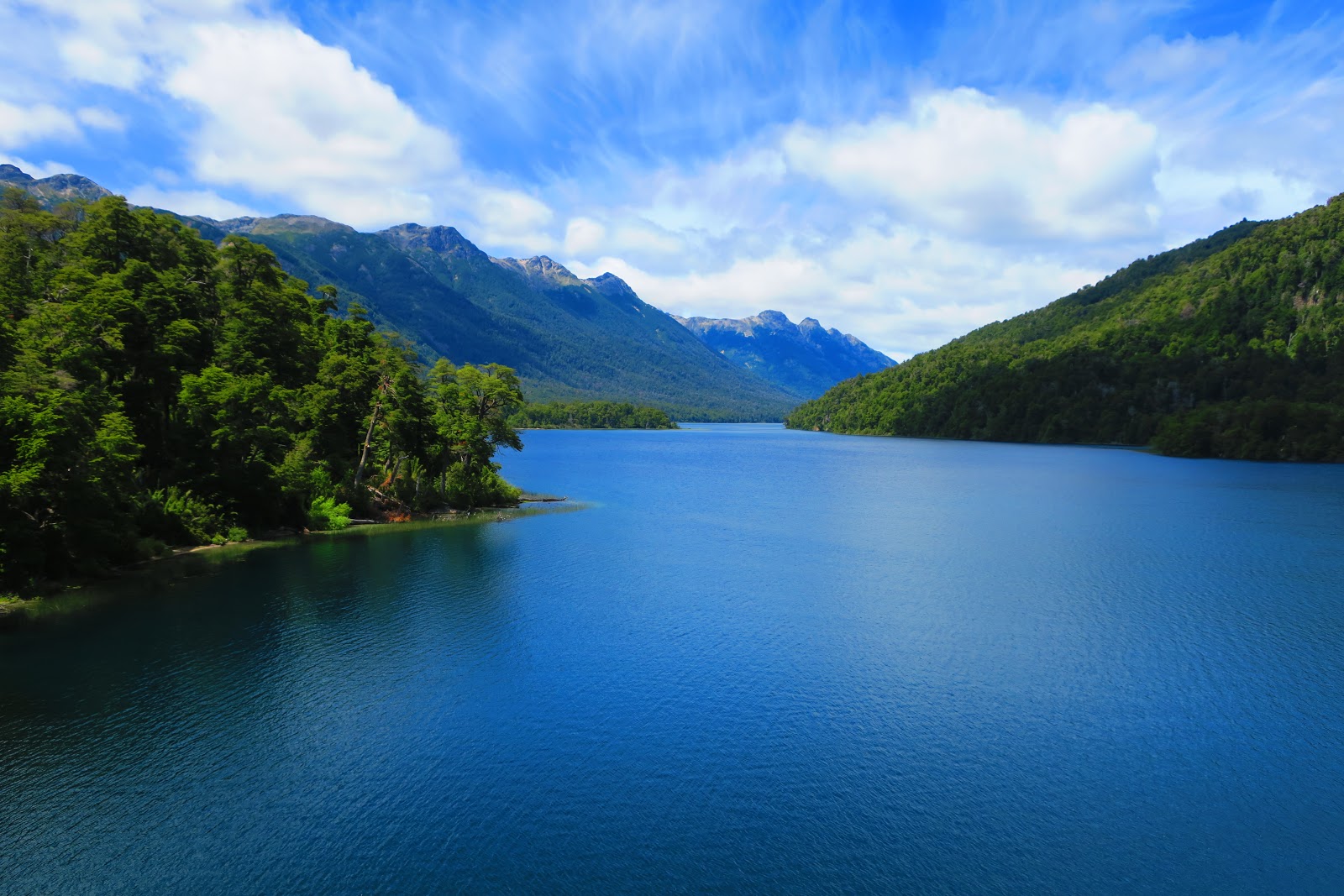 Mendoza is wonderful too and I highly recommend Club Tapiz if you ever decide to visit. From this fabulous base you can visit numerous gorgeous wineries, including specialist small vineyards. I have never drunk so much lovely wine in my life and as one can imagine, I am on a long, long diet now.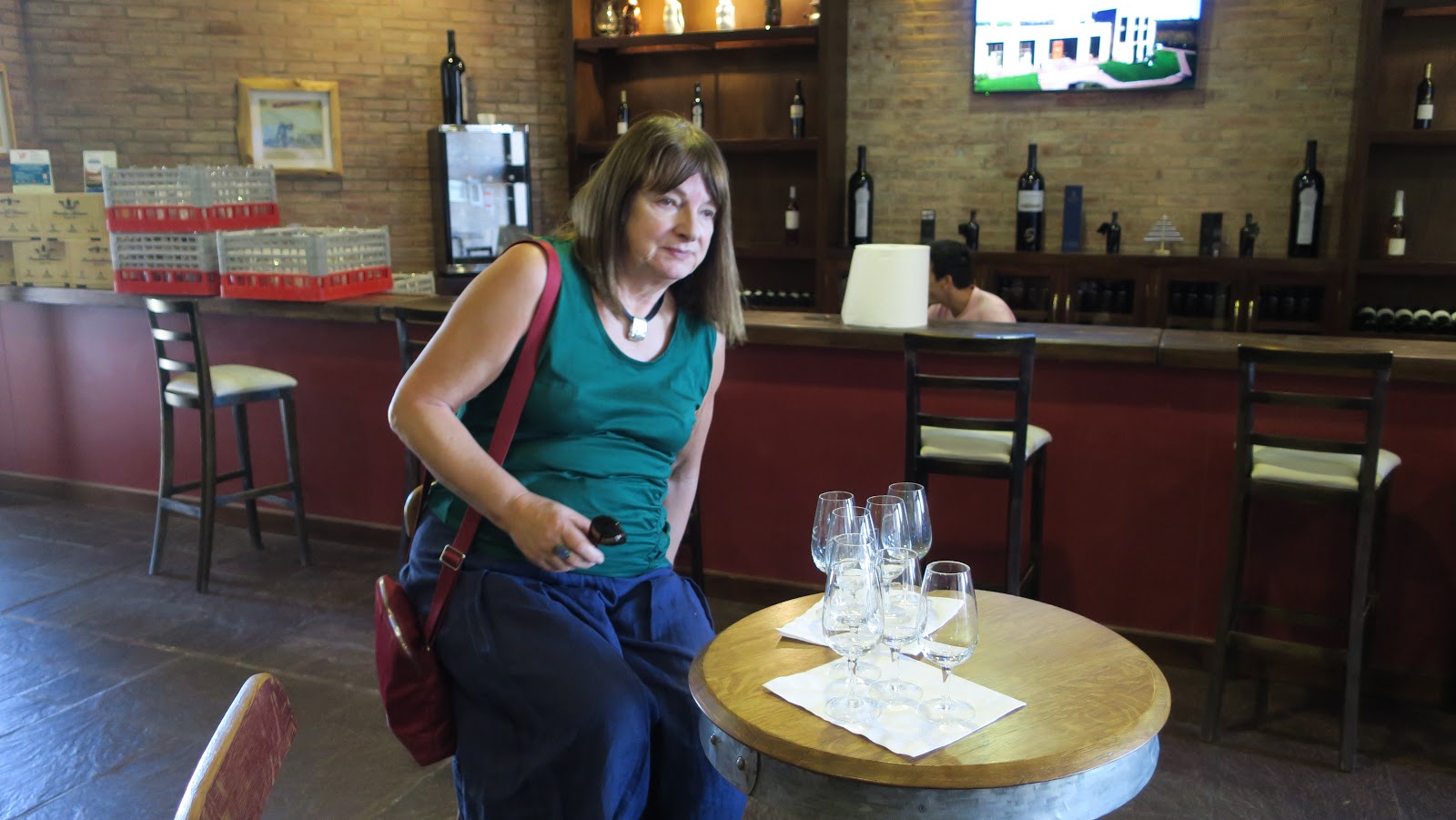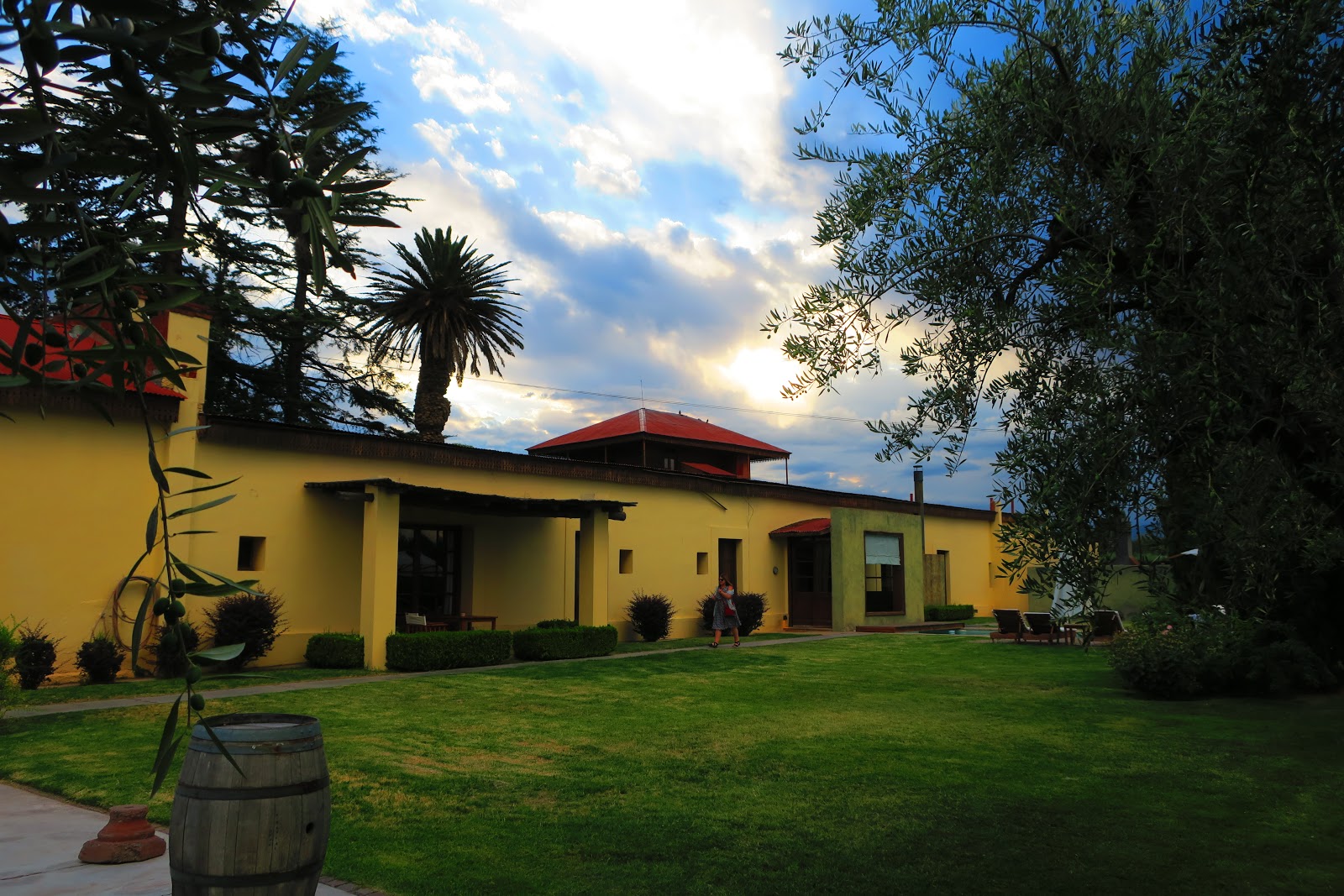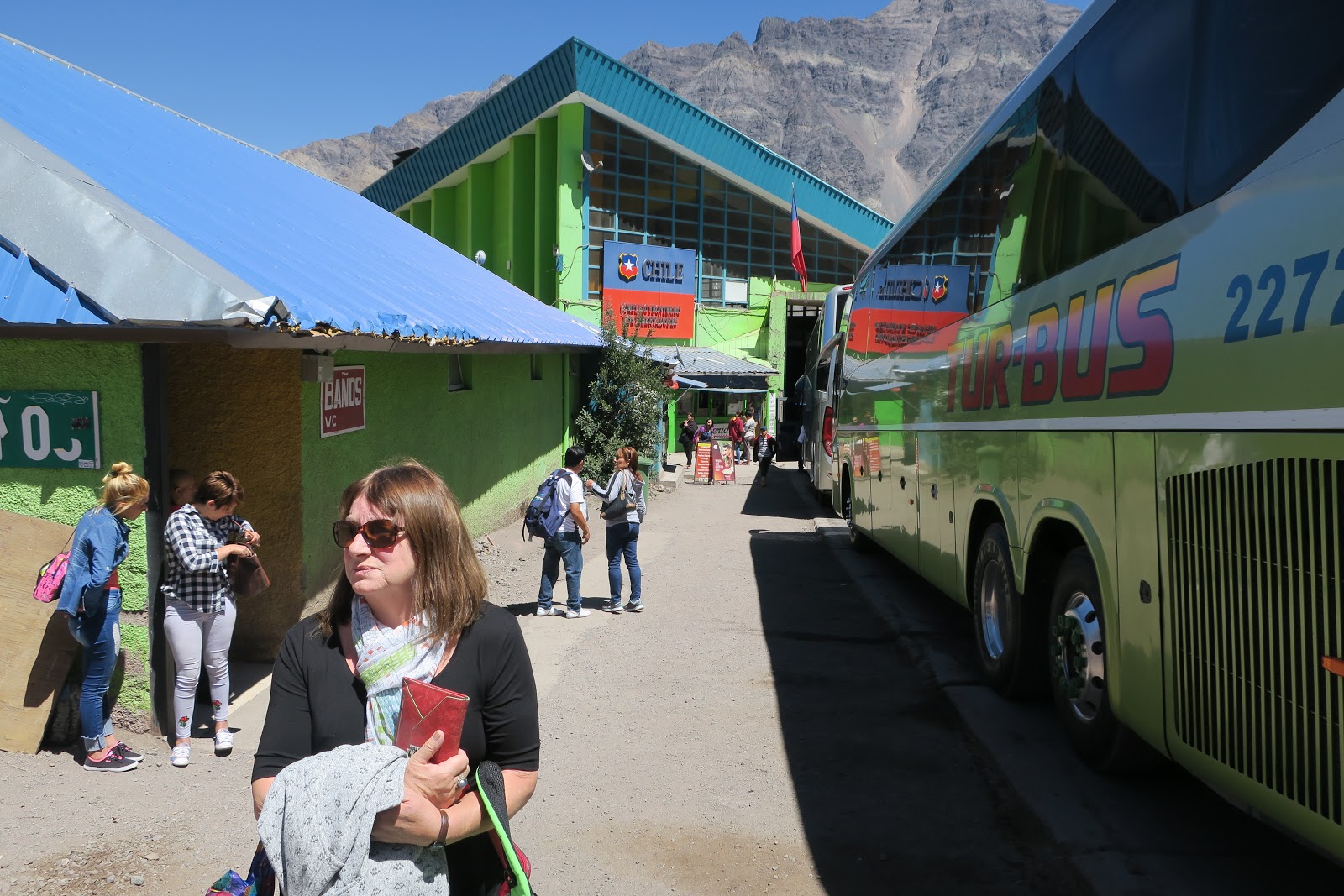 Through the mountains into Chili on a bus is to be experienced. I actually found breathing hard high up in the Andes where the scenery is spectacular. The bus was comfortable and I loved every moment of that eight hour adventure. As for Santiago The Museum of Human Rights is very moving, a reminder of the dangers of oppressive right wing military governments. I remember a film called Missing and seeing what occurred in this museum was an eye opener. What occurred was unforgiveable. From Santiago we drove out to the coast. I enjoyed visiting two of the poet Pablo Nerudo's beautiful quirky homes. His poetry is stunning. If you haven't read him, do, especially his love poetry.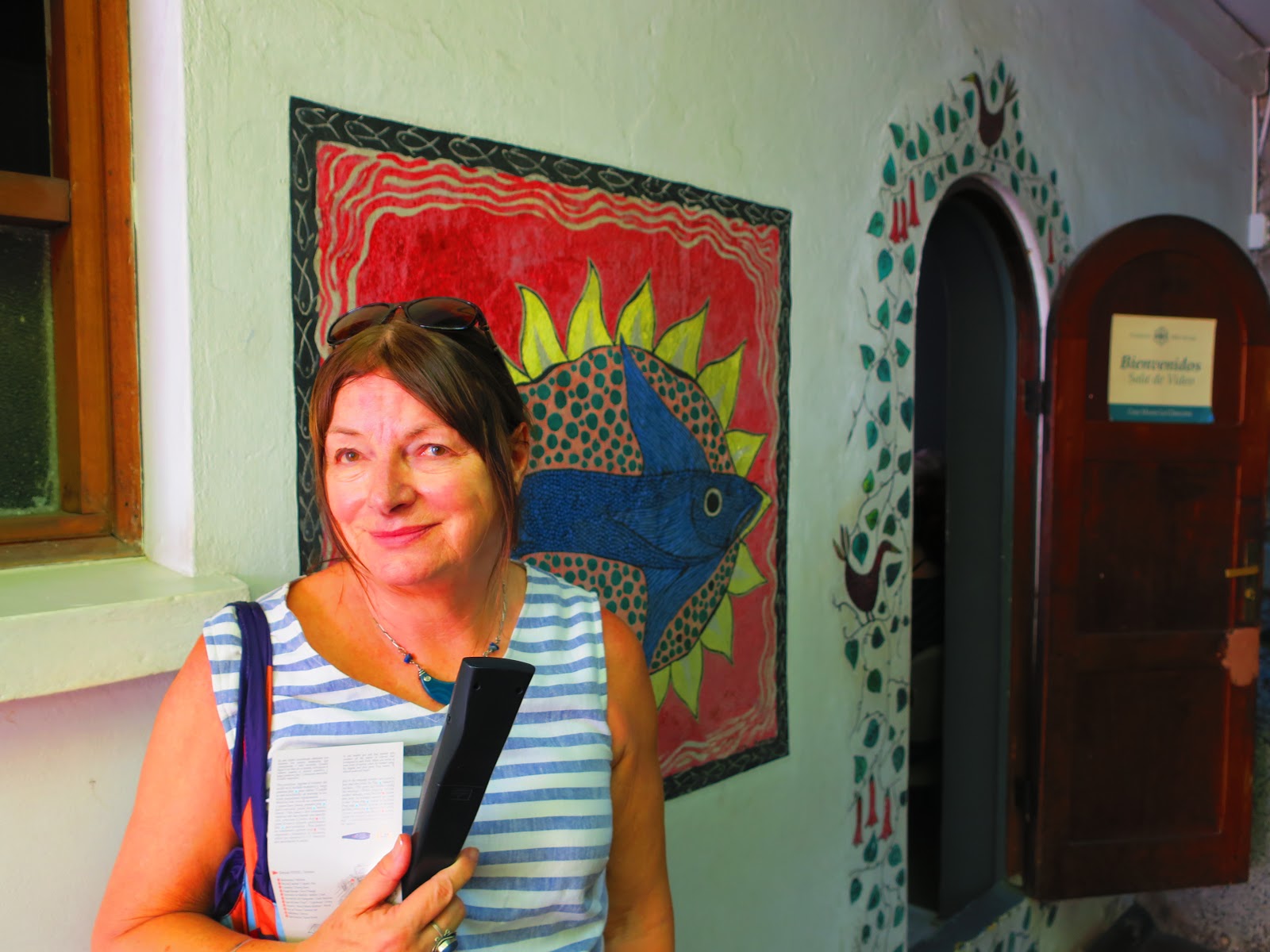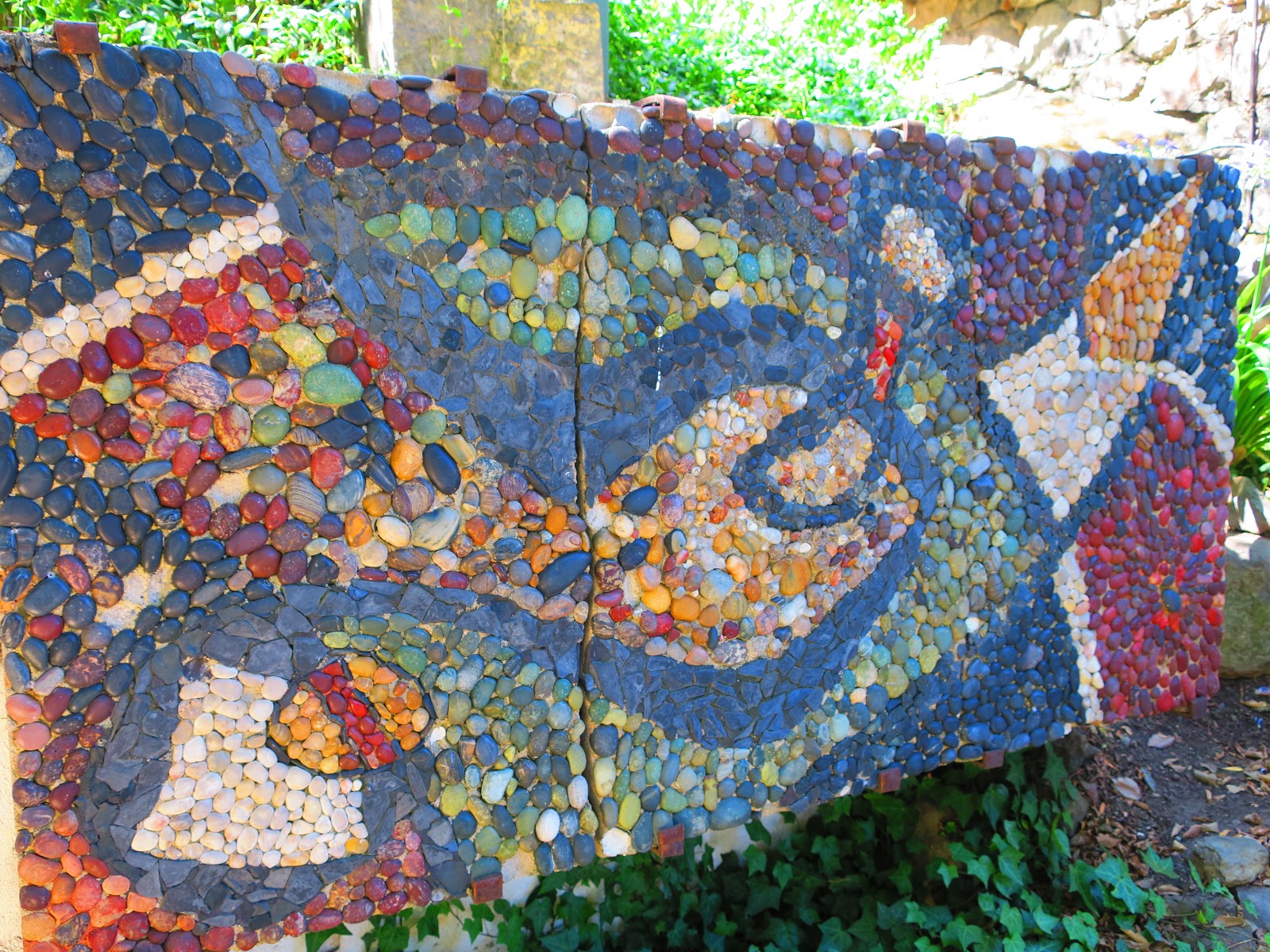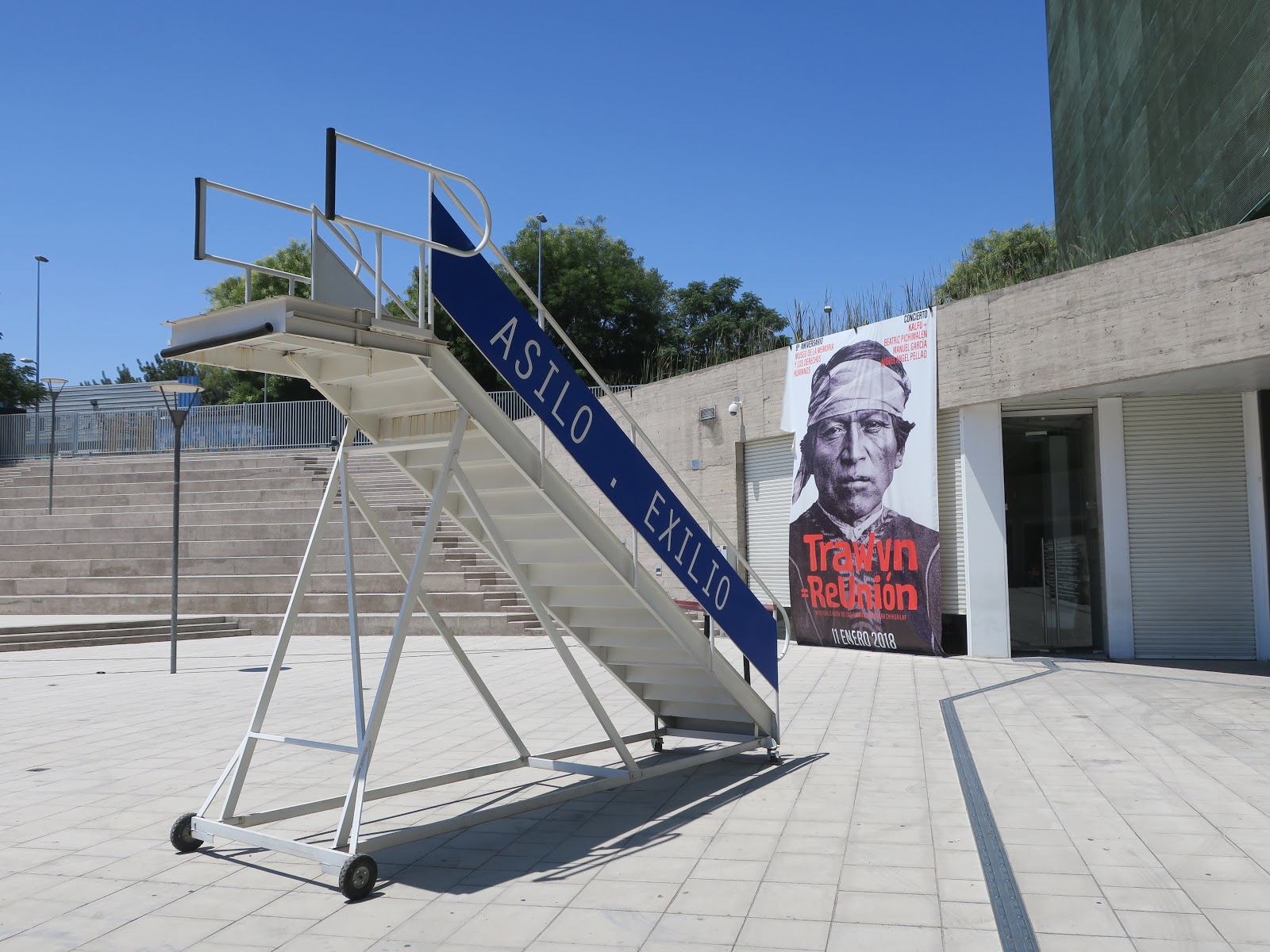 We are home, as of January end, awaiting the huge freeze, fighting off winter colds. Yet more travel ahead because in March, at last, I shall be visiting Kyiv, the location for my medieval novel The Betrothed Sister. The other day, I actually saw the Shakespeare Houses in Stratford and can say they are exceptionally interesting. Speaking of writing, perhaps, when I finish writing The Rose Trilogy, I shall revisit Tudor England.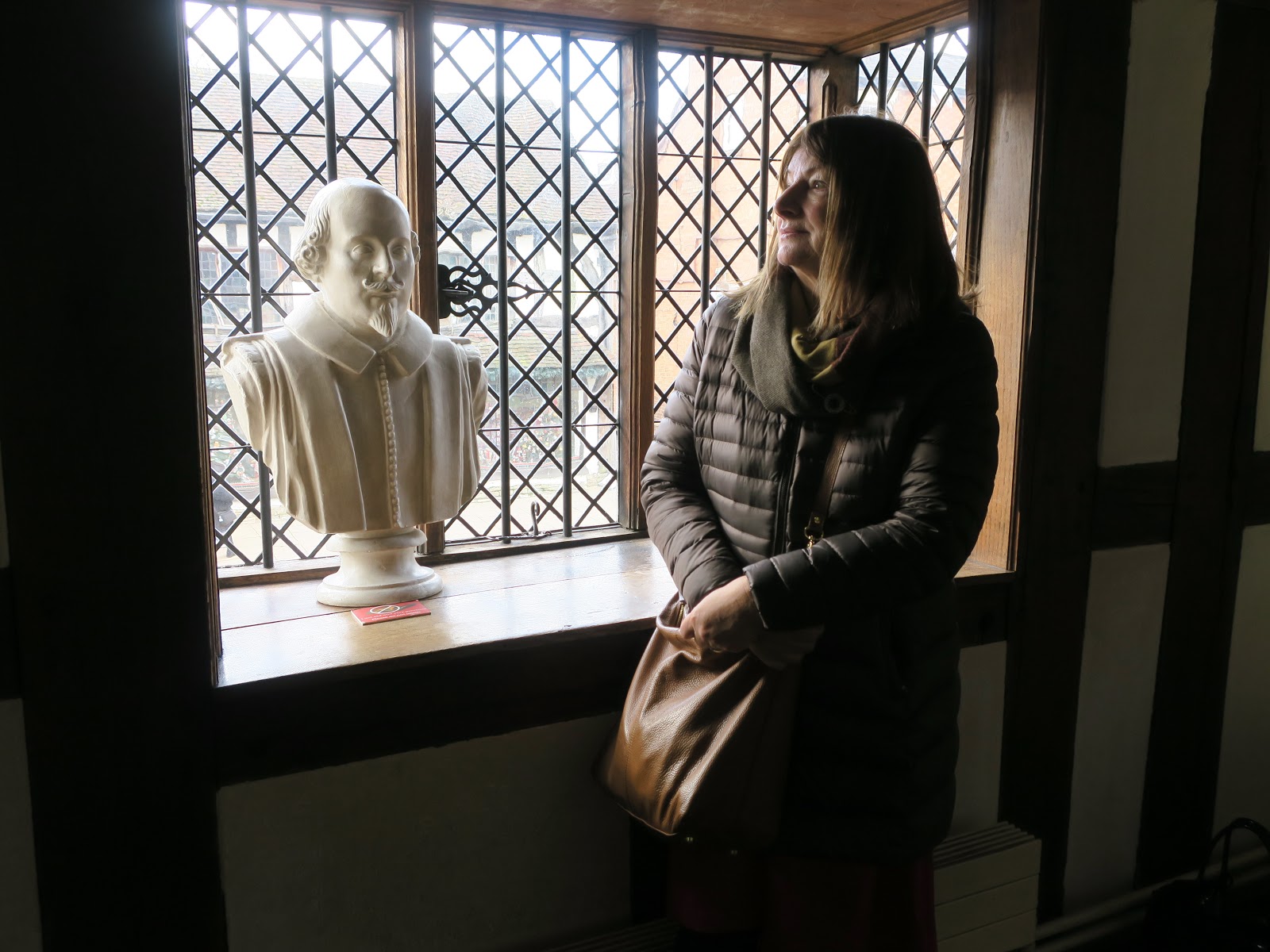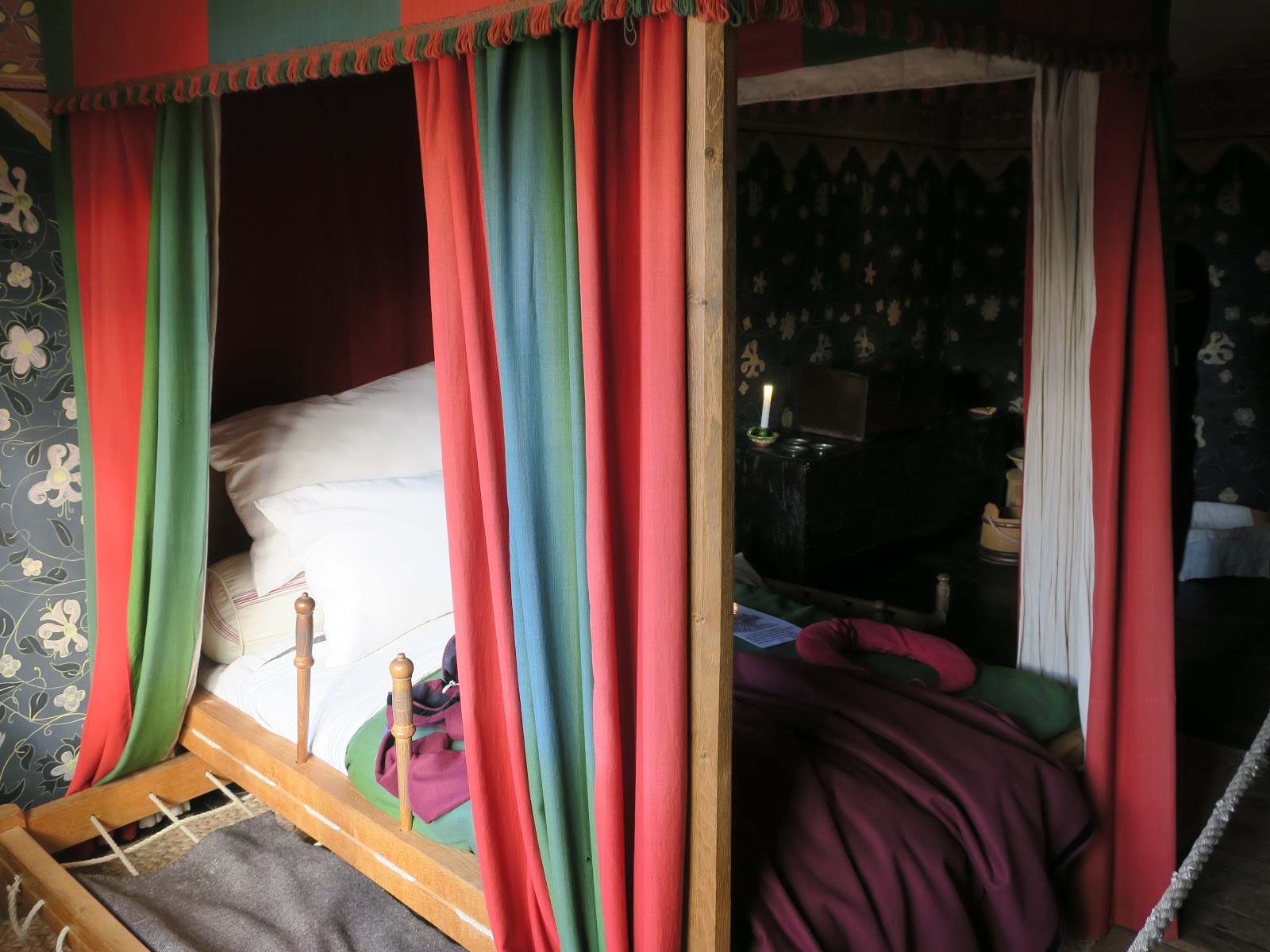 It is always fun to travel but even better to return and get back writing stories again.