After a book launch in Bicester, Oxfordshire, on 11th December for The Swan-Daughter, we flew Greece again. We spent a wonderful if very chilly Christmas period in The Stone House we rent in the Greek Mani. Those who follow me on Twitter will have seen the photographs.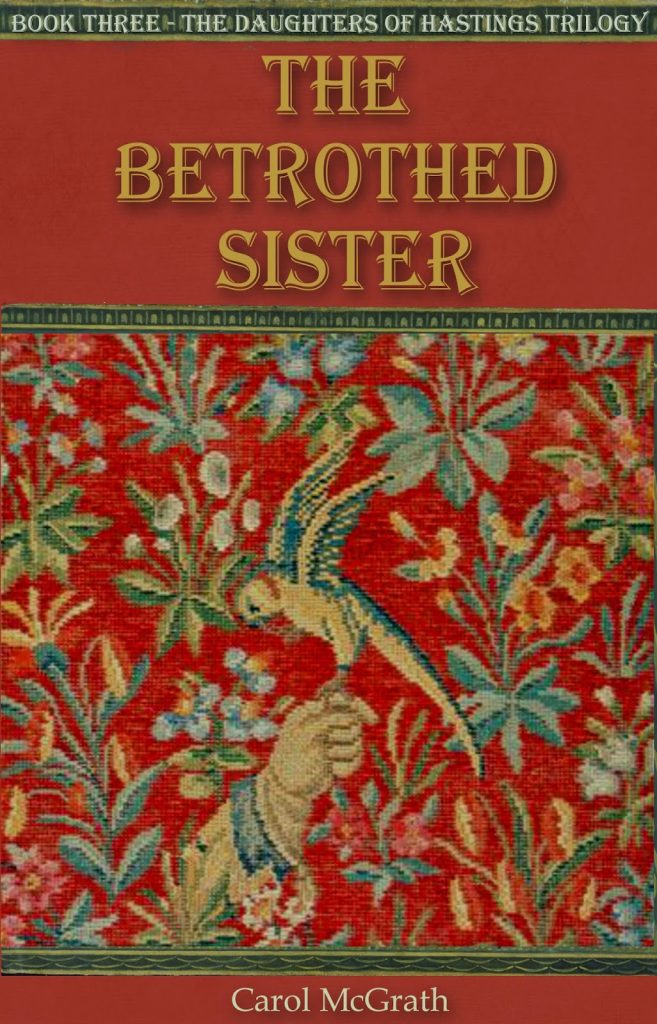 I worked on The Betrothed Sister relentlessly, almost every day during December including Christmas Day. The manuscript is complete at last but, of course, as every novelist knows this is only the beginning of a thorough editing process. Editing has had to wait until my return to England in late January.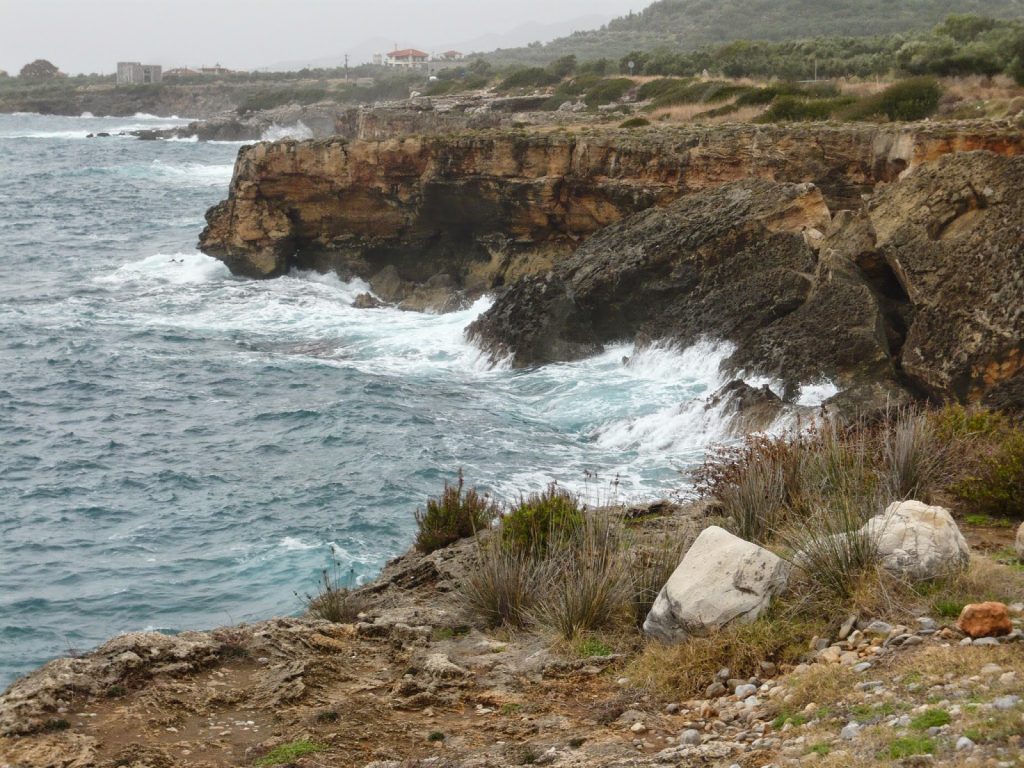 We drove our aging Volvo Estate car, home via Venice, Padua, Verona and into France, spending a week in Amsterdam and Antwerp where we heard wonderful jazz. We went out into the bitter winter chill sightseeing. We visited art museums and spent romantic hours walking by chilly canals. Look at my blog www.scribbling-inthemargins.blogspot for the Italian week of the road trip adventure shown there in photographs.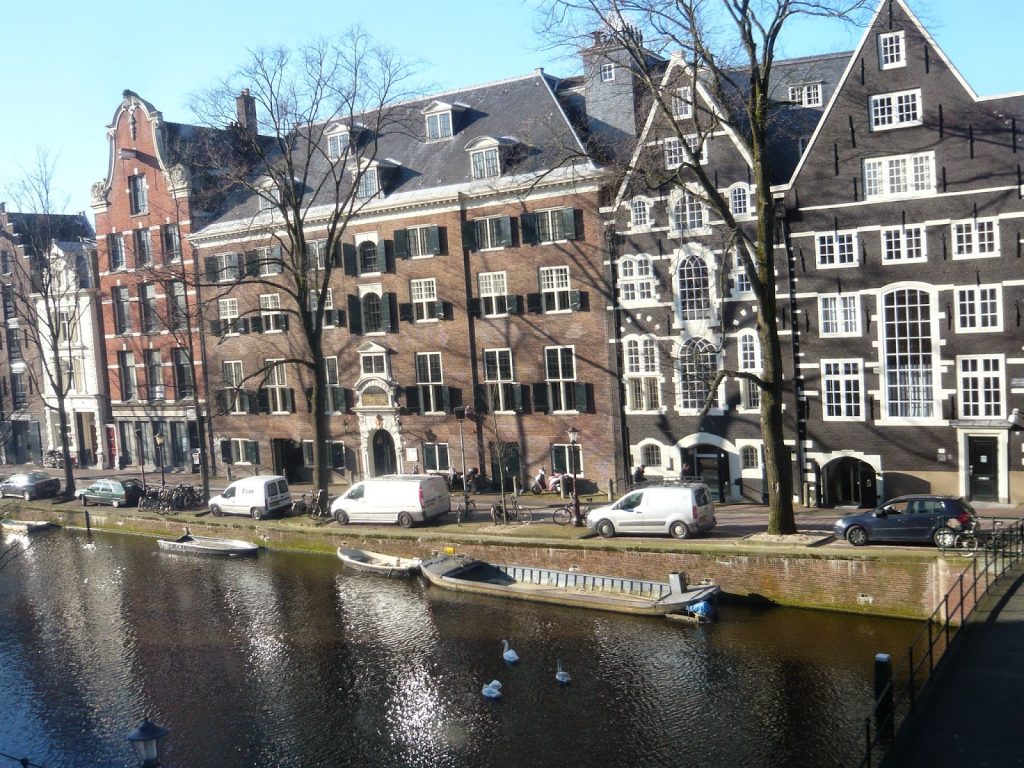 Whilst England in winter is cold, at least we have central heating. I have my large roomy study and my reference books to hand. There is time to catch up with friends and to research the next novel. Winter is a time for theater visits too. So far we have seen Treasure Island at the National Theater, London which made me want to write a sequel except that Andrew Motion has already done this superbly. I also loved The Shoemaker's Holiday, a hilarious Jabobean drama currently showing at The Swan, Stratford on Avon. For the very first time ever I laughed my way through Anything Goes, the musical. Wonderful songs and performances. Finally, I must mention that last week I was on Front of House duty for our local pantomime, Old King Cole which was a hoot! May I boast that my raffle ticket sales are legendary! A small claim to local fame.
Well there are the books of course. I am sending The Betrothed Sister to my editor by the end of March. The Handfasted Wife is going into audio this month. The audio is being narrated by a professional actress in LA. I look forward to listening to it. I gave an interview to Radio Marlow and to my local newspaper. The Swan-Daughter is Radio Marlow's book of the month for February. Good choice, say I. Otherwise, I am reading and reviewing for the HNS which is The Historical Novel Society. Look for their website and find superb reviews of historical novels. They also produce a superb glossy quarterly magazine which is international. There is a fine review of The Swan-Daughter in it this quarter. I am already working hard as coordinator for the Historical Novel Society Conference September 2016 to be held in Oxford.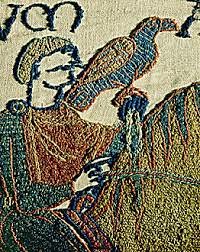 Currently I am preparing a talk on Medieval Women, another on Fact into Fiction, and am part of a panel discussion concerning The Bayeux Tapestry for The Alderney Literary Festival. This is the weekend of 20th March. I am appearing with Marc Morris and Simon Scarrow amongst other broadcasters and writers. There are ten of us in total. If you are interested in the weekend do google the Alderney Literary Festival and please come to this famous Channel Island Event. The weekend promises to be fabulous. One of my all time favourite historians Tom Holland will be speaking and I simply cannot wait for the Roman dinner party though I am unsure about what might be served up! As for the ghost walk, well, dare I go on this and if I do, will I return sane.
May I wish you all a belated Happy 2015. Keep happy, healthy and reading.