We are half way through March, almost. So far, I have had a busy month researching medieval Kiev in The Slavonic Studies Department in Oxford. I was fortunate enough to be able to read The Russian Primary Chronicle which is the best primary source relevant to this period. I have tweeted about it, enthused about this subject on facebook and dutifully and enthusiastically compiled a veritable feast of notes. I keep all of these in notebooks which I label carefully.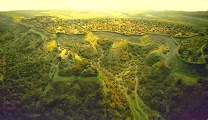 It has been very wet here in the South Midlands but none the less I have taken Oscar the brown lab for many walks. He actually is my daughter's dog. The best time is early morning when the hedgerows are filled with bird song and the trackways are peaceful, if muddy. It is great thinking and planning time for me. This walk clears my mind and renews me. Oxfordshire is a beautiful county with many echoes of the past.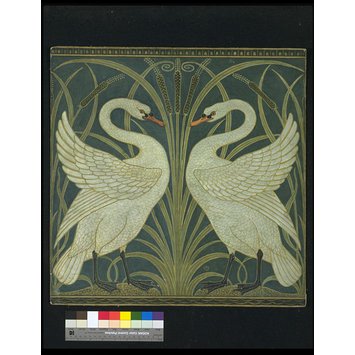 My publishers have sent me covers for my next two publications. The Swan-Daughter will be as shown on My Books page. The Betrothed Sister is beautiful but as yet must remain a secret.
Finally mid-month I have been to The Viking Exhibition at The British Museum. It is wonderful and without doubt the best exhibition I have seen there to date. You can see pictures on my Daughters of Hastings Facebook page and an article on my blog
www.scribbling-inthemargins.blogspot.com.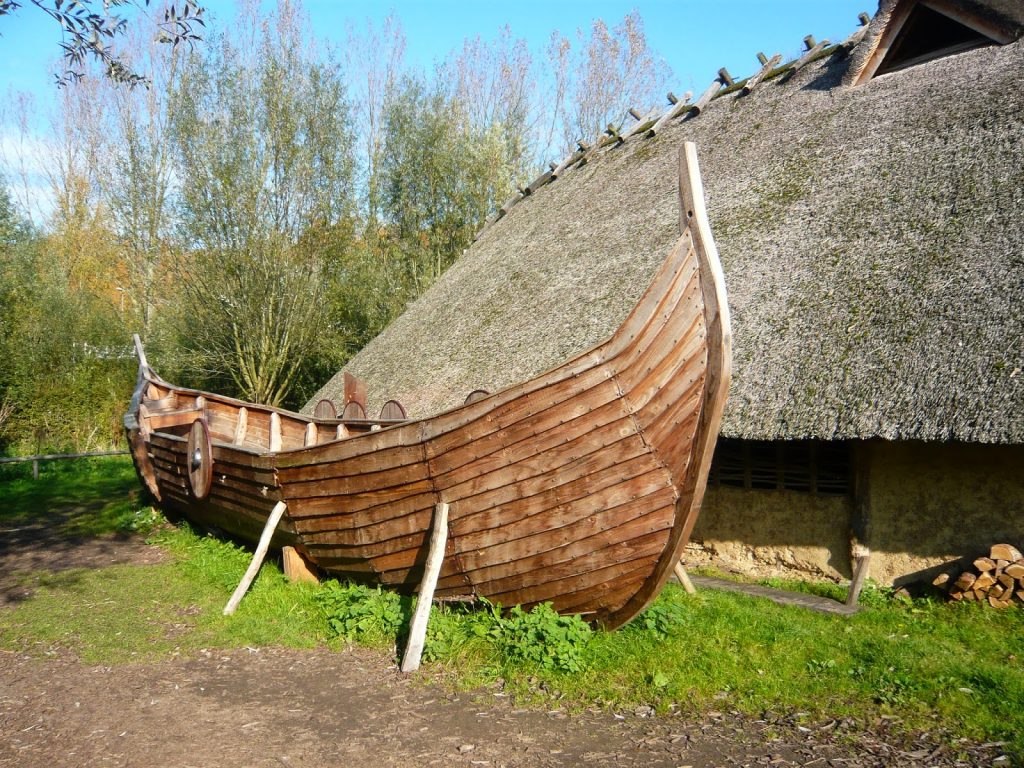 The link is on My Blogs Page. Do take a peep.
Monday 17th March was the RoNA date of decision. We discovered which of the shortlisted six best historical stories listed won the historical category. All the novels there are well-written and all are worthy. But the winner was Christina Courtney with The Gilded Fan. The overall winner was A Night on the Orient Express by Veronica Henry. Congratulations to both.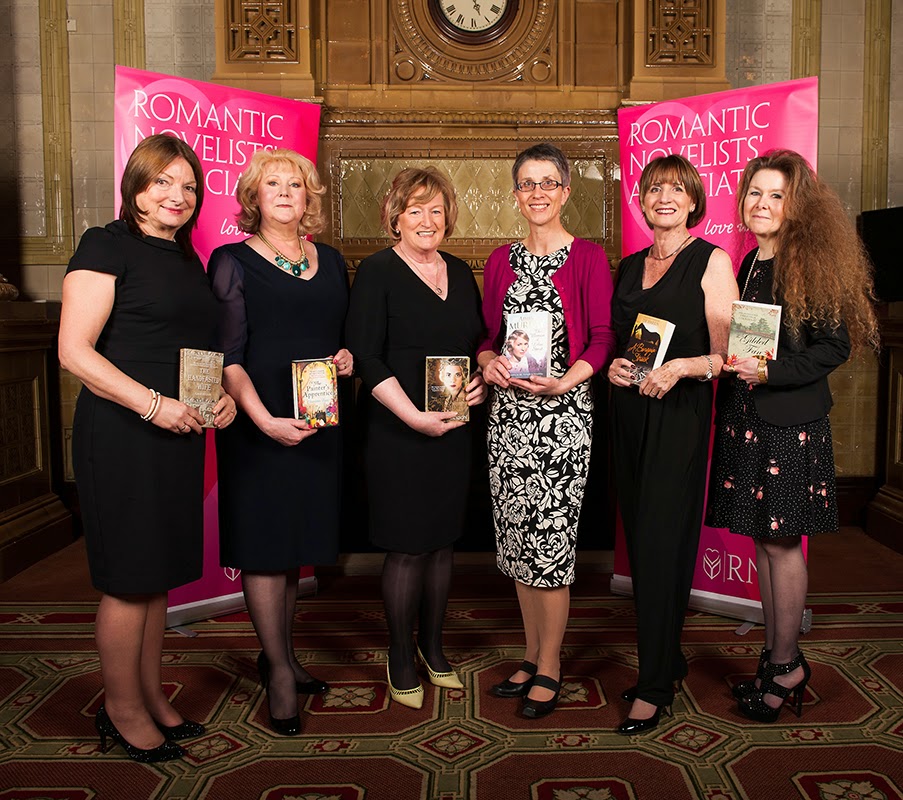 On 18th March Choc-Lit author Liz Harris and myself had a date with Radio Oxford to talk about romance and our own novels. This programme is available for a week on BBC i player. It was at 9.10 am on Tuesday 18th March.
And now after that wonderful night on the 17th March at The RoNA Awards Ceremony back to normal and the penultimate Swan-Daughter edits.